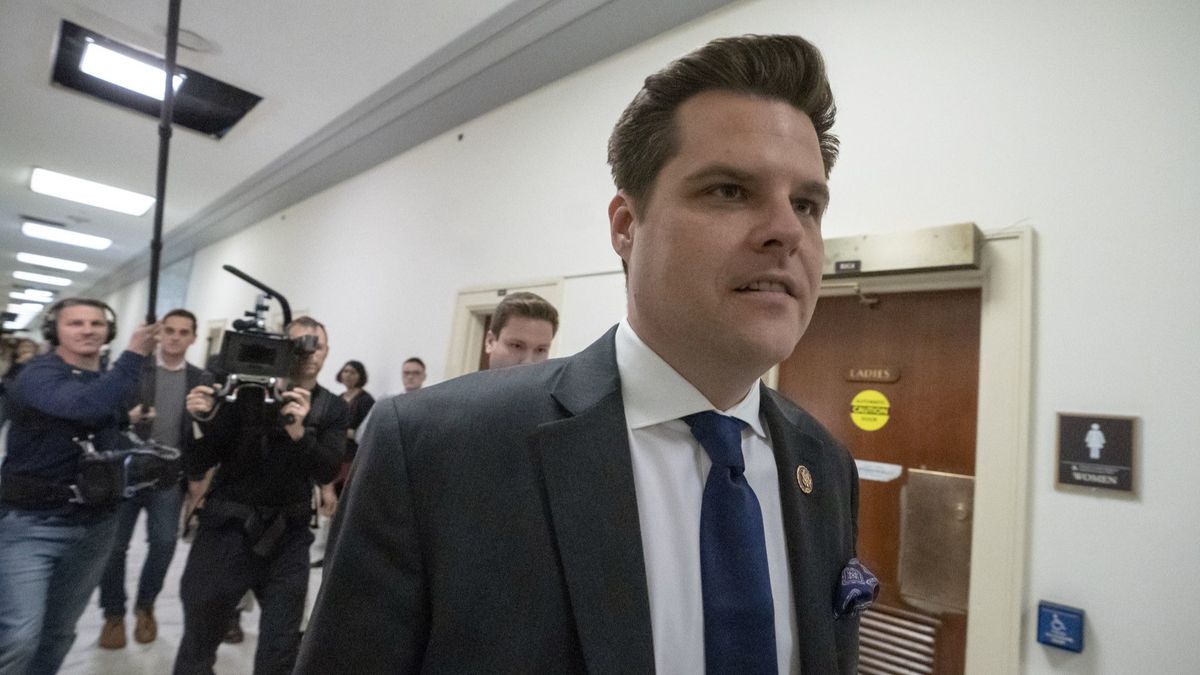 "Grievance committee investigations can take three to six months to complete."
The Florida Bar has now entered a "grand jury"-like phase in its roughly two-month-old investigation into U.S. Rep. Matt Gaetz over a tweet he addressed to President Donald Trump's former attorney Michael Cohen, a Bar spokeswoman said Wednesday.
The Panhandle Republican is also a licensed Florida attorney, and a complaint lodged with the Bar in February questioned whether the since-deleted tweet violated the Rules of Professional Conduct binding the state's lawyers. The complainant's identity is still confidential.
That month, Cohen testified before the U.S. House Oversight Committee, saying he lied and otherwise covered up a wide range of misdeeds for his former client, including arranging a payoff for adult film star Stormy Daniels, who said she had an affair with the married Trump in 2006.
Gaetz, a steadfast ally of the president's, had tweeted the night before: "Hey @MichaelCohen212 – Do your wife & father-in-law know about your girlfriends? Maybe tonight would be a good time for that chat. I wonder if she'll remain faithful when you're in prison. She's about to learn a lot …"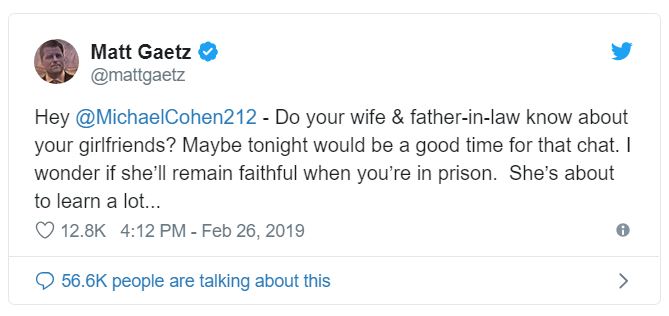 Gaetz has since apologized for the tweet. Meantime, Cohen on Monday reported to a federal prison in Otisville, New York, where he will begin serving a three-year sentence after pleading guilty to several charges, in part connected to hush money payments he said he made or orchestrated on behalf of the President.
The Bar can enforce its Rules against attorneys as related to their professional acts, though Gaetz's tweet could be found to relate solely to his role as a congressman. The preamble to the Rules says, in part: "While it is a lawyer's duty, when necessary, to challenge the rectitude of official action, it is also a lawyer's duty to uphold legal process."
On Wednesday, Bar communications director Francine Andía Walker said in a statement the case "is now being investigated by a grievance committee but no other information is available other than the status at this time."
According to Bar procedure, that means neither its Attorney Consumer Assistance Program nor a Bar counsel could definitively say that the tweet was not a violation of the Rules or that discipline would not be warranted.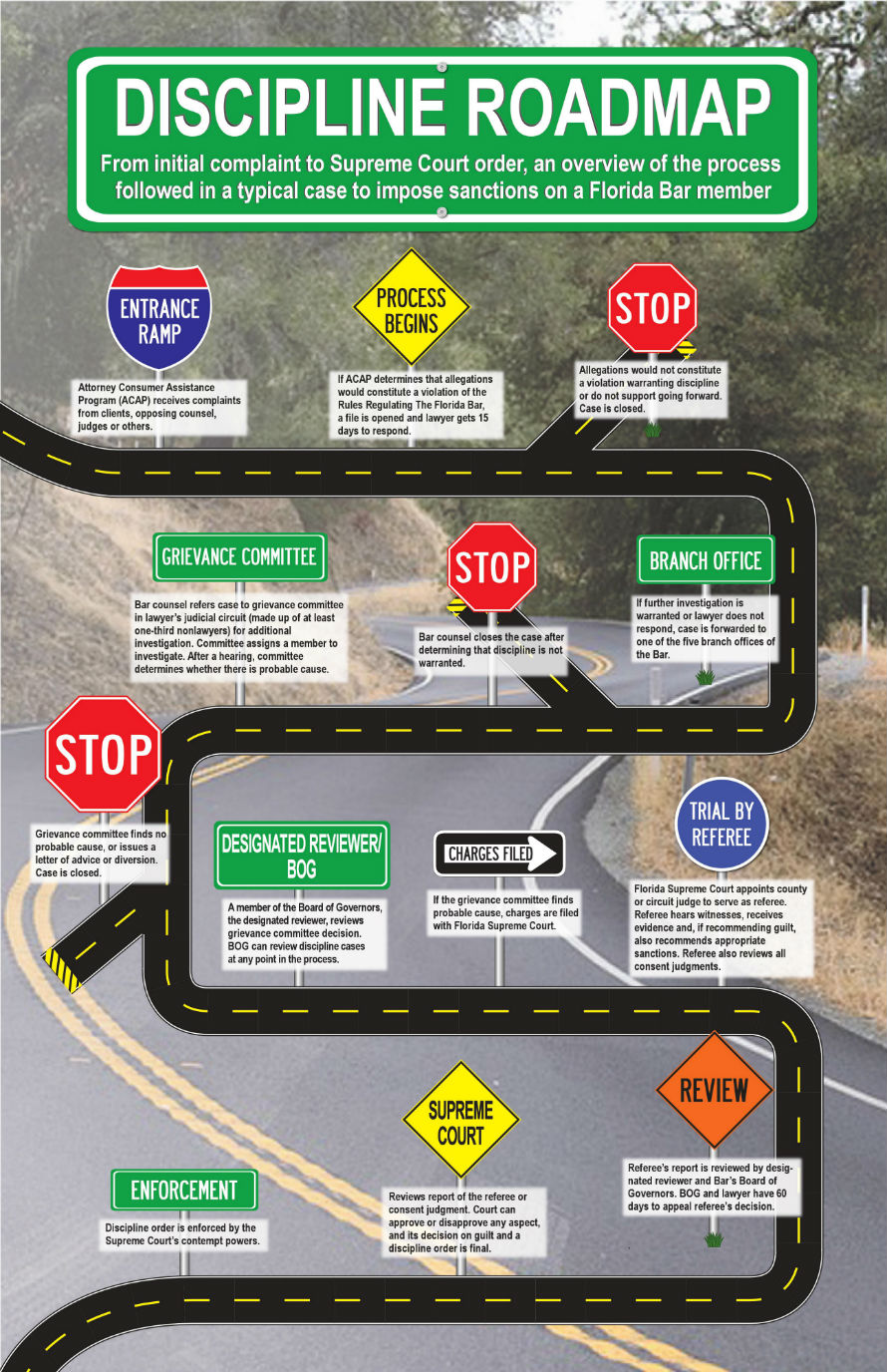 Now, the grievance committee chair will "assign the case to a committee member, who serves as the investigating member," according to The Bar. "After interviewing witnesses and reviewing evidence, the investigating member makes a recommendation to the grievance committee.
"Like a grand jury, the grievance committee decides whether there is probable cause to believe a lawyer violated the Rules and whether discipline is warranted … Grievance committee investigations can take three to six months to complete."
If the committee finds that Gaetz broke the Rules, it could ask "Bar counsel (to) file a formal complaint against the lawyer with the Supreme Court of Florida … Most lawyer discipline cases are settled without a trial. However, the lawyer may contest the complaint. If that happens, case moves to the trial phase."
Jillian Lane Wyant, a spokeswoman for Gaetz, said in a statement that he "remains confident that The Florida Bar will not impair his vigorous and successful representation of his district."