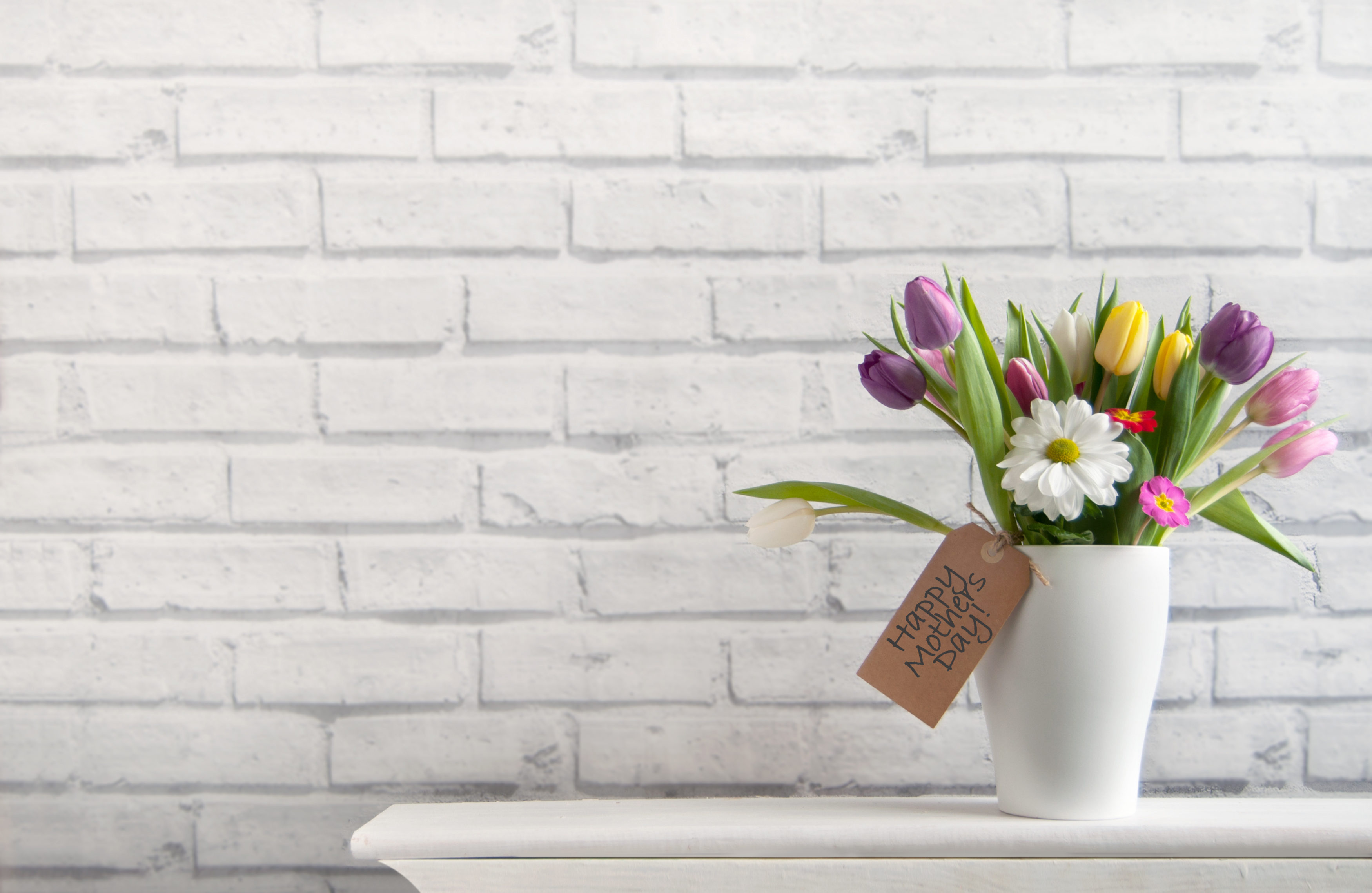 "We'll pass each other in the halls and we'll high five."
Sunday will bring together mothers and their children. But some are never far apart to begin — especially in The Process.
Florida Politics this year is highlighting mother-daughter duos in the Tallahassee lobby corps in honor of Mother's Day.
As some recall, we published a father-son edition in 2016. The following stories are a follow-up to the rarer shared experience between moms and their daughters in and around the capital city.
Lauren Whritenour and Cynthia Henderson: Cultivating a political addiction
Lauren Whritenour was in her teens when her mother, Cynthia Henderson, founded Cynergy Consulting. Now, more than a decade later, Whritenour and Henderson make up the two-person, mother-daughter force behind the legislative advocacy firm.
It was a natural career path for Whritenour, who was never far from state politics throughout adolescence. Henderson, who has held leadership roles at the Republican Party of Florida, would recruit Whritenour to help host and coordinate fundraisers and other political events.
"I just got addicted to it," Whritenour said. "I just kind of knew from then on out I wanted to be in the political realm."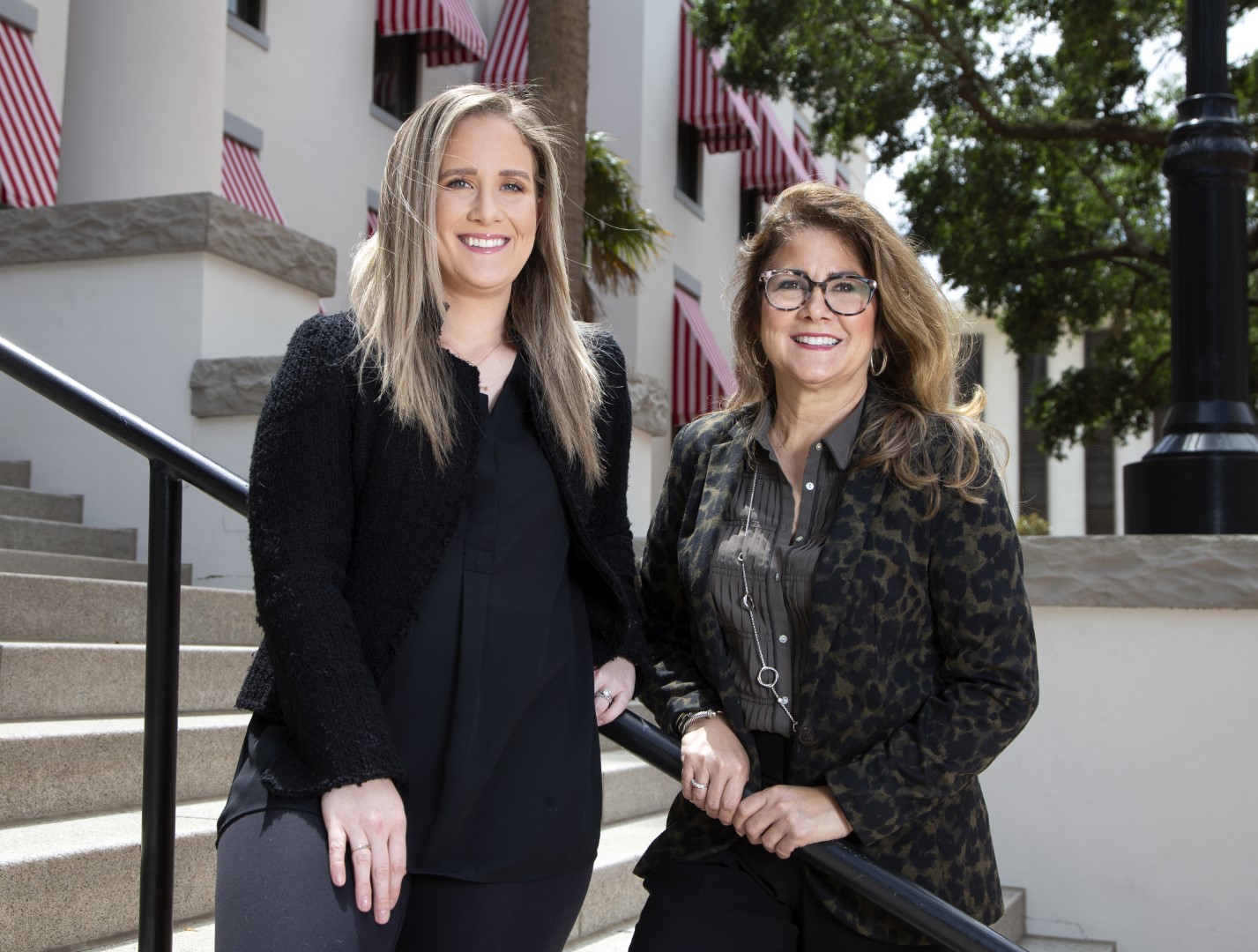 The two play to each other's strengths in the workplace. Whritenour, who managed a congressional campaign after college, takes the lead on the firm's communication efforts. Henderson, who led two different state agencies under former Gov. Jeb Bush, boasts the institutional expertise needed to pick up business and navigate the legislative process.
"She has all the Twitter information, and I have all the historical information," Henderson joked.
At the workplace, Henderson and Whritenour said they're constantly bouncing ideas off each other. At first, Whritenour said drawing the line between work and family was difficult because it was hard to "turn off work," but they've learned to balance the two.
"We're very comfortable with each other," Henderson added. "We don't get hurt if somebody is emotional one day or not; we can be honest, and you just get past it. We don't have a lot of interpersonal struggles."
During even-numbered years, the two will help campaigns across the state, which can sometimes double as a mother-daughter vacation — or at least a break from Tallahassee.
And while there are typically only two people working full-time at Cynergy, sometimes Whritenour's 18-month-old child Parker will be in the office.
"No one can say 'no' when a cute baby is around," Henderson said.
Brittany and Carol Dover: High fives in the Capitol
Florida Restaurant & Lodging Association President and CEO Carol Dover can recall a time when Brittany Dover, one of her three children, had been crawling around the Governor's Office.
That was during the tenure of Gov. Bob Martinez, who took office in 1987. Carol had worked for Martinez while raising children.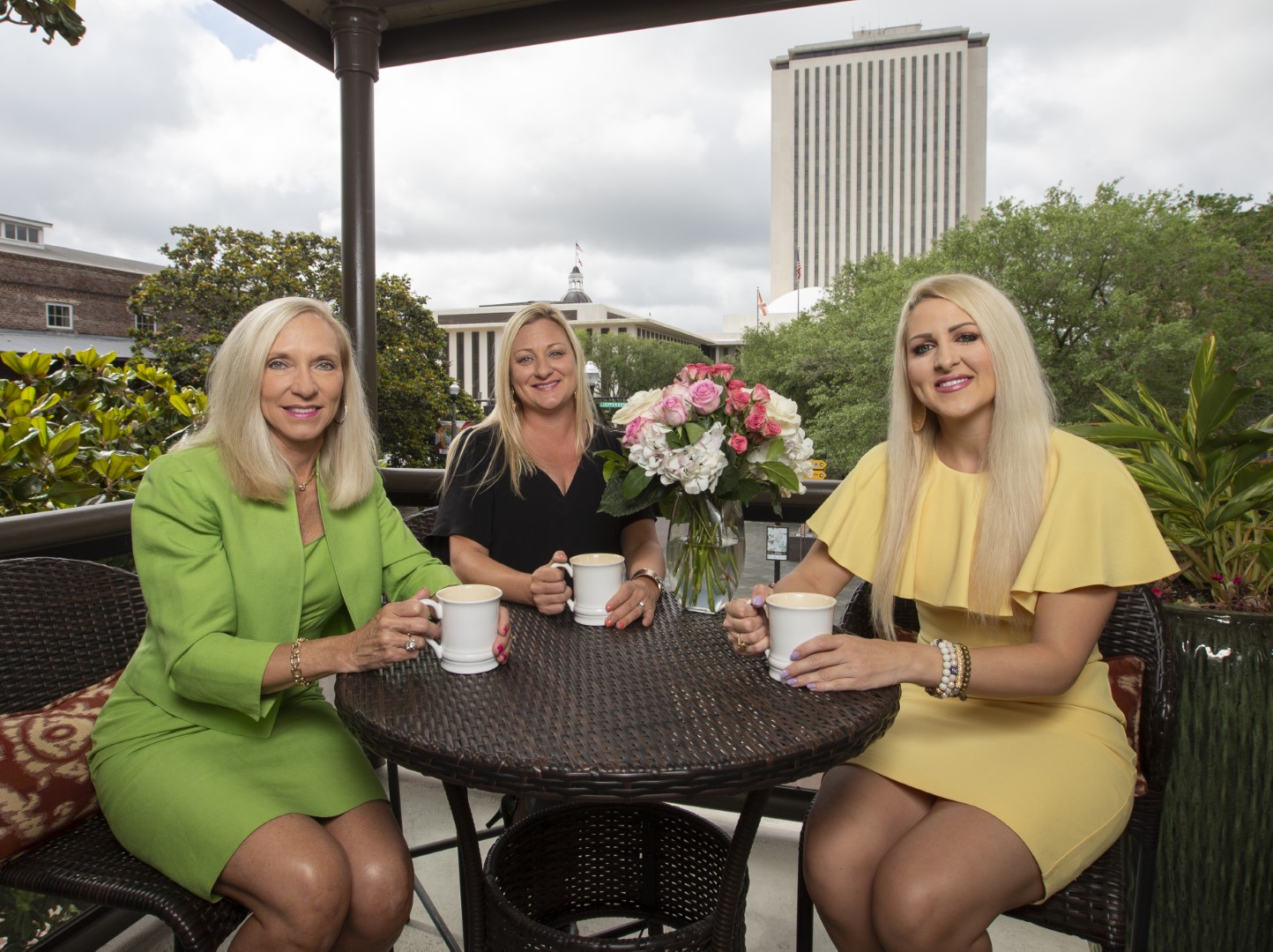 In hindsight, the memory helps put Brittany's career path into perspective. Now the legislative affairs director at the Department of State (DOS), it's safe to say Brittany has no trouble putting one foot in front of the other in Tallahassee.
"I think it just became part of her DNA," the elder Dover said of her daughter Brittany. 
Brittany said she never expected to work in government and politics, and said her debut to the professional political scene was serendipitous. In 2010, after former Gov. Rick Scott had been elected to his first term, she had been asked to join Scott's inaugural committee. Her mother encouraged her to pursue the gig.
With routine advice from mom to build connections and hold onto them — "Don't ever burn a bridge"— Brittany built a career. 
After Scott's inauguration, she continued working at the Republican Party of Florida. Before landing at DOS, she had lobbied privately and for other state agencies. She, along with Whitenour, has made Florida Politics' list of "30 Under 30 Rising Stars."
Carol, who advocates for the state's hospitality industry, said she and Brittany are often in contact through legislative sessions. Fortunately, they've never been opposite each other on an issue.
"I hope that will never happen," Carol said.
While they typically don't share the same priorities each year, the mother-daughter duo finds themselves chatting about what they're tracking.
For Brittany, that could've been the election-related legislation passed this year. Carol, meanwhile, had closely followed the fight to fund VISIT FLORIDA, the state's public-private, tourism-marketing agency.
Even when they're not working in downtown Tallahassee, the Dovers aren't far from each other.
They reside in separate dwellings on what Brittany described as a "family compound" at a generational farm just outside of the capital city.
Carol's passion apart from politics is horses, and Brittany regularly indulges fishing and hunting.
"I probably have more camouflage and fishing gear in my closets than I do workwear," Brittany joked.
In the Capitol, the two will sometimes see each other walking briskly from one committee room to another — "like ships passing in the night," Carol said.
Added Brittany: "We'll pass each other in the halls of the Capitol and we'll high five."