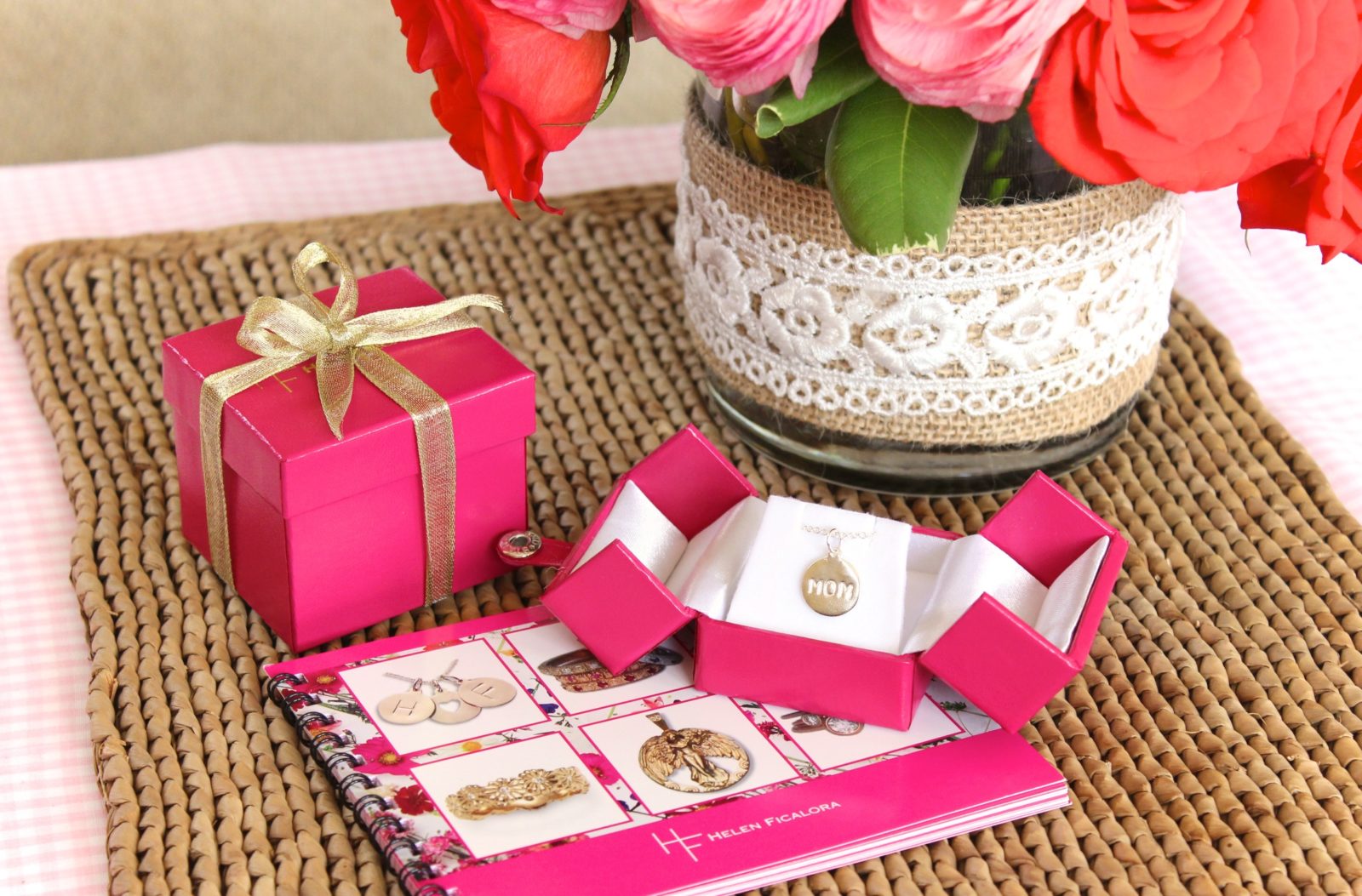 "we expect records to be broken both locally and nationally"
Consumers nationwide are expected to spend $25 billion celebrating Mother's Day, shattering the high watermark set last year.
According to a National Retail Federation survey, 84 percent of U.S. adults are expected to celebrate the holiday this year, with the average person spending $196 — up $16 year-over-year.
The prediction bodes well for Florida brick and mortars, according to R. Scott Shalley, the president and CEO of the Florida Retail Federation.
"Mother's Day has traditionally been one of the highest per person spending events, and this year is no different as we expect records to be broken both locally and nationally," Shalley said.
"Floridians are excited to celebrate mothers, and we are eager to see how retailers respond to this record-setting demand for gifts, jewelry, flowers and more."
Greeting cards are expected to be the most common purchase this year, with three-quarters of those polled planning to pick one up, though the category only accounts for $843 million of the total spend.
The second-most popular choice are flowers, which two-thirds say they will buy, followed by a special outing, which is in the cards for about half of those polled. Those purchases will make up $2.6 billion and $4.6 billion in spending, respectively.
One in five dollars — $5.2 billion in all — will be spent on jewelry, the heftiest category despite only about a third of respondents planning to by something that sparkles.
Retailers who specialize in unique gifts could do particularly well, as 44 percent of shoppers said that was the most important factor when choosing what to pick up for mom. Another 39 percent said they want whatever they pick up to "create a special memory."
They aren't dead set on what fits those criteria, however, as 81 percent said they'll need retailers to step up and help them pick out something just right.