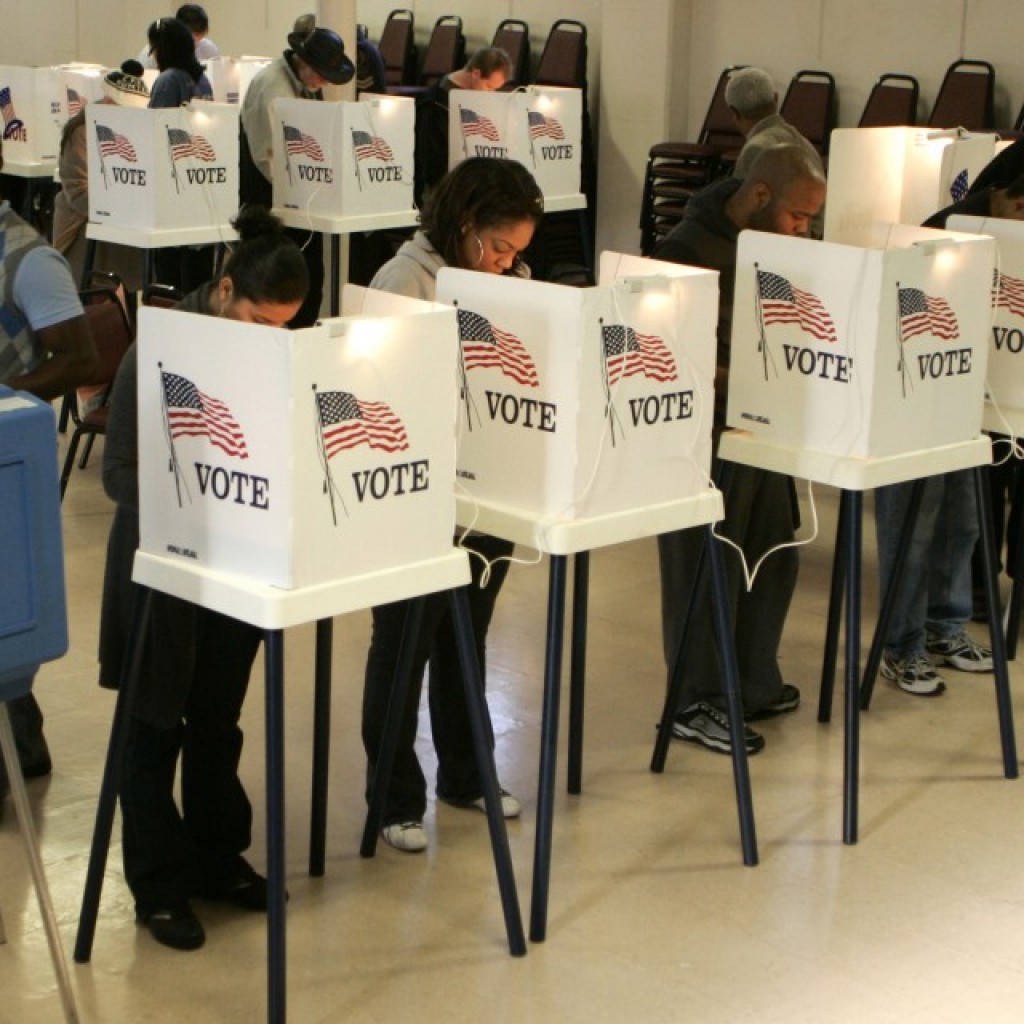 Advocate groups filed suit against counties with large Puerto Rican populations.
A federal judge ordered 32 Florida counties to provide voters with Spanish-language ballots next year.
U.S. District Judge Mark Walker issued an injunction placing the requirement on state and county election officials.
LatinoJustice PRLDEF filed a lawsuit against those counties with a high concentration of Puerto Rican voters.
"The Court's order secures the fundamental right to vote for our fellow Puerto Rican-American citizens in Florida," said Esperanza Segarra, senior counsel at LatinoJustice.
Segarra said the organization would continue legal fights with the Secretary of State's office "to ensure the proposed rules are in compliance with the Voting Rights Acts in time for the 2020 elections."
The lawsuit was originally brought by a number of groups, including Hispanic Federation, Vamos 4 PR, Faith in Florida, Mi Familia Vota Education Fund and UnidosUS.
LatinoJustice PRLDEF, Demos, SEIU and Altshuler Berzon have represented the groups in court.
The judge's order requires all impacted counties to provide Spanish and English language ballots, Spanish translations of all election literature and staff that can help Spanish speakers.
Notably, Gov. Ron DeSantis in April directed the State department to "address the availability of Spanish language ballots" before the 2020 elections.
"Florida has a significant Spanish-speaking population and our state is home to many Puerto Ricans who moved here after the devastation of Hurricane Maria," DeSantis said at the time.
"These fellow citizens should be able to fully participate in our democracy, which is why I am directing the Department of State to address voting accessibility issues for Florida's Spanish-speaking community statewide."
Plaintiffs said it's important for the courts to make clear voters hold a legal right to vote without facing language barriers.
"In today's decision, the court recognized that Spanish-speaking voters are not second-class citizens and should not have to wait for their voting rights to be fully protected," said Stuart Naifeh, senior counsel at Demos.
"For democratic participation to have any meaning, voters must be able to exercise their right to vote in a language they understand."
But some supervisors say the requirement to make ballots available to all places an unfair burden on elections offices.
"Why should the entire county incur that kind of expense when there's a better way to do it in a more economical way, like providing that sample ballot, for those who need that," Lake County Elections Supervisor Alan Hays told the Orlando Sentinel.