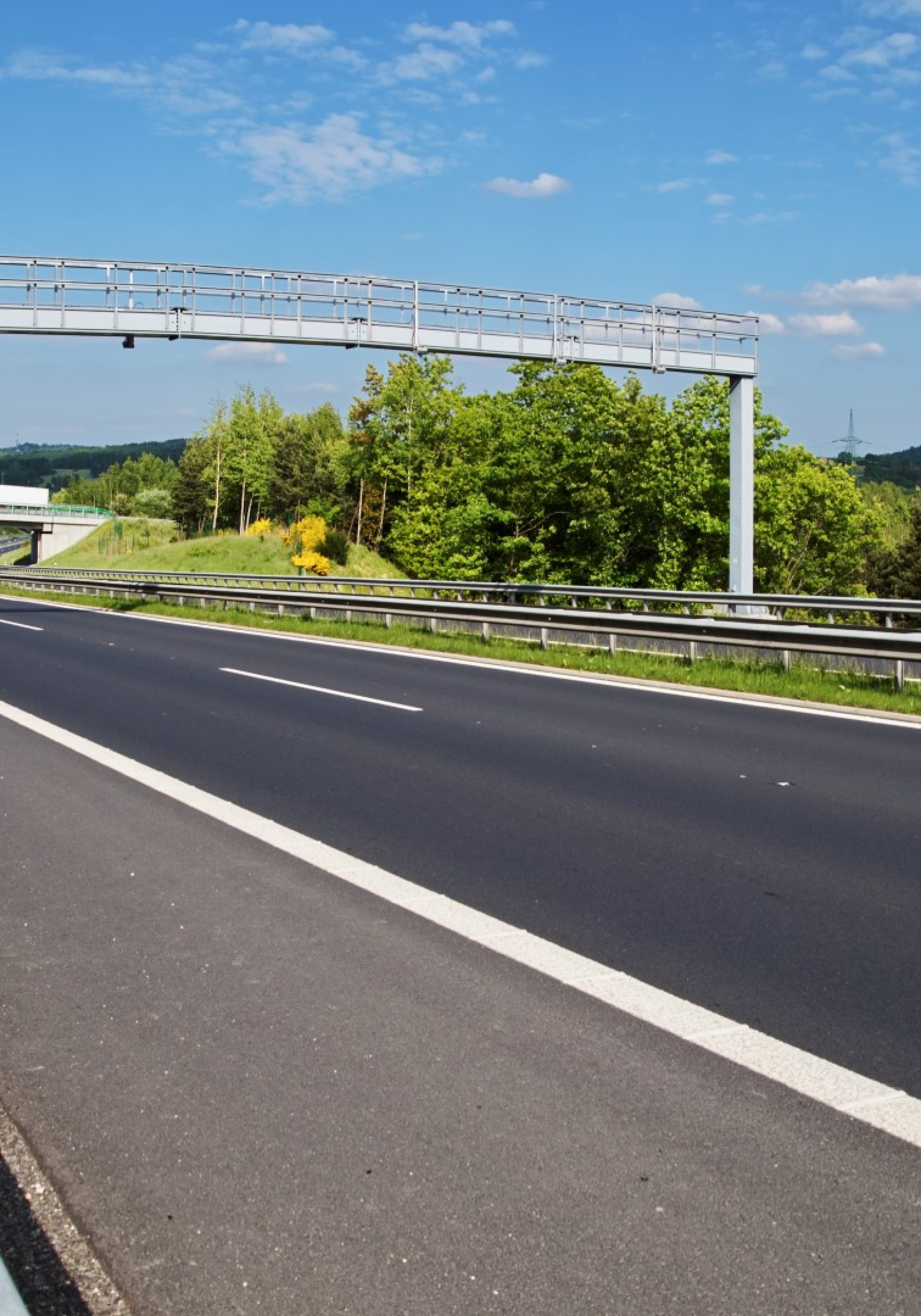 Sierra Club applying pressure at events in Hollywood, St. Petersburg, Gainesville.
The Sierra Club will stage three major protests this week, in an effort to convince Gov. Ron DeSantis to nix a toll road expansion.
A news conference in Hollywood, rally in St. Petersburg and a flash mob in Gainesville will each aim to increase skepticism.
But a veto by the first-term governor also runs the risk of making an enemy of Senate President Bill Galvano. The Bradenton Republican made the roadways his top priority of this Legislative Session.
Declaration of War
It's no shock the Sierra Club holds a distaste for the roadway. The group delivered sharp rebukes over several months against the plan.
Earlier this month, state leaders for the environmental lobby called approval of the project a "declaration of war."
"It is the worst bill for Florida's environment we have seen in more than 20 years," said Frank Jackalone, Sierra Club Florida director, and Timothy Martin, Sierra Club Florida conservation chair.
Galvano, of course, characterizes the plan differently.
The "Multi-Use Corridors of Regional Economic Significance" proposal (SB 7068) authorizes an ambitious plan to pave new traffic corridors.
That includes extending the Suncoast Parkway north to the Georgia line and paving the Florida Turnpike west to connect with the Suncoast Parkway. It also proposes a new toll road, reminiscent of the once-planned Heartland Parkway, running from Polk to Collier County.
Galvano has dismissed concerns this will open rural Florida to urban sprawl. Rather, he said it could invite needed growth in starving areas.
"It's not a question of preserving the way of life," Galvano said. "The way of life is already leaving because of the citrus industry and the dire condition that is in.
"With a lack of diversity in the economy, you're ending up with areas where there is a death of new population growth."
Galvano made clear the expansion of traffic corridors served as a chief objective of the just-closed legislative session.
But environmental groups loudly opposed the plan, and plan to raise the volume this week.
A Counter-Attack
The Sierra Club will hold a news conference on Tuesday at 11 a.m. in Hollywood. There, several experts will explain why improvements in state transit make more sense than new toll roads.
Nancy Metayer, Climate Program Manager for The New Florida Majority, Richard Grosso, of Shepard Broad College of Law at Nova Southeastern University, and Drew Martin, Conservation Chair for the Sierra Club Loxahatchee Group, all plan to speak.
Later that same day, several environmental groups will band together at a protest at Williams Park in St. Petersburg. Organizers for the 5 p.m. event encouraged costumed protesters and concerned citizens to attend.
Officials from the office of U.S. Rep. Charlie Crist, a Pinellas Democrat and former Republican Governor, will join in the event. Awake Pinellas, Defenders of Wildlife, Environment Florida, Florida Conservation Voters, Food & Water Watch, League of Women Voters and Progress Florida all will participate.
Things cap off Wednesday with a flash mob at Bo Diddley Plaza in Gainesville. The choreographed 4 p.m. event will include activists and officials from Center for Biological Diversity, Florida Springs Council and Rum 138.
The Sierra Club will participate in both the Tuesday and Wednesday protests.
Whether the environmental outcry holds any sway with the Governor remains to be seen.
DeSantis has stressed environmental priorities, from promising billions in water quality improvements to vetoing a bill pre-empting local straw bans.
But he's also pushed for improvements in infrastructure and expansions in commerce.
Sierra Club leaders last week called for DeSantis to hit the brakes on the roads and encourage further study.
The events also call for DeSantis to veto another piece of legislation (HB 7103) about community development. That's mostly thanks to a last-minute provision holding environmentalists who lose lawsuits against developers to cover legal costs.
But the toll road expansion seems the test of who controls the agenda in Tallahassee and to whom DeSantis will demure.