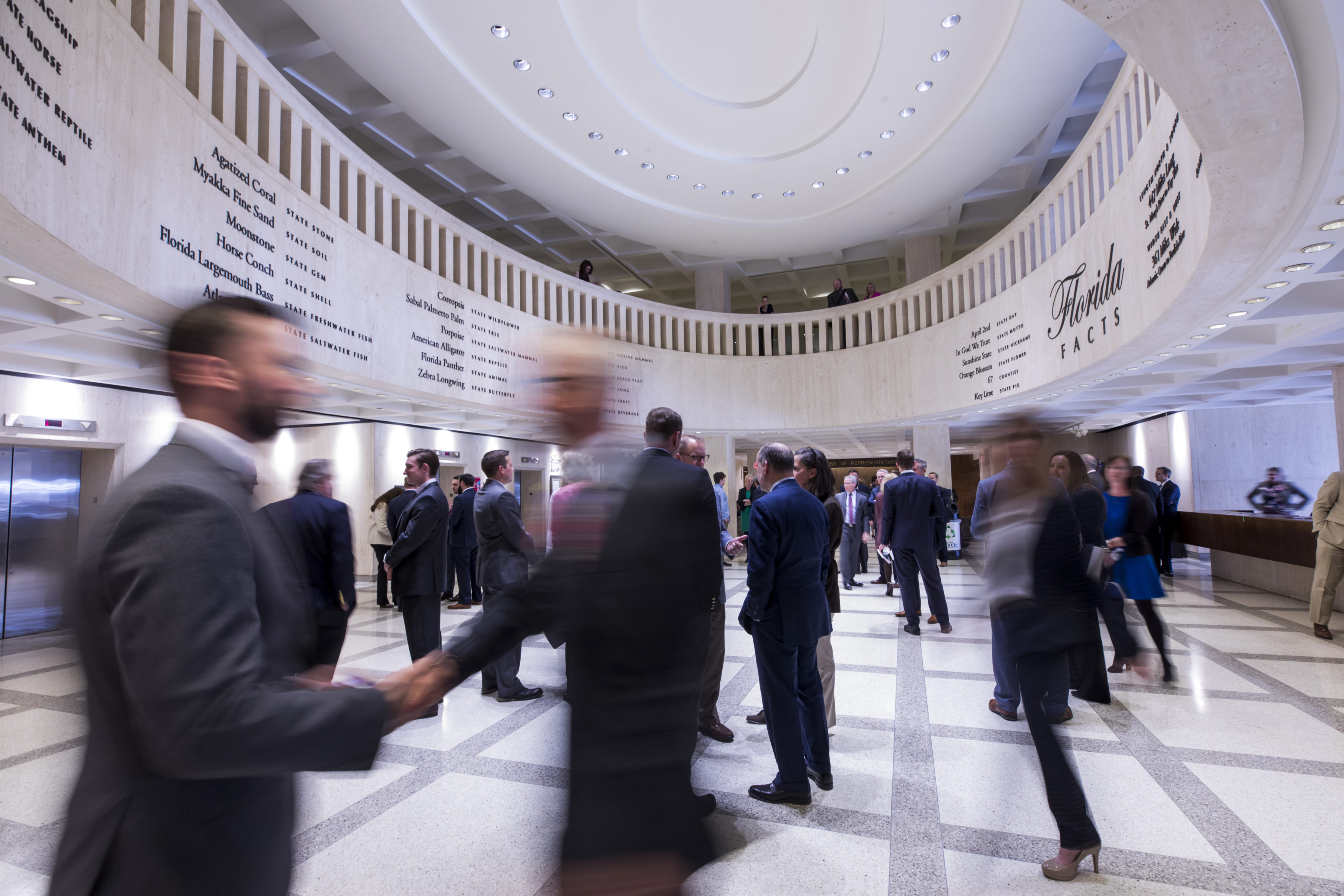 The next Session begins Jan. 14, 2020.
Less than two weeks after closing out the 2019 Legislative Session, House and Senate leaders have announced plans for lawmakers to return to Tallahassee in September.
The 14-member Joint Legislative Budget Commission will meet during the week of September 9.
The following Monday — September 16 — marks the start of the first fall interim committee week ahead of the 2020 Legislative Session.
About a month later, lawmakers will convene during these weeks:
— Oct. 14-18;
— Oct. 21-25;
— Nov. 4-8;
— Nov. 12-15;
— and Dec. 9-13.
Senate President Bill Galvano and House Speaker Jose Oliva announced the dates in memos sent to lawmakers and media.
During these interim committee meetings, lawmakers sometimes will ask various stakeholders — like state agency officials — to offer insight into the issues facing the state.
Lawmakers last year approved the early start to the 2020 Legislative Session, set to begin Jan. 14 of next year.
Under the state Constitution, Legislative Sessions typically start in March. But the Legislature can decide to start Sessions at other times during even-numbered years.
Florida's presidential primary election is March 17, 2020.