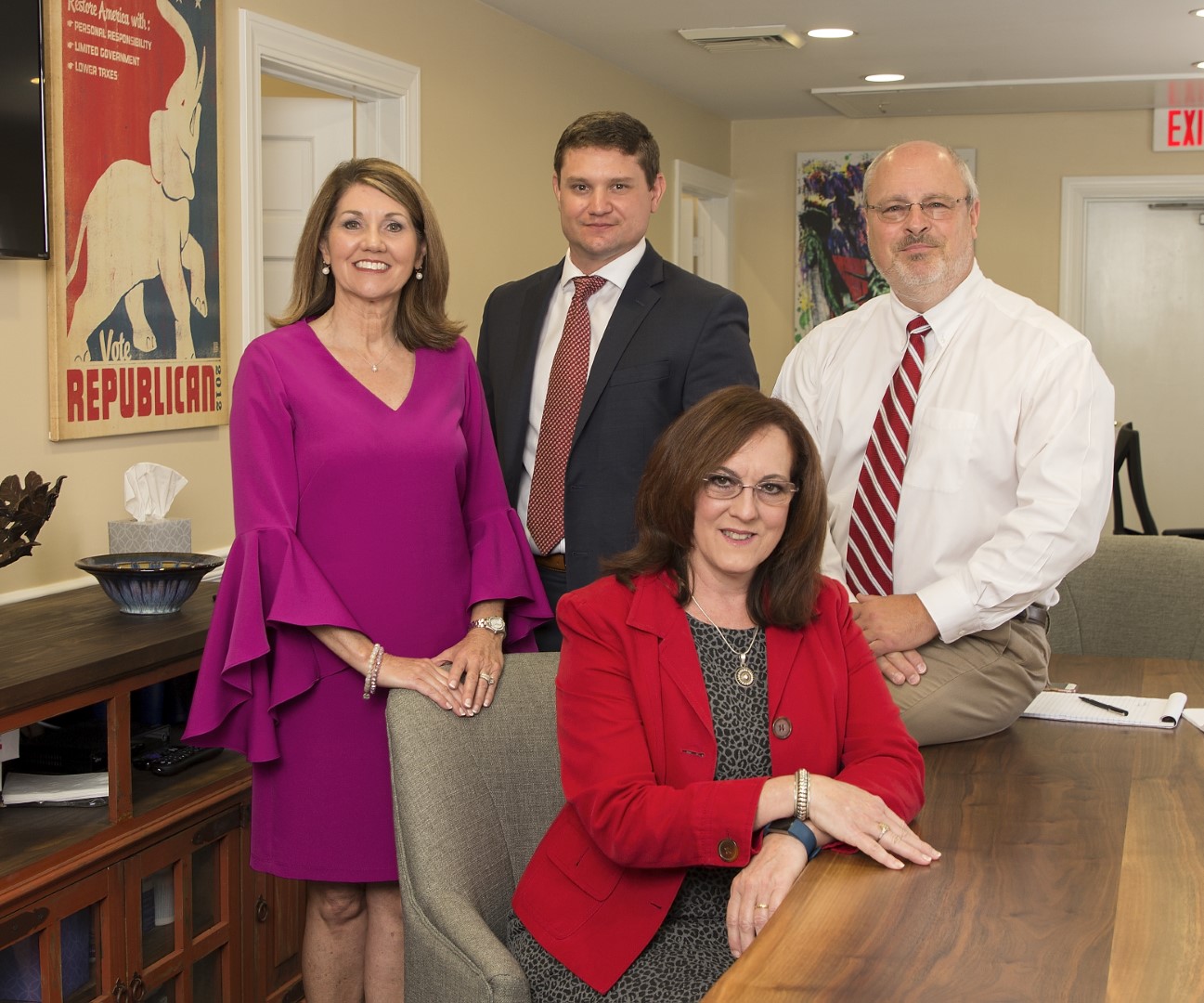 The firm reported three-dozen principals on their executive report.
The five-person team at lobby firm PinPoint Results earned up to $790,000 in pay last quarter, newly filed compensation reports show.
The firm represented about three dozen principals in the legislative and executive branches, netting $420,000 in the former and $370,000 in the latter.
Using median earnings estimates, the team of Robert Beck, Tanya Jackson, Bryan Cherry, Marti Coley Eubanks and new addition Jo Morris earned $435,000, including $240,000 via legislative lobbying and $195,000 via executive lobbying.
Florida lobbyists report their earnings in ranges rather than exact amounts, unless a client pays more than $50,000 during a single reporting period. Those ranges cover $10,000 increments.
Florida Politics uses the top number of each range to estimate maximum earnings and the middle number of each range to estimate median pay.
Lobby firms are also required to disclose a range for their total compensation from all clients. Based on that line in PinPoint Results' legislative and executive compensation reports, the firm earned a bare minimum of $200,000 for the reporting period covering Jan. 1 through March 31.
At the top of the firm's legislative report are a half-dozen clients that paid between $10,000 and $20,000 for the quarter: Aspire Health Partners, Broward County, the Florida Council on Aging, Independent Living Systems, SEIU 1199 United Health Care Workers and software company WellSky.
The remainder of their 38 legislative lobbying contracts, the bulk of which were health care industry businesses and organizations, earned the PinPoint team up to $10,000 apiece.
The firm also reported three-dozen principals on their executive report, with Independent Living Systems again showing up with an estimated $15,000 in payments.
Capital Asphalt also paid between $10,000 and $20,000 for help lobbying the Governor and Cabinet. The remainder of the executive branch client roster were marked down as paying $10,000 or less.
PinPoint's median first-quarter numbers kept pace with their average haul across 2018's four reporting periods, though if their contracts trended toward the top-end of their reported ranges, the firm is on pace to earn up to $3.2 million in 2019 pay.
That would represent a substantial improvement over their 2018 maximum earnings, which weighed in at $2.8 million.
All Florida lobbyists and firms are required to report their incomes on a quarterly basis. Reports for the first quarter were due May 15.