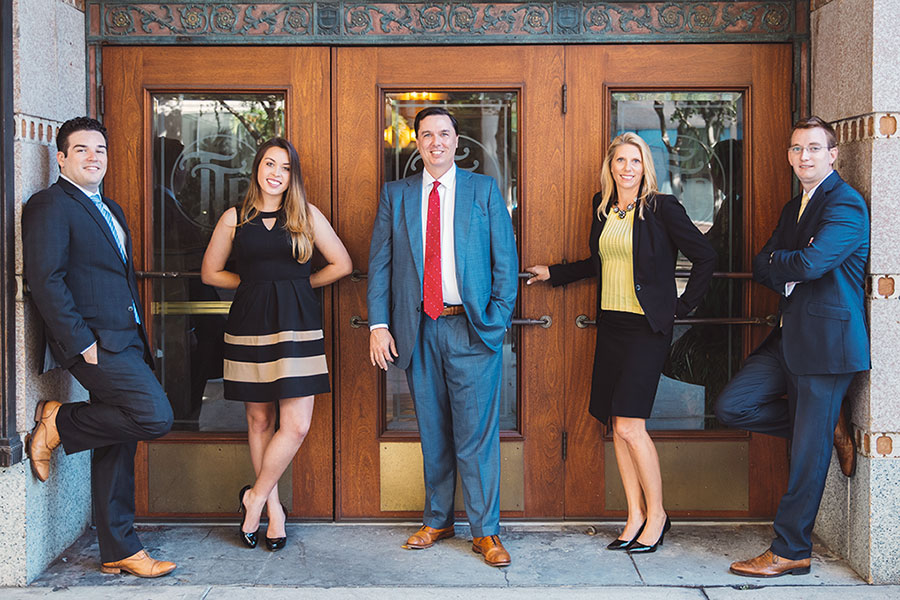 RSA's median earnings estimate is $490,000.
New lobbying compensation reports show RSA Consulting Group reeled in up to $860,000 in fees during the first three months of the year.
RSA showed an even split between legislative and executive branch lobbying pay, showing up to $430,000 in income on each report.
Florida lobbyists report their earnings in ranges covering $10,000 increments up to $50,000, after which they must report the exact size of the contract.
If RSA Consulting Group's clients paid the midline number in their reported ranges, the firm would have earned $490,000 for the three month stretch, again with an even split between legislative and executive lobbying.
The five-person team of Ron Pierce, Kaitlyn Bailey, Edward Briggs, Kaitlyn Gardner and Natalie King represented 55 clients in the first quarter.
Topping their legislative compensation report were a half-dozen predominantly Tampa Bay-based clients marked down as paying up to $20,000 apiece.
Those principals: The Florida Association of Community Health Centers, the Palm Beach County Tax Collector, Pepin Distributing, Pinellas Suncoast Transit Authority, Tampa Bay Area Regional Transit Authority and the Tampa Innovation Alliance.
The remainder of RSA's client roster were marked down as paying up to $10,000 for the quarter.
The executive compensation report was a mirror image of the legislative one, with the same six contracts splitting the top spot in the same pay bracket.
RSA has a couple other things to celebrate besides the healthy earnings reports.
Pierce, RSA's president and CEO, was recently recognized with the 2019 Greater Brandon Community Leadership Award. It was also the firm's first quarter since expanding with the hiring of Bailey.
All Florida lobbyists and firms are required to report their incomes on a quarterly basis. Reports for the first quarter were due May 15.