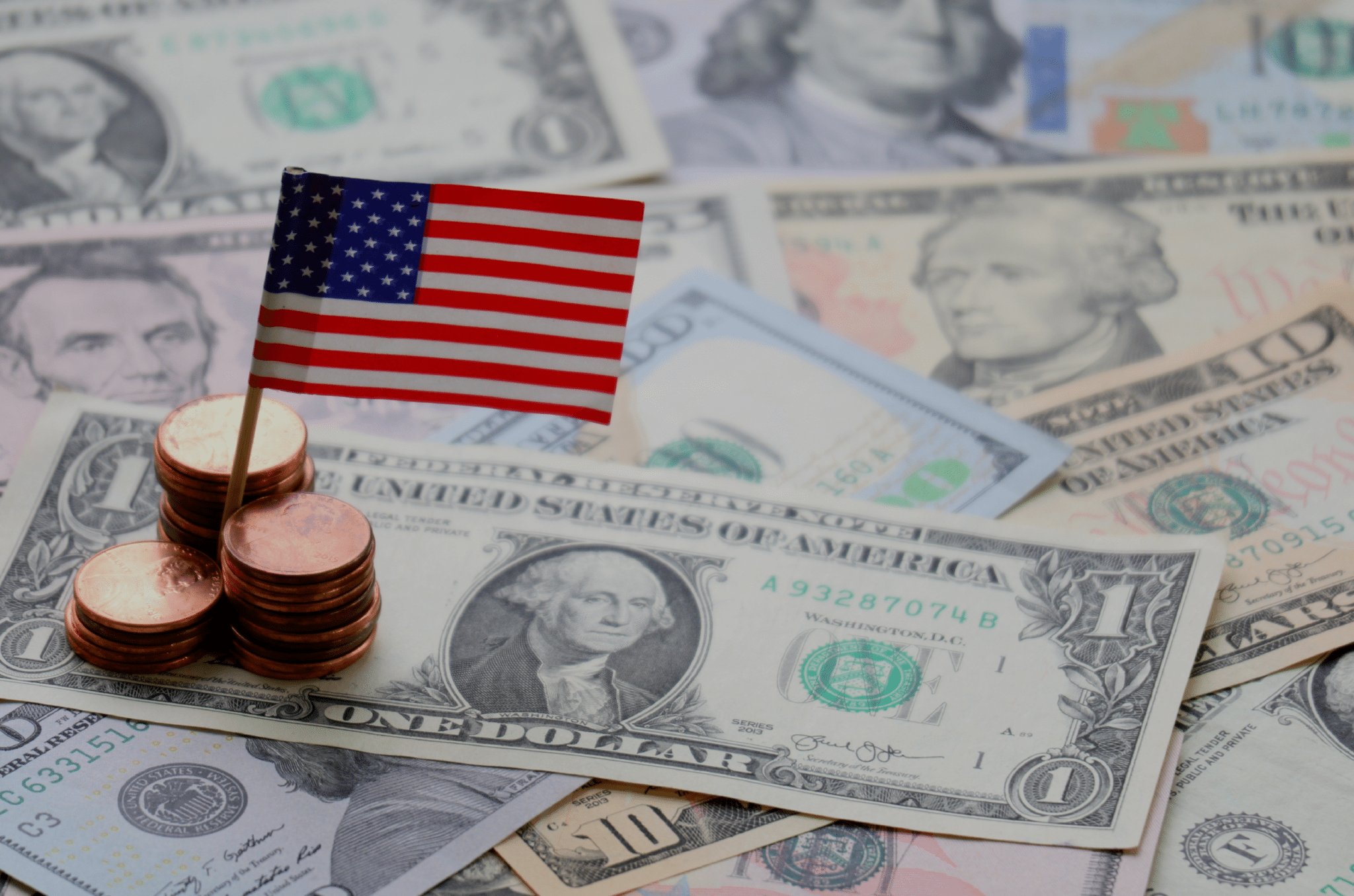 The diverse group is running for District 5 in South St. Pete
Community Activist Deborah Figgs-Sanders is leading the fundraising charge in the five-candidate race to replace term-limited Steve Kornell on the St. Pete City Council.
Figgs-Sanders has raised nearly $10,000. The second-place fundraiser so far is Beth Connor, followed by Trenia Cox, Anthony Cates III and Anne Hirsch.
The diverse group is running for District 5, which includes both low-income and affluent neighborhoods in South St. Pete including the Skyway Marina District, Greater Pinellas Point, Lakewood Estates and the Pink Streets.
According to finance records through April 30, Figgs Sanders has raked in funds from several high-profile officials and community leaders including incumbent City Council member Lisa Wheeler-Bowman, Pinellas County School Board member Rene Flowers and The Weekly Challenger Publisher Gypsy Gallardo.
Figgs-Sanders also loaned her campaign about $750 and donated another $500. She's spent about $1,900 so far on consulting services from the firm Parsons-Wilson and other miscellaneous campaign supplies and fees.
Connor's campaign finance records show that even though she's raised less than Figgs-Sanders, she has broad community support. City Council member Charlie Gerdes donated $250 and former City Council member Karl Nurse contributed $500. Florida Poet Laureate Peter Meinke who served as St. Pete's first Poet Laureate until 2014 donated $50. St. Petersburg historian Ray Arsenault contributed $100.
Cox, a former Juvenile Welfare Board executive, has raised $4,500 as of April 30. That includes contributions from former St. Petersburg Police Chief Goliath Davis, former Pinellas County Sheriff Jim Coats and Pinellas County School Board member Linda Lerner. She also brought in contributions from the Florida Speaks Political Committee, which supports mostly Republicans, but some Democrats.
She also took in $500 from Republican Rep. Chris Latvala's Suncoast Better Government Committee.
Cates, who previously ran for Mayor against Rick Kriseman, has raised less than $500. Hirsch, a candidate running with support from the St. Pete-based Uhuru group, raised just $25 through a personal campaign loan.
City Council districts 1, 3, 5 and 7 are on this year's ballot. Districts 1 and 5 are open seats.
Last updated on May 20, 2019