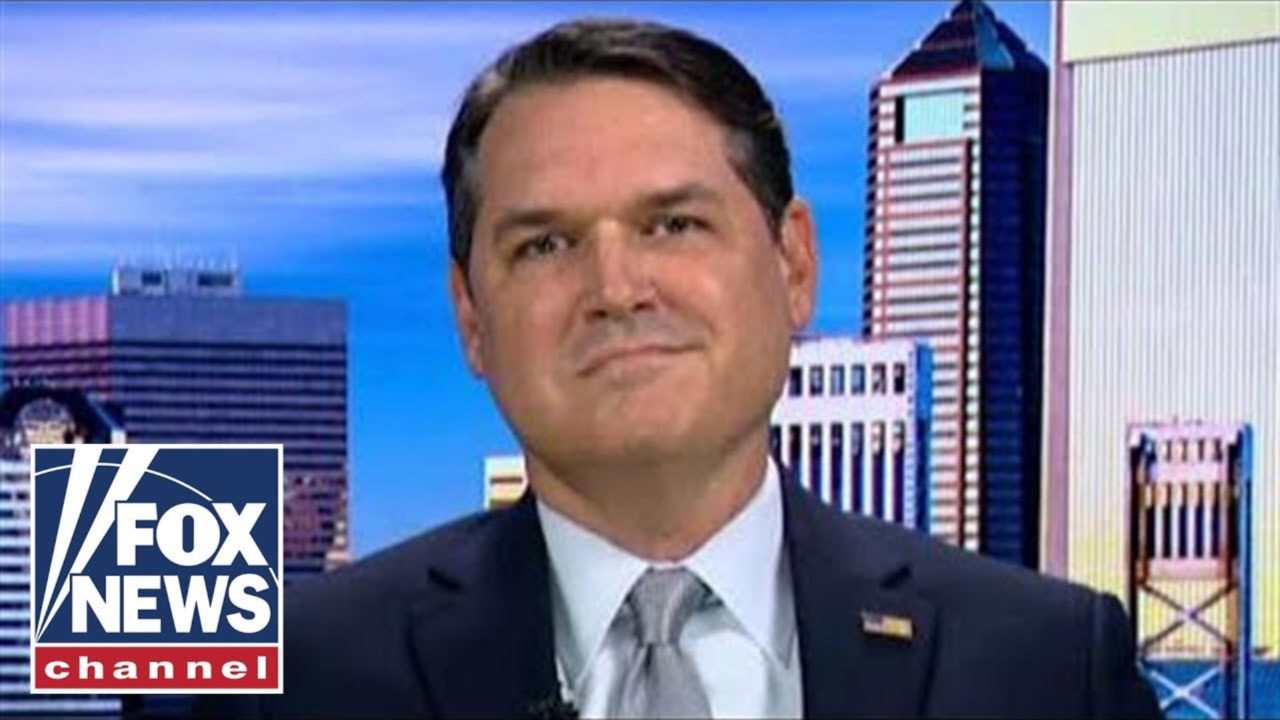 "With regard to sanctuary cities, we've done what we can do."
Sen. Joe Gruters and Rep. Cord Byrd teamed up to push legislation banning so-called sanctuary cities through the Legislature this year.
On Friday, they will team up again as speakers at the Nassau County Republicans' Lincoln Day Dinner.
Gruters, the chair of the Republican Party of Florida, will keynote the event, where he is certain to find a receptive audience at an event with a definite theme.
Byrd, who represents Nassau and Duval in the state House, said that an "Angel Family" will be in attendance at the dinner.
Indeed, that family (Kiyan and Bobby Michael) was key to helping lawmakers make the case that sanctuary policies often have unintended real-world consequences. The Michaels lost their son in 2007. He was killed by an undocumented immigrant. Gov. Ron DeSantis recognized them earlier this year in his State of the State speech as well.
"Had our laws simply been enforced, Bobby and Kiyan might not have had to bury their son … Let's do right by the Michael family: Let's prohibit sanctuary cities in Florida," DeSantis said.
"I just think it's important we show people this legislation affects real people," Byrd said Wednesday in Jacksonville. "It's not just an esoteric policy debate."
"This is a family that lost a loved one and this is important to them," Byrd said.
Byrd noted that opponents of the legislation "aren't afraid to misconstrue what the bill does."
The "Rule of Law Adherence Act" requires state and local governments and law enforcement agencies … to support and cooperate with federal immigration enforcement. Cooperating with Immigration and Customs Enforcement on detainer requests and short-term incarceration will no longer be optional for localities.
"Not once did they question my argument on constitutionality," Byrd noted, "or on case law, where the Supreme Court has already ruled on these types of administrative warrants."
"They used hyperbole and misinformation," Byrd said, "and now it's time for law enforcement to enforce the law."
A question going into 2020: Was the current bill enough of a remedy?
"With regard to sanctuary cities, we've done what we can do," Byrd said.
But the larger immigration debate, Byrd added, is not over.
"There's more that we can do at the state level," Byrd said, and he and Gruters are exploring options for next Session.
Those interested in hearing more from Gruters and Byrd can catch them at the Nassau County Lincoln Day dinner Friday.
The event, at Walker's Landing – Amelia Island, kicks off with a 6 p.m. reception. Dinner and the program begins an hour later.