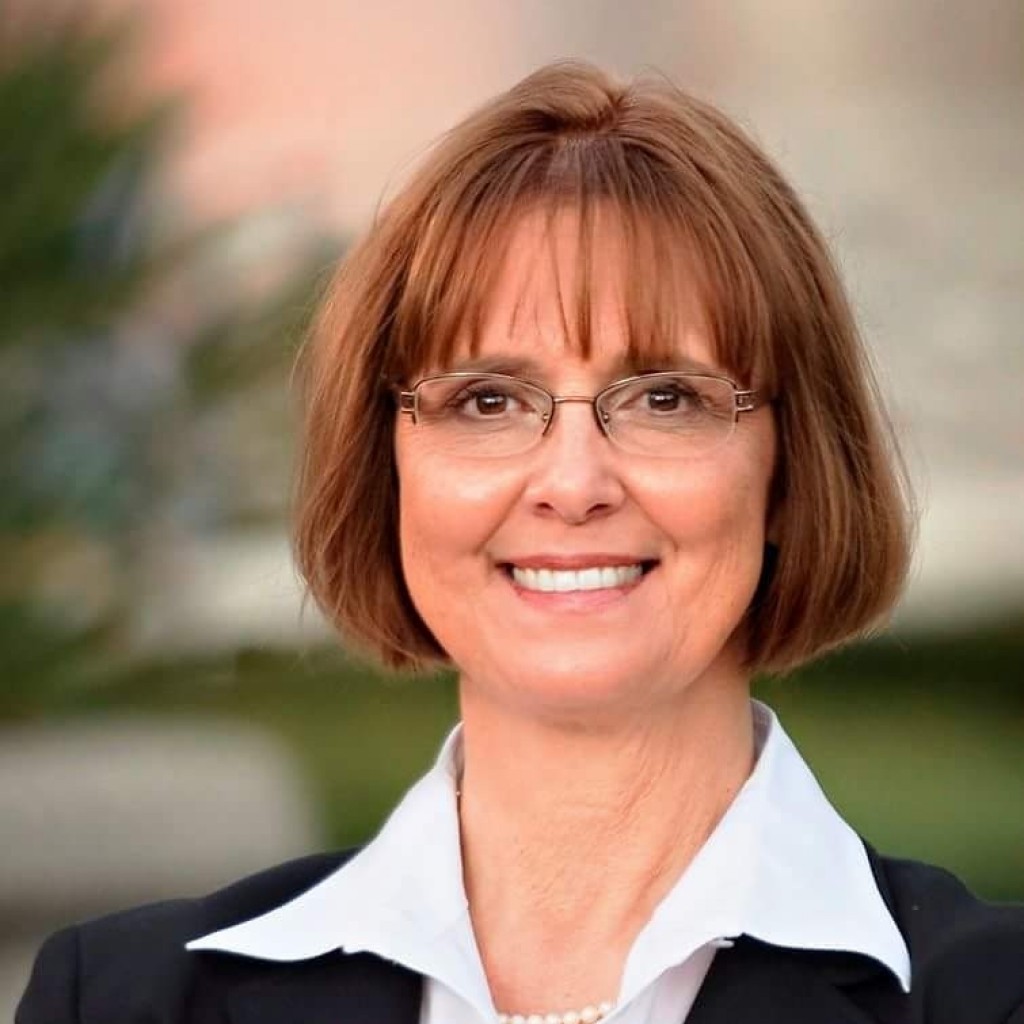 New law stops access for press, not political operatives.
Gov. Ron DeSantis signed into law a public records exemption for much of the personal information in voter registration files.
The legislation (HB 281) provides an exemption for information such as prior felony convictions, especially important in the wake of Amendment 4.
That constitutional amendment allows for an automatic restoration of voting rights following completion of a sentence and payment of restitution.
But that means elections supervisors statewide will not keep in voter files whether individuals have committed felonies and now have their rights restored.
The legislation also includes exemptions for information about minors who register to vote prior to they become adults.
But the legislation, filed by St. Johns Republican Cyndi Stevenson, also would retract information now part of the public record like phone numbers and addresses of voters.
Any type of exemption of public records requires at least two thirds of lawmakers to vote in favor of a bill to pass. Initially, Senate language failed in the Senate, but it later came back for consideration and passed.
That means press will no longer have access to information, but exemptions were made so political committees and parties still will. Those entities use voter rolls for campaigning purposes to identify supervoters and target them with campaign mailers.
The legislation had the support of elections supervisors.
Paul Lux, president of the Florida State Association of Supervisors of Elections, said it's wrong for such information to be available now. He noted a website owner in New England routinely pulls all voter records in the state and publishes them online.
"The reason he does this, according to what he writes on his website, is because he can," Lux said. "That shouldn't happen."
Add in modern concerns about identity theft and new elections reforms that require more identity verification by voters and Lux said the exemption was inevitable. Otherwise, voters may just stop even participating in the process for fear their personal information will be exposed.