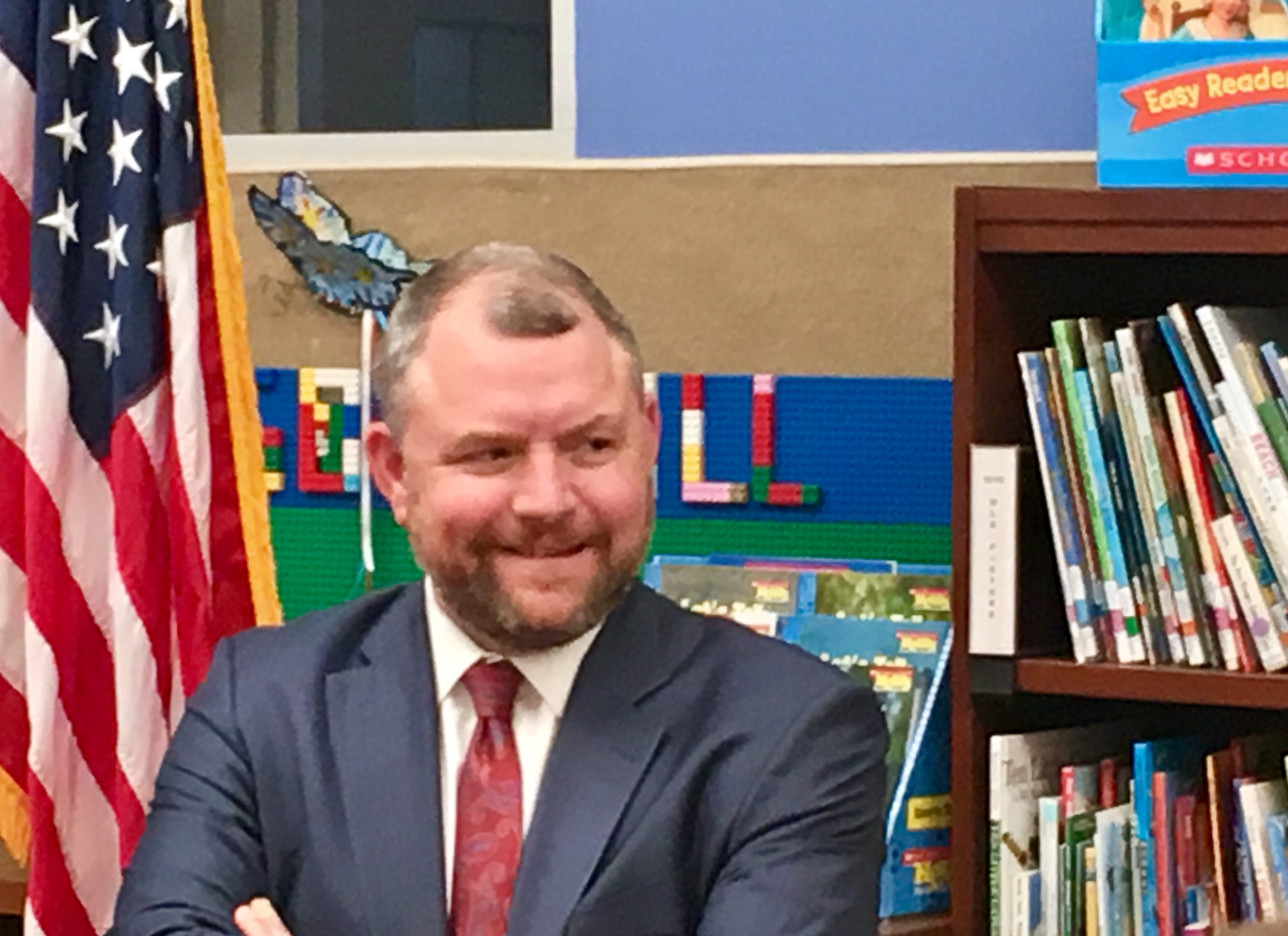 "If we are complacent, there won't be success."
Senate Appropriations Chair Rob Bradley is confident in the Republican position headed into the 2020 election cycle.
His Working for Florida's Families committee is among the most active of anyone in the Legislature, and the period between the 2018 General Election and the beginning of the 2019 Legislative Session illustrated that, with $591,000 raised.
Bradley said Wednesday in Jacksonville that he and his caucus colleagues will continue to push for necessary resources.
"There never really is a downtime for fundraising," Bradley said about the mechanics of politics.
"We already as a caucus are preparing to make sure we have the resources necessary for 2020. There's going to be some very competitive races around the state of Florida," Bradley added.
"We have a 23-17 majority in the Senate, so we look at each of these seats as critical in maintaining the majority. We feel good about where we are with the competitive seats," he said.
"Like last year," Bradley added, "we know that if we are complacent, there won't be success. We had some very tight races in 2018, and we had to utilize every single bit of our wits, great candidates, and resources in order to prevail."
"I expect a similarly competitive dynamic in 2020," he predicted.
Bradley does not worry that a motivated anti-Donald Trump contingent of voters will factor into next year's election.
"I don't see the calculus being any different than in 2018. We were hearing the same things in 2018. That all the energy was with the Democrats, that it's going to be a blue wave, etc. etc. We just worked really hard, had great candidates, and raised the resources we needed to be successful."
Each race, Bradley said, has "different dynamics."
"Central Florida is different from running a race in Miami, which is different from North Florida." The difference in electoral dynamics requires "specific messaging."
"A rising tide lifts all boats," Bradley said, noting that strong Senate campaigns help to bolster the fortunes of statewide candidates.
Given that three races went to automatic recounts in 2018, with the Republicans taking two of them, it's hard to argue with that logic.
"We're going to continue to be very aggressive in the Senate Majority," Bradley said.
Another factor in favor of another strong cycle for the GOP: a reduction in the kind of internecine sniping that characterized the Gov. Rick Scott era.
"Last Session," Bradley said, "you saw the Senate, the House, and the Governor on the same page."
"There was not discord between the three. It should always be that way. We're all Republicans. We have the same set of shared core values. We're not going to agree on everything," Bradley said, "but that doesn't mean it needs to be taken to the next level of disagreement."
"We were very intentional. It starts with leadership from the Governor, the Speaker, and the Senate President," Bradley said.
Communication was key in what was a successful Session for Republican priorities.
"Moving forward as a team … that spirit carries into the offseason. On campaigns, you'll see more coordination than in the past," Bradley said.
Expect, in other words, that the Republican machine will be working more cohesively in the 2020 cycle than anyone could have imagined just a few short years ago.