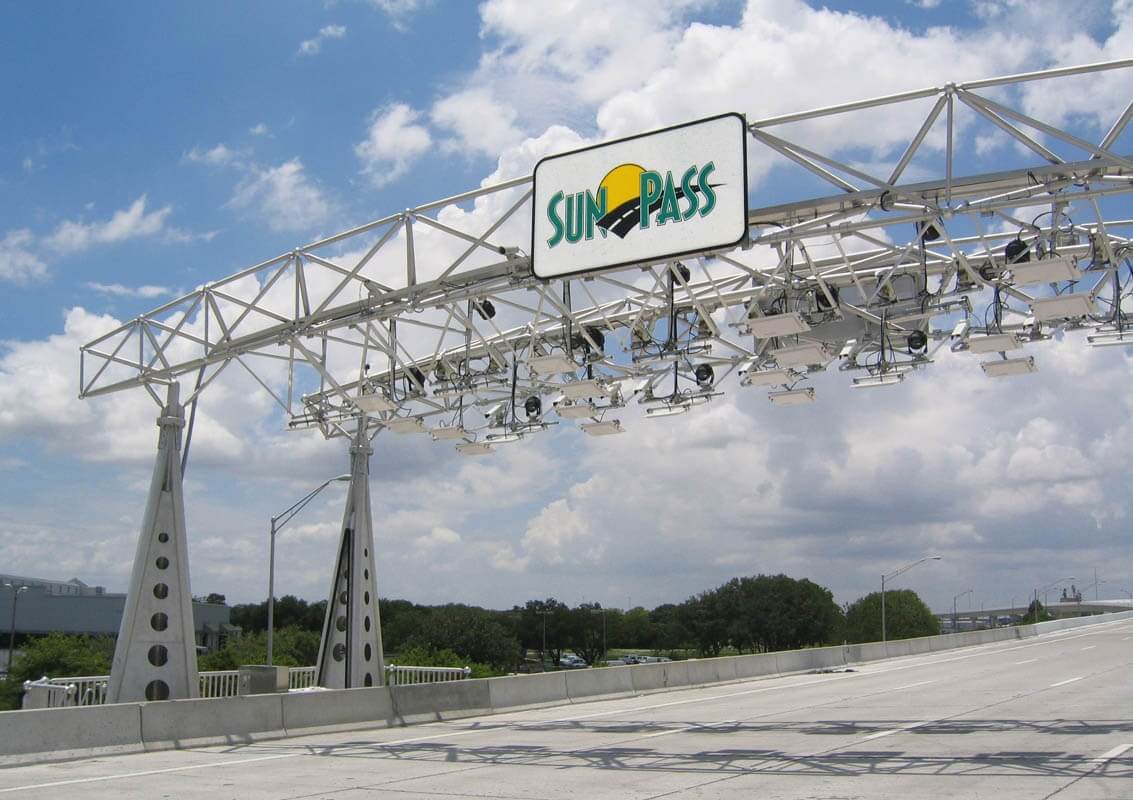 THEA has started sending out threatening collections notices.
Despite a promise from Gov. Ron DeSantis that drivers affected by Florida's SunPass account meltdown won't face any penalties until at least June 1, the Tampa-Hillsborough Expressway Authority (THEA) has started sending out threatening collections notices.
The story was first reported Wednesday night by WTSP in Tampa Bay.
According to the report, THEA is sending warnings to drivers who have not yet paid down their accounts from driving on the Selmon Expressway after receiving two previous notices from the state's contractor, Conduent.
Since FDOT, THEA, and the Miami-Dade Expressway Authority merged billing systems last June, initial SunPass bills now all come through FDOT and Conduent.  But the 2018 meltdown meant many bills were backlogged by more than half a year, and customers' service issues often go months without resolve.
The problems prompted a series of 2018 investigations by WTSP, exposing FDOT and Conduent negligence; it also prompted the eventual promise from the state that drivers would have extra time to pay the surprisingly large bills.
However, a THEA spokesperson told WTSP this week that the agency is not violating the Governor's mandate because it is only threatening action against drivers, not actually taking action yet.
Drivers wouldn't know it from the collections notices.
Tens of thousands of drivers traverse the Selmon Expressway every day, and many of them — from soldiers who commute to MacDill to low-income residents who can't afford to live near the urban core — live paycheck-to-paycheck.
FDOT has extended its grace period for drivers to pay down backlogged bills because state leaders don't want drivers to have to choose between their toll bill and their grocery bill.
This episode marks a rare chapter in the SunPass Saga where THEA is responding to reporters' questions. Last year, the agency repeatedly directed all SunPass questions to FDOT, even though THEA is an independent agency whose finances were threatened by the SunPass problems.
THEA has also yet to address its role in helping to choose the controversial contractor, Conduent, over other companies that performed better in their initial bids for the electronic tolling consolidation project.