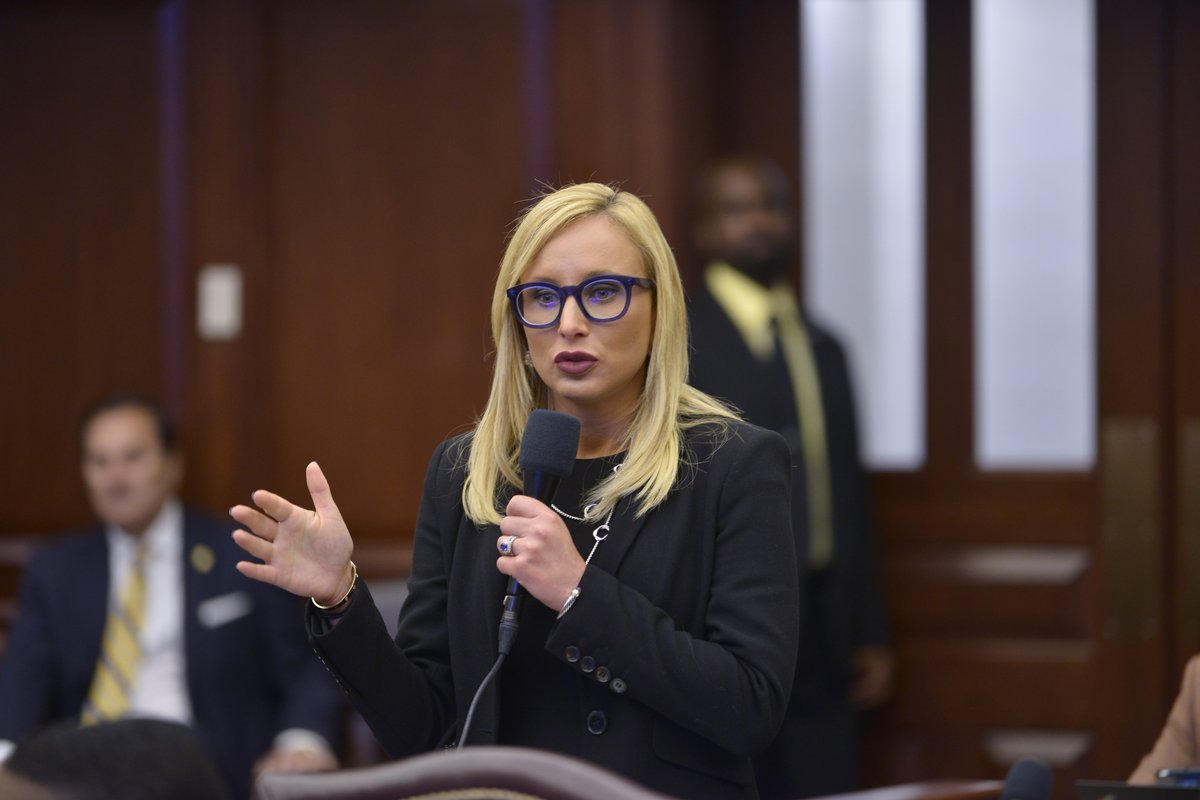 Violation of the law is a third-degree felony
Gov. Ron DeSantis signed into law Thursday a measure outlawing the sale or possession of child-like sex dolls that lawmakers argue promote sexual urges among pedophiles.
However, some groups have argued just the opposite, saying those dolls can help prevent pedophiles from acting on those urges with actual children.
The legislation (SB 160) was sponsored by Sen. Lauren Book and was unanimously approved by both houses of the Legislature. Rep. Michael Gottlieb filed a companion measure in the House (HB 1107).
"A person may not knowingly sell, lend, give away, distribute, transmit, show, or transmute … an obscene, child-like sex doll," the legislation says.
Violation of the law is a third-degree felony, with subsequent violations being deemed second-degree felonies.
Groups such as the Prostasia Foundation, which identifies itself as a child sexual abuse prevention group, have spoken out against the legislation, arguing it will endanger children.
"If we surveyed victims of childhood sexual abuse, I wonder how many would say they WISHED their abusers had a sex doll who might have taken their place?," asked Dr. James Cantor, who advises the group.
But Book has countered that claim in advocating for the bill. She once again made the case following the Governor's signing of the legislation.
"These are anatomically correct, lifelike silicone dolls that are eerily similar to real human children made for the sole purpose of sexual gratification," Book said.
"Just as viewing child pornography lowers the inhibitions of child predators, so do these childlike sex dolls that have no place in the state of Florida. We want to make our state as unfriendly to child predators as possible."
Book, who is a survivor of childhood sexual abuse, says she learned of the dolls through her work with Lauren's Kids. That foundation was started by Book and offers help to abuse victims.
A December report from CBC details at least 42 such dolls being seized at the Canadian border in the previous two years. The sex dolls possess "child-like dimensions and features," according to the piece.
And a few months earlier in Kentucky, officials attempted to arrest and charge a man who had purchased similar dolls from China. While law enforcement argued possession of the dolls was akin to possession of child pornography, a judge dismissed all charges against the man.