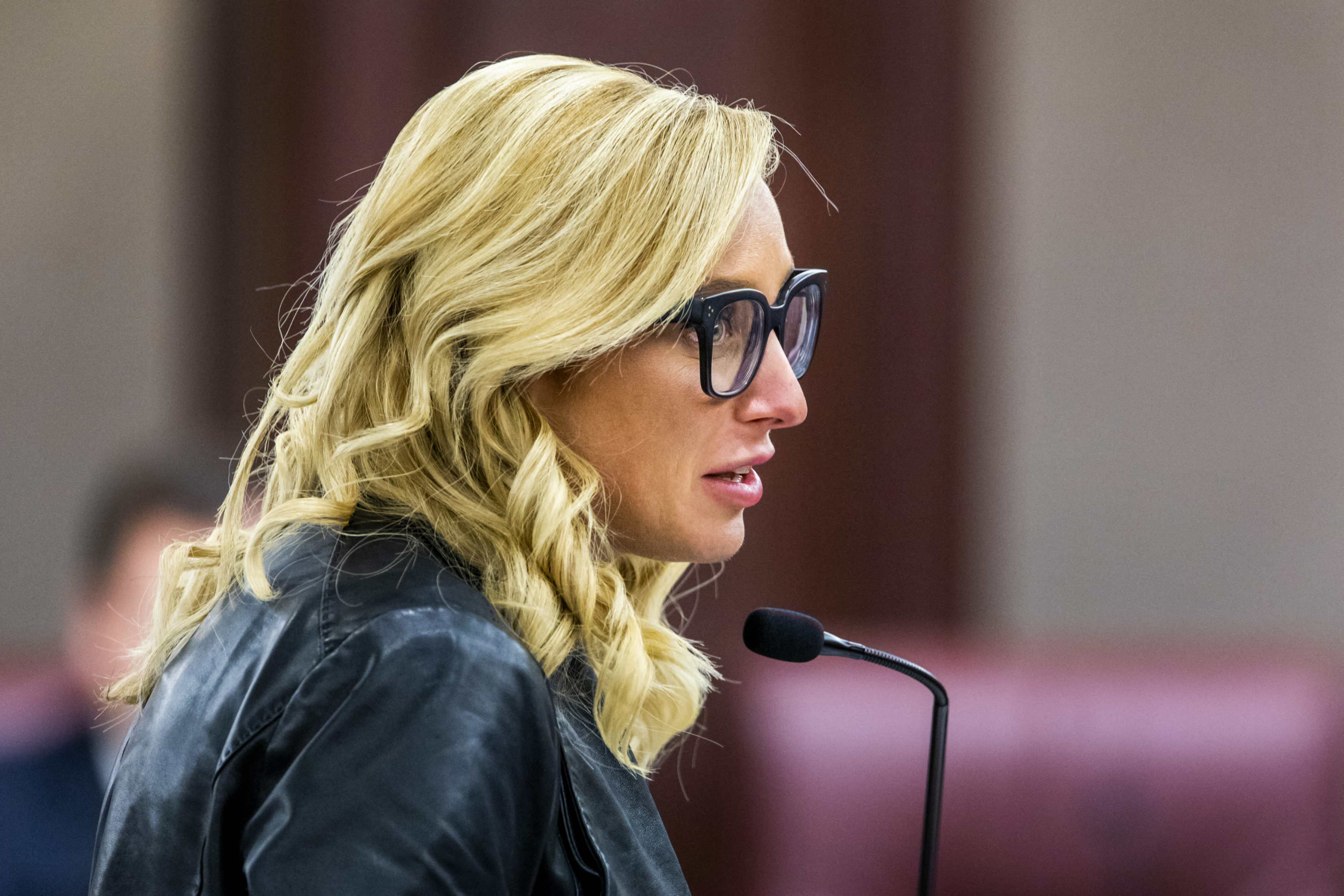 "They're doing something right, and I want to find out what it looks like."
Sen. Lauren Book, one of the most influential members of the Senate Democratic Caucus, says she's excited about many of the high profile events of the Florida Delegation trip to Israel that started Saturday.
However, Book is perhaps most interested in what insights she can bring back in terms of school safety. It's been a concern of hers throughout her career, which became more prominent after the Valentine's Day 2018 mass shooting at Marjory Stoneman Douglas High School in Parkland.
The South Florida lawmaker noted that, unlike in America, where school shootings happen with a numbing regularity, she "couldn't find any incidents of targeted mass violence."
"They're doing something right," Book said, "and I want to find out what it looks like."
Book, who walked the Parkland campus after the shooting, knows what it looks like when it goes wrong.
The Senator noted that the Marjory Stoneman Douglas Public Safety Commission is still empaneled, and she intends to bring insights back from overseas for consideration.
"I want to learn all I can about how they (ensure) school safety," Book noted.
To that end, Book is meeting with these experts on Monday: Kobi Sorero, the head of learning development for the Israeli police, and Yoram Cohen, a former head of Shabak, the Israeli internal security service also known as Shin Bet.
Areas such as "active threat assessment" and "early detection" are of special interest, Book said. Additionally, communication and the use of technology are potential upgrades that Florida schools may be looking at as soon as the 2020 Legislative Session.
Book noted that one critique of school hardening was that it made "schools look like prisons."
"What do schools look like in Israel," Book asked rhetorically. She soon will find out.
The Senator is cognizant of the need for scalable solutions: Florida's 67 counties have a certain level of autonomy, and political climates vary wildly from smaller rural counties to the population centers along the coasts and the I-4 corridor.
But she sees an opportunity to solve a problem that clearly is not solving itself.
Expect a follow-up interview with Book next week, in which she will explain some of what she learned, and what may become policy in the Sunshine State.