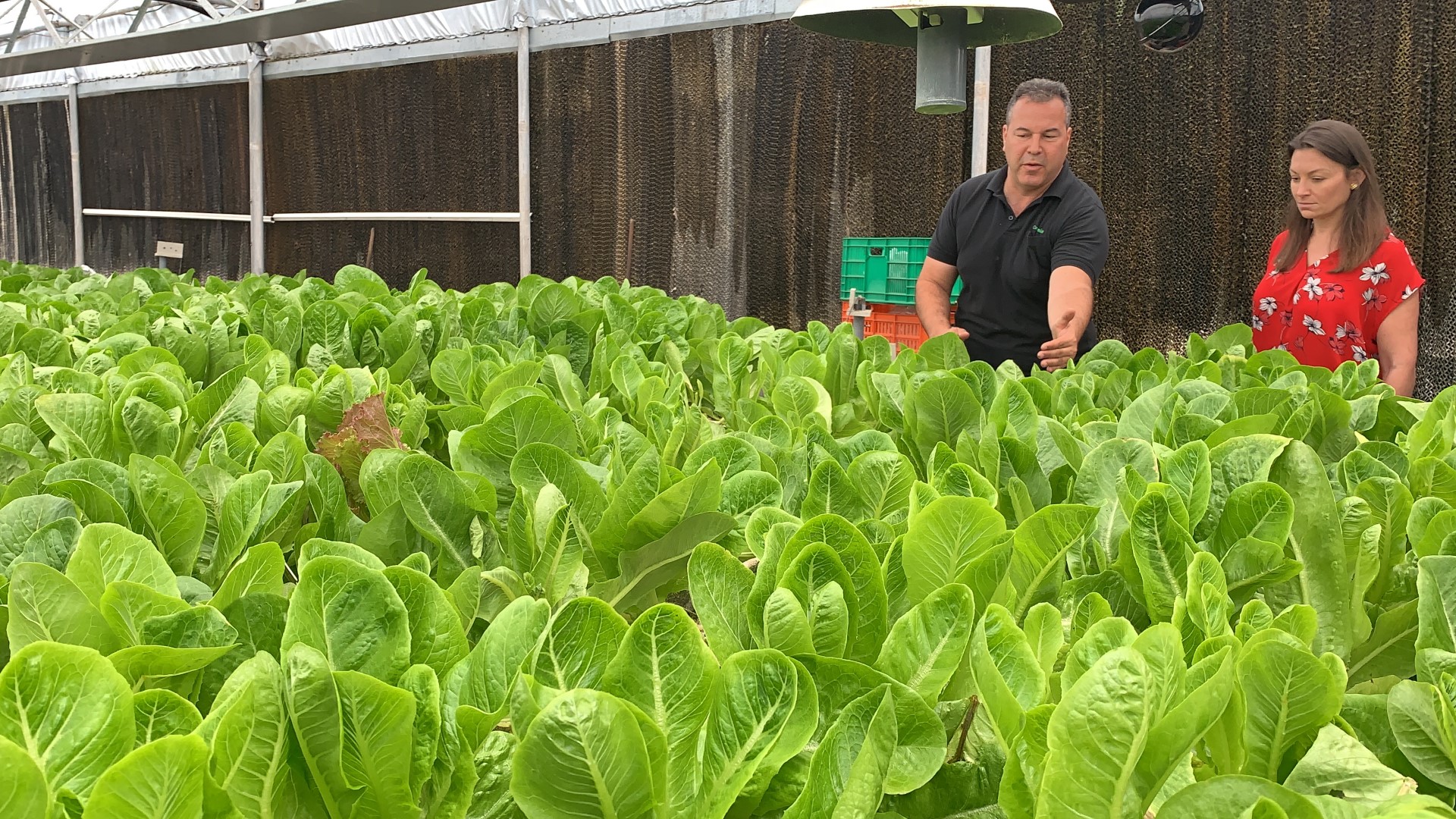 Israel leads the world in cannabis research
TEL AVIV – Agriculture Commissioner Nikki Fried will join the rest of the Florida Delegation Tuesday after a four-day trade mission of her own.
One of the areas Fried has explored: Israel's cannabis sector.
World-renowned for its research and innovation, Israel is revolutionizing the still nascent medical marijuana sector.
Fried, an advocate for the plant as a lobbyist, a candidate, and a Commissioner, made the strong case that strategic collaborations between Florida and Israel companies may be game-changers, both for the industry and the plant itself.
Fried says that Israel is "decades" ahead, not just of Florida but the rest of the world, in identifying the various and myriad palliative properties of the product.
Whereas debates over THC levels and the like dominate Florida political discourse, in Israel, researchers are "breaking down the molecules" of cannabis, to "formulate different products for different conditions."
In other words, the compounds that help with insomnia may be different than those that help with Lou Gehrig's Disease. Israeli researchers have identified 123 useful molecules and compounds, Fried said.
While the flower is 70 percent of the Israeli market (a small one, with just 15,000 patients), research on delivery beyond smoking and vaping is part of the game here.
Microdosing is a watchword, as patients, doctors, and companies alike seek to strike a balance between medical efficacy and euphoria.
Israel is hampered in terms of climate and arable land. Unlike Florida, "the best growers don't have [much] growing capacity."
With that in mind, Fried envisions "joint ventures" between Florida firms and Israeli inventors.
Israeli research and Florida product, with established players like "Surterra and Trulieve," could lead to product innovations in the Sunshine State from six thousand miles away.
Fried envisions a "summit," with all 22 license holders in a room with Israeli innovators.
In California, the Commissioner notes, the Chamber of Commerce handled it.
Such an event would help normalize cannabis, including within the Florida medical community. In Israel, Fried notes, mainstream doctors are supportive of what the plant and its derivatives can do.
The government also plays a role. Israel's Minister of Agriculture Uri Ariel notes Fried, was very interested in dialogue.
"I am thankful to Commissioner Fried for her commitment to agricultural innovation, and for our excellent dialogue on improving the state of agriculture in both our nations, Ariel said in a statement. "I applaud Commissioner Fried's trade mission to return Israel's agricultural best practices to Florida, and for her partnership in strengthening the Israeli-American relationship."
Fried will be back to Israel, she said. She is also exploring a trade mission to Holland.