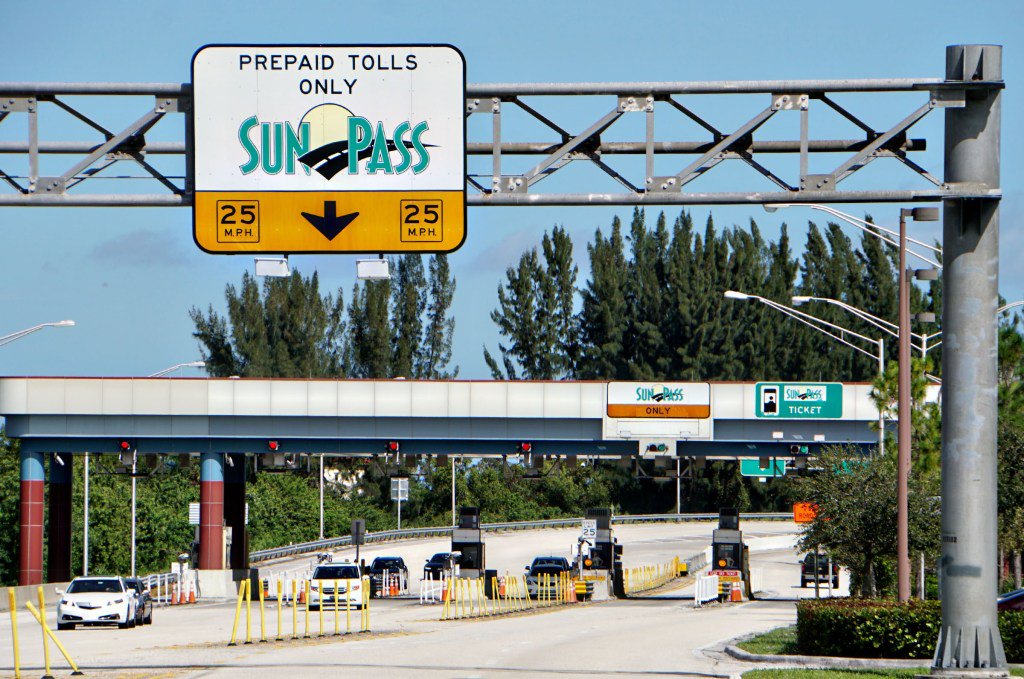 State's technological nightmare turns 1 this week ... and it's still not over.
Friday marks the 365th day since the Florida Department of Transportation launched its "six-day" SunPass system upgrade that wasn't-yet-ready for prime-time, leading to a year's worth (and counting) of account, customer service and technological nightmares.
That's 52 weeks FDOT and contractor Conduent have had to fix bogus bills, customers' complaints and compromised accounts.
They have yet to finish the job.
Social media is littered with complaints about customer service incompetence, while many drivers still don't know if their questionable account charges are about to be handed over to collections companies June 1 (FDOT refuses to say when they will begin enforcing penalties on backlogged accounts that aren't yet paid down).
It's also been 52 weeks that state leaders (between the Rick Scott and Ron DeSantis administrations) have had to get to the bottom of the mess, as well as FDOT's attempted cover-up. But an inspector general's investigation, launched somewhat begrudgingly by Scott nine months ago, has not yet produced any public findings.
Gov. DeSantis' office has not been able to provide any update on the lingering investigation.
So while drivers just want a break from the SunPass headaches on this milestone birthday … most of the party favors so far have gone to the contractors responsible for the SunPass meltdown.
Saturday marks Day 366 of the SunPass Saga … and counting.