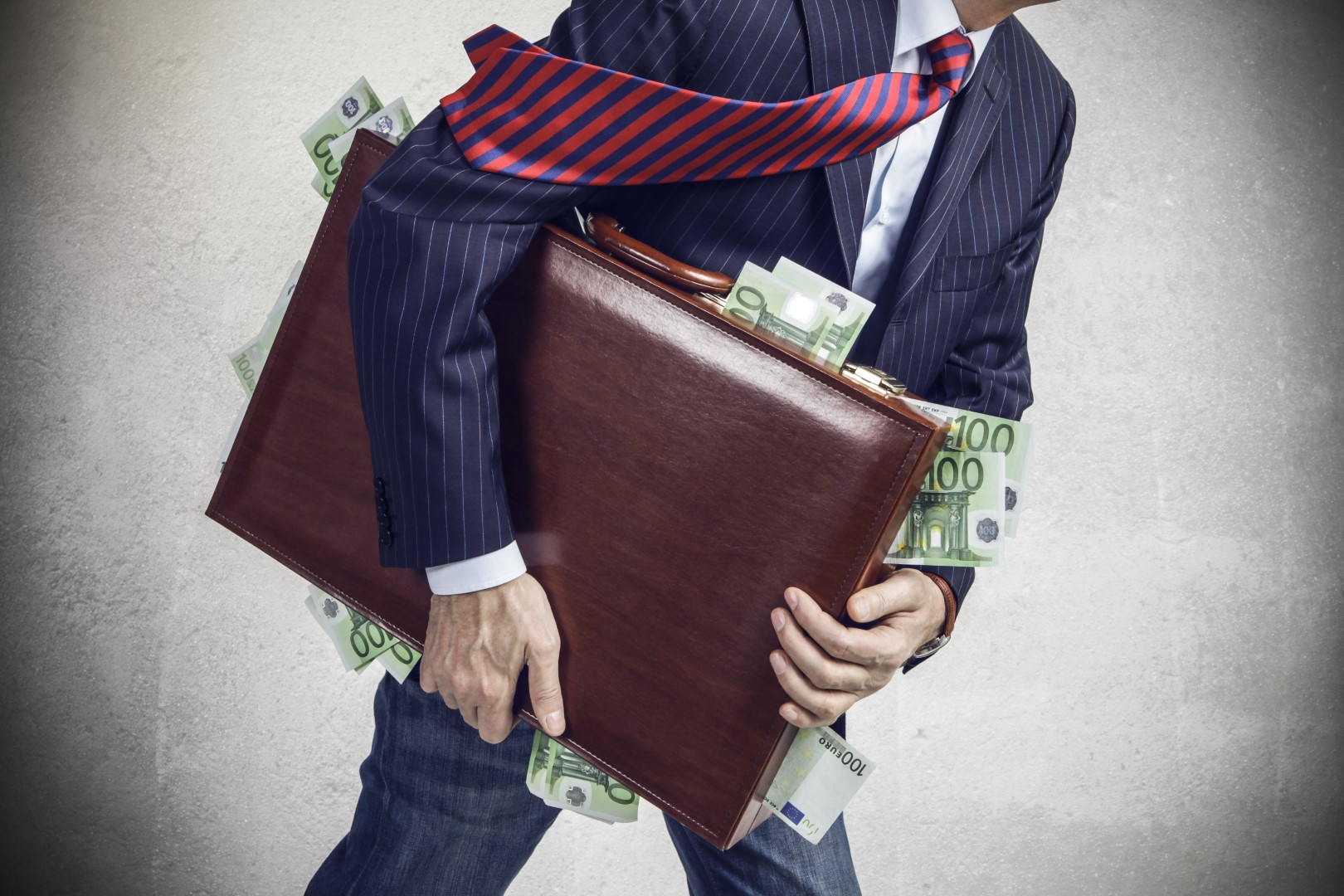 Kennedy, Romney, Foley, Bachmann among campaigns caught-up in crack-down
In a town known for gridlock, there may be no institution in the nation's capital with a worse reputation for its lack of progress than the Federal Election Commission.
The FEC is notorious for its party-line battles and failures of oversight … which makes their actions this week, cracking down on zombie campaigns, even more significant. The news was first reported by the Tampa Bay Times.
Fifty former congressional and presidential campaigns received letters this week from the FEC, demanding explanations on why they're still open — and spending money — years after the campaigns ended. More than half of those campaigns were spotlighted last year in the landmark Times/WTSP Zombie Campaigns investigation.
"Your most recent report discloses a significant amount of residual cash on hand," the FEC wrote each campaign. "While a committee of a former candidate or officeholder may remain open for winding-down purposes, your reports do not appear to indicate that the committee is winding down."
At least 17 of the 50 campaigns in question were asked about specific expenses "that suggest ongoing activity unrelated to winding down."
Those include the campaigns of former presidential candidate and U.S. Rep. Michele Bachmann of Minnesota, former U.S. Rep. Mark Foley, former U.S. Rep. Joseph P. Kennedy II of Massachusetts and former U.S. Sen. Chris Dodd of Connecticut.
Federal election law prohibits candidates and officeholders from any personal benefit from campaign contributions. However, the Times/WTSP investigation revealed how the FEC wasn't doing anything about candidates who openly-disclosed spending leftover campaign funds on things such as personal travel, country club dues, Apple products and expensive meals.
Following the investigation, the FEC agreed to review its rules and examine the use of campaign funds by dormant committees semiannually.
It was a landmark decision for an agency not known for taking action; this week's letters were the first to be sent to former candidates and officeholders who may be exploiting campaign financing loopholes.
The FEC suggests campaigns take no longer than six months after their last election or last day in office to shut down. But some campaign finance veterans say the six-month window is only realistic for small- and moderately sized campaigns, not large national campaigns.
The Mitt Romney for President campaign, which hasn't competed in an election since 2012, remains active. The FEC questioned the campaign this week why it's spending thousands of dollars a year on document storage and legal consulting, as well as $36,000 last December on compliance consulting.
The only other major presidential campaign that remains open is Hillary Clinton's, which campaigned through the end of 2016. Barack Obama's primary account closed down a year and a half after he left office. John McCain closed his presidential account down in 2014.
The Romney campaign previously told the Times/WTSP team it has kept the account open the last six-plus years because it still had a need to maintain its robust email and direct mailing lists.
By keeping the account open — instead of handing the documents, leftover cash, and mailing lists to the Republican National Committee — the Romney camp can ensure the valuable resources don't go to candidates Romney doesn't approve of. That would seemingly include the biggest name in the Republican Party at this moment, President Donald Trump, whom Romney has publicly sparred with somewhat frequently in recent years.
The FEC actions are a first step toward closing the loopholes, widely-exploited by former federal candidates;  more comprehensive attempts to address abuses have been stymied.
A bipartisan amendment that proposed to effectively "kill" zombie campaigns was tacked onto the wide-ranging campaign and ethics reform bill, H.R. 1, but the U.S. Senate has said the Democratic-sponsored legislation was dead-on-arrival.
That leaves plenty of loopholes left to exploit, including those used by one-time U.S. Senate candidate Mike Haridopolos, to subsidize his new career as a Tallahassee lobbyist.
FloridaPolitics.com reported last week how Haridopolos leveraged more than $3 million in campaign donations, raised while holding the gavel as Florida's Senate president, into eight years worth donations to lawmakers he was in a position to lobby and influence.
Former Politicians Who Received FEC Letter