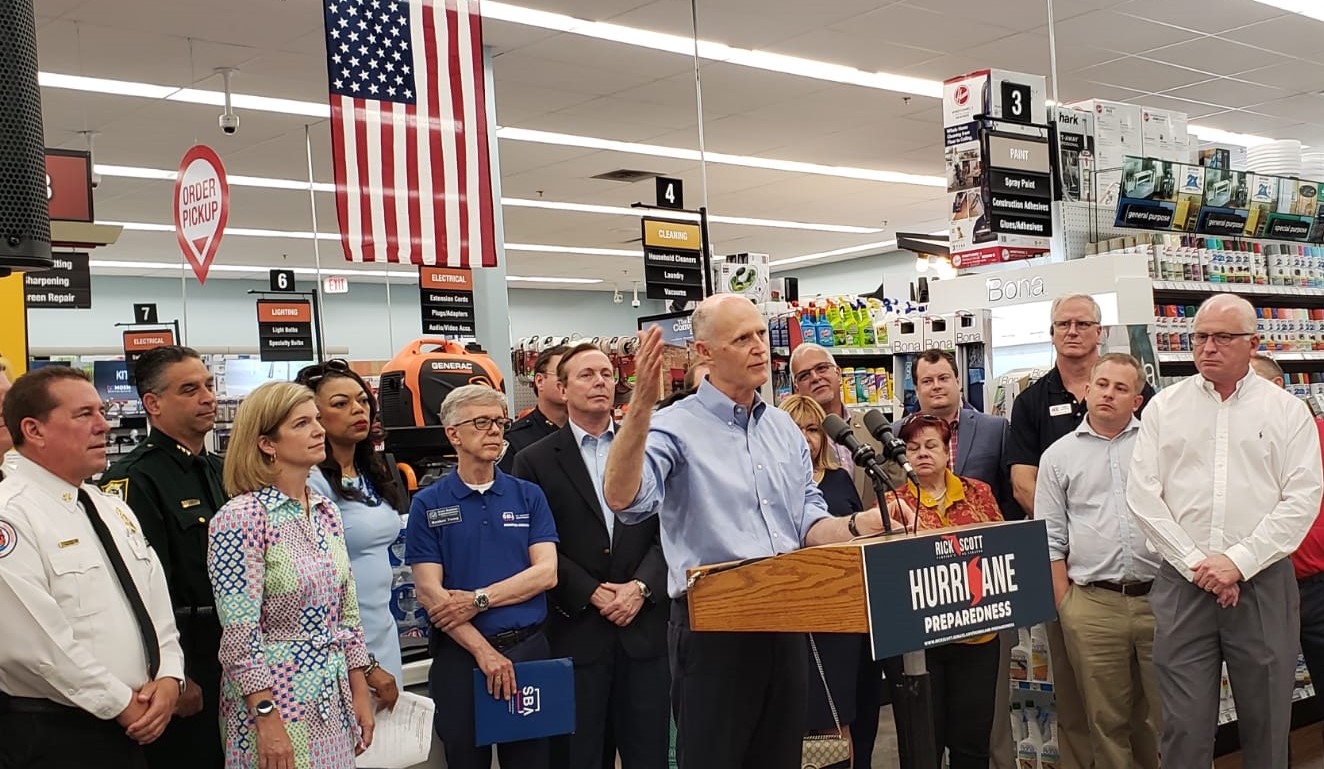 The proposal is a $4,500 salary hike.
U.S. Sen. Rick Scott was appalled by a proposal this week from Congressional Democrats, who seek to raise their salaries.
"Instead of solving real issues important to American families — like lowering the cost of prescription drugs and securing our border — Democrats are focused on raising their own salaries," Scott said, of the suggested $4,500 annual salary bump.
POLITICO notes that would be a 2.6 percent increase, the first raise in a decade.
"Democrats want to get paid MORE while proposing radical ideas, like the Green New Deal and Medicare-for-All, that will force Americans to get paid LESS," Scott remonstrated.
The Senator deems this proposal "the latest example of how backward Washington is."
"I'm fighting every day to make government work for Americans, not for career politicians looking to get wealthy off taxpayers," Scott added, noting his "Make Washington Work plan … includes a bill to end automatic pay raises for members of Congress."
That plan would impose 12-year caps on terms for lawmakers, end pay raises for lawmakers, and ban lawmakers from lobbying for 10 years after leaving Congress.
It would also require a two-thirds supermajority for tax hikes and a Presidential line-item veto.
Scott has pushed reform measures since going to D.C., though at times higher-profile members of Congress have stolen his thunder.
No need to look any further @AOC and @tedcruz!

My BLAST Act would impose a lobbying ban on members of the House and Senate. It's time to end the revolving door! https://t.co/BpDVYB4pnJ

— Rick Scott (@SenRickScott) June 3, 2019