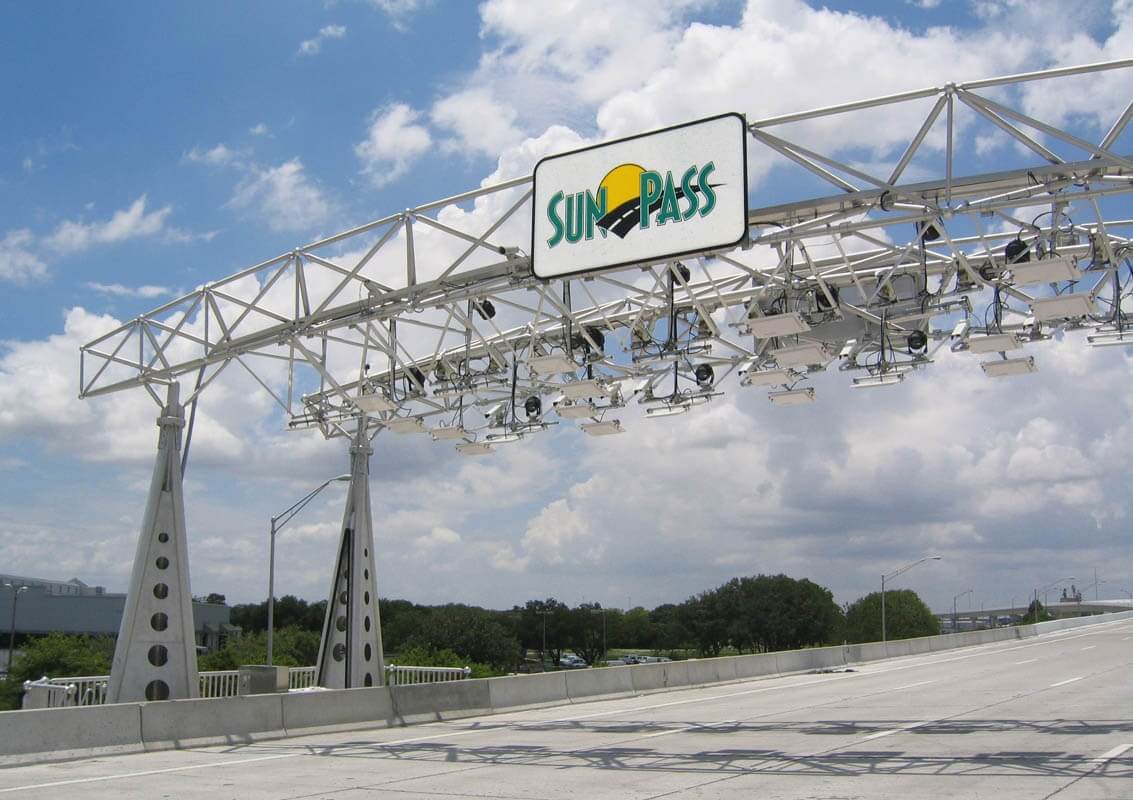 Time may be up for drivers trying to pay down surprisingly large SunPass bills.
Time may be up for drivers trying to pay down surprisingly large SunPass bills, a result of the state's failed technological upgrade.
However, the Florida Department of Transportation (FDOT) won't share its new policy on fines and registration holds, which could affect tens of thousands of drivers.
That includes drivers who were hit with seven months of backlogged bills all at once this spring, as well as drivers who may have errors on their accounts because of the state's SunPass system failures. The six-day update-gone-terribly-wrong hit the one-year mark last week with many customer service problems still lingering.
An FDOT spokesperson was unable to answer questions this week about SunPass fines and penalties, a stark contrast to the well-publicized announcement from Gov. Ron DeSantis earlier this year that the state would continue to suspend penalties until June 1 for drivers hit with the large toll tabs.
FDOT is still trying to work through a large number of customer service issues related to its system failures.
The decisions to suspend penalties, from both DeSantis and his predecessor, now U.S. Sen. Rick Scott, came only after each faced heavy pressure from reporters and customers seeking answers as to why drivers were paying an especially heavy price for the mistakes of state contractors and employees.
Ironically, no penalties have been issued yet for most of the people and corporations responsible for the system collapse, despite countless warning signs and opportunities to fix the situation.
FDOT is no longer allowed to suspend driver's licenses for failure to pay a toll tab, but it can put a hold on a vehicle's registration, preventing a driver from renewing his or her tag. Delinquent accounts are also typically sent to collections agencies.
The Tampa Hillsborough Expressway Authority (THEA), which is responsible for collecting on delinquent accounts related to the Selmon Expressway, says it is now sending past-due accounts to collections agencies, but will not issue fines to drivers until July 1, and only after each customer has received multiple letters attempting to collect.