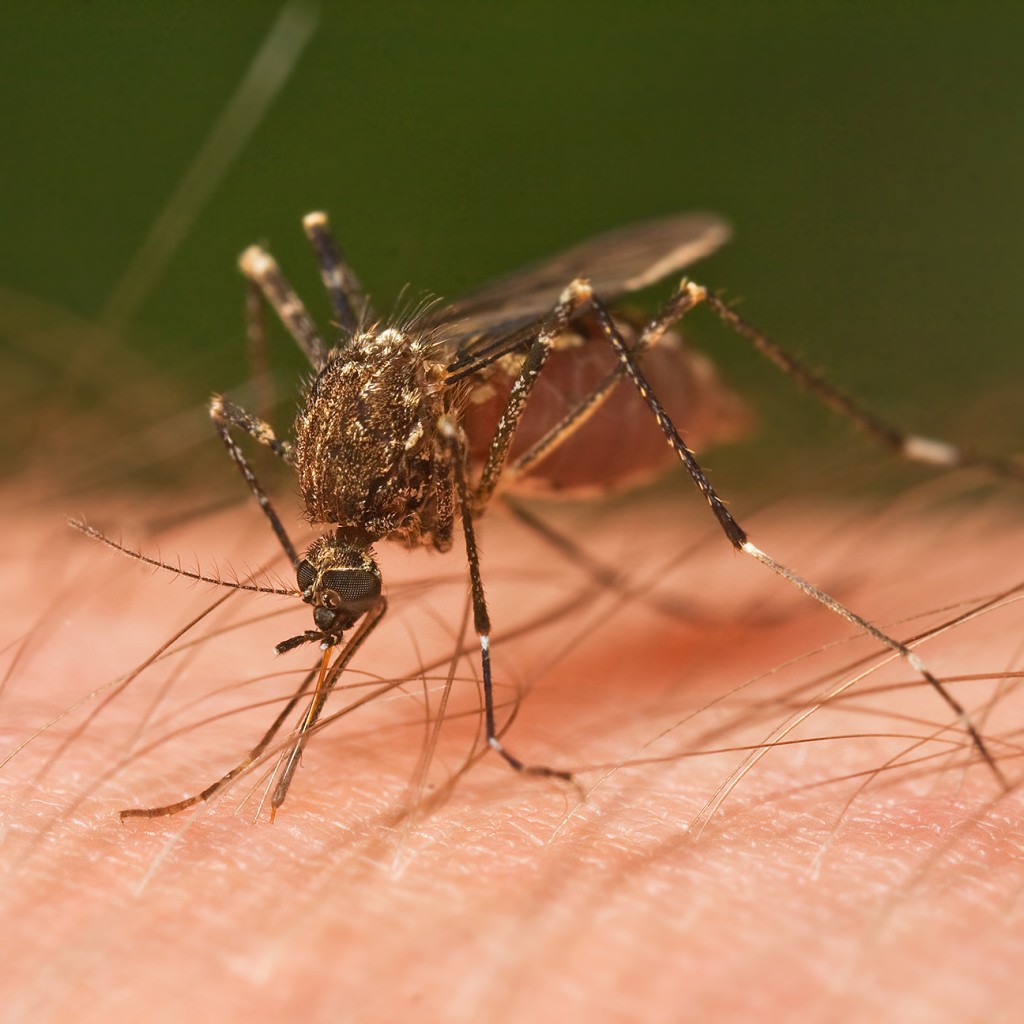 Bill has $100 million for mosquito control, $190 million for lab work
Remember Zika? Congress approved a bill this week that greatly expands funding for mosquito-control programs, research and lab work, with a key part authored by U.S. Rep. Darren Soto which had started as a response to the mosquito-borne public health emergency that peaked in Florida in 2016.
Soto's bill, House Resolution 345, or the "Strengthening Mosquito Abatement for Safety and Health Act", or the SMASH Act, actually was rolled into another bill, Senate Bill 1379, which was approved in its final, amended form Tuesday. The final bill was entitled the "Pandemic and All-Hazards Preparedness and Advancing Innovation Act of 2019, passing by voice vote in both houses.
It now heads to President Donald Trump's desk.
Soto, a Democrat from Kissimmee, and Republican U.S. Sen. Marco Rubio have been pushing Zika legislation since 2017.
"We're incredibly proud this bipartisan legislation passed in Congress and now urge President Trump to promptly sign this bill into law," Soto stated in a news release. "Infectious diseases caused by mosquitoes, like Zika and West Nile virus, continue to be a growing threat to public health. That's why it's crucial to study the impact and prevention programs for mosquito-borne and other vector-borne diseases, and this bill accomplishes these goals."
The bill authorizes $100 million per year for each year from 2019 through 2023 for mosquito control programs, and $190 million in epidemiology-lab grants.
It also amends the Public Health Services Act to revise and extend through 2023 the Centers for Disease Control grants for mosquito control programs. The grant program is expanded so grants may be used to address emerging, infectious mosquito-borne diseases and to improve existing control programs.
Soto's effort came in part after the Zika epidemic that ravaged the Caribbean in 2016 and threatened to spill into the United States. That year, more than 1,000 cases were reported in Florida, particularly in Miami-Dade County, where the state's first mosquitos actually carrying the disease were found. The disease is particularly devastating to pregnant women, and can cause major birth defects. In 2016, there were at least 184 pregnant women in Florida who contracted Zika, though nearly all of them appeared to do so in the Caribbean.
Cases have continued to arise, including 200 in Florida in 2017, and at least 74 in Florida last year, according to the Florida Department of Health.
No cases have been reported by the U.S. Centers for Disease Control thusfar in Florida in 2019, though the season begins in mid-summer. There have been 18 cases reported in 2019 in Puerto Rico.
According to the news release from Soto's office, the CDC could give preferences to applicants that have a public health emergency due to a mosquito-borne disease, or a control program that is consistent with existing state preparedness plans.
A requirement for matching funds may be waived if the area covered by a grant applicant has an extreme need due to the size or density of the potentially impacted human population, the size or density of the mosquito population that requires heightened control, or the severity of the mosquito-borne disease.