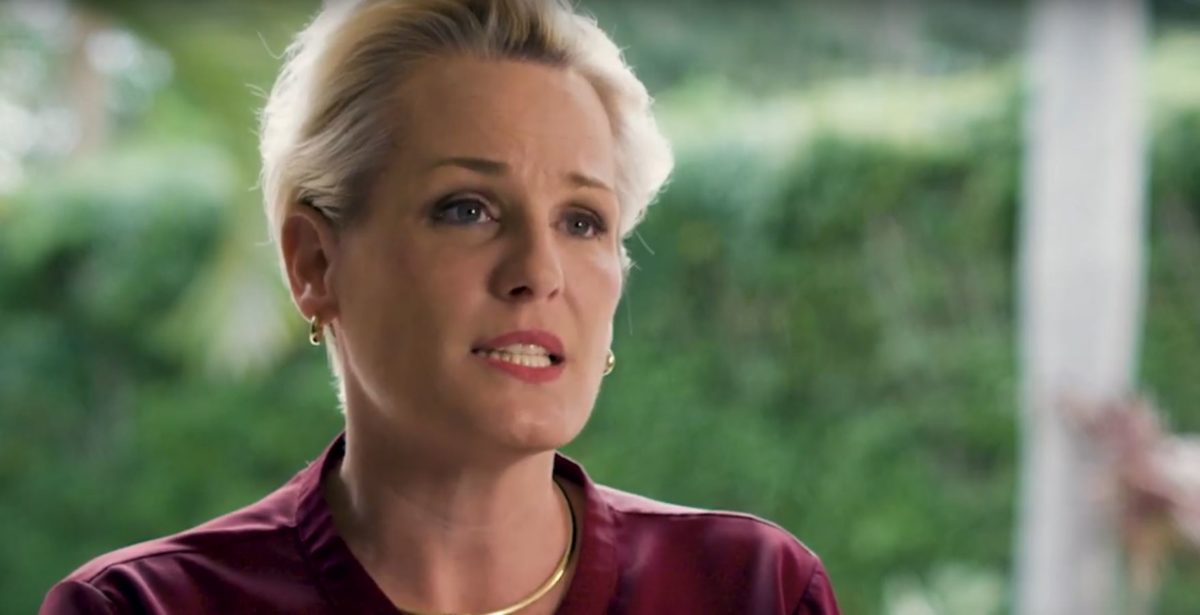 Hochkammer is the only Democratic candidate so far in the SD 39 contest.
Pinecrest Vice Mayor Anna Hochkammer has increased her lead in the fundraising contest for Senate District 39. That's according to the latest reports filed with the Florida Division of Elections.
Those reports, covering the month of May, showed Hochkammer raised just over $28,000 between her campaign and her political committee, For A Brighter Future.
Combined with more than $100,000 brought in during April, that gives Hochkammer nearly $133,000 raised so far.
Her lead grew, in small part, thanks to a $500 contribution from U.S. Rep. Donna Shalala.
Hochkammer is the only Democratic candidate so far to declare in the race to replace GOP state Sen. Anitere Flores, who is term-limited.
On the Republican side, three candidates have jumped into the contest, though none have posted impressive fundraising numbers so far.
Angie Chirino, a singer and former congressional candidate, was the first candidate to join on the GOP side.
After announcing on April 9, Chirino managed to haul in more than $15,000 through the end of that month. But in May, she pulled in about 10 percent of that, raising just under $1,600.
Chirino previously ran for the Republican nomination in Florida's 27th Congressional District. She eventually lost to Maria Elvira Salazar, who was defeated by Shalala in the 2018 general election.
Daniel Sotelo, who previously ran as an unaffiliated candidate in House District 119, showed no outside contributions from the start of his campaign on May 8 through May 31. He did add $2,000 worth of loans to his campaign, however.
Attorney Alexandria Suarez hasn't had a chance to post any fundraising numbers, as she started her campaign on June 3. Her June fundraising totals won't be available until July.
Perhaps Suarez will break the mold and show enough of a fundraising prowess to keep up with Hochkammer.
But Republicans' desire to hold onto this seat, which is expected to be highly competitive in 2020, has led them to attempt to recruit state Rep. Ana Maria Rodriguez to take her talents to the Senate.
Rodriguez confirmed with Florida politics she is "definitely considering" the move, though has not made a final decision.
SD 39 covers Monroe County and part of Miami-Dade County.