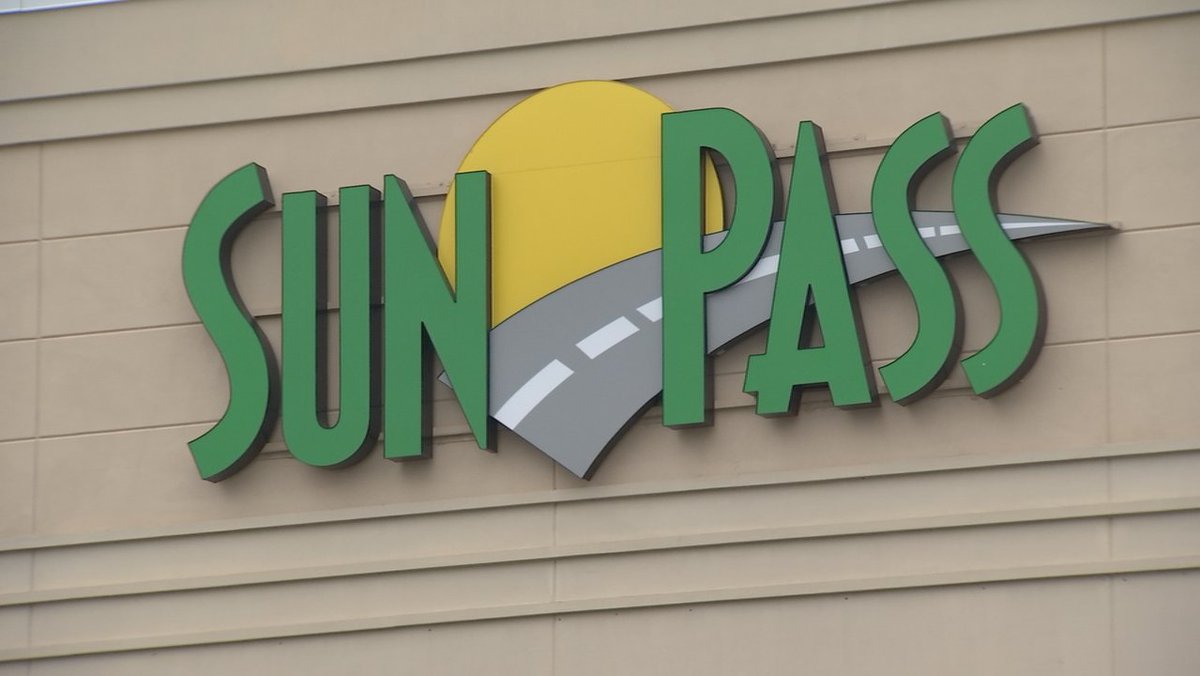 Troubled contractor to collect on tens of millions in suspended payments.
After a year of technical and customer service problems — that still aren't completely fixed — Florida will resume paying controversial contractor Conduent for its work on the state's upgrade of its SunPass electronic tolling system.
The Florida Department of Transportation announced the payment in a carefully crafted news release late Monday, which focused on $3.7 million in new fines, now totaling $8.3 million on a $343 million contract.
However, the news release did not mention how much the state will be paying Conduent for its work over the last year, which had been plagued by billing errors, transaction backlogs, and massive customer service failures.   The account disruptions were only supposed to last six days.
"Under the contract and state law, the Department is obligated to compensate Conduent for its monthly operations less any applicable penalties," FDOT said in its news release. "With that, FDOT is imposing the maximum 25 percent penalty on all monthly payments to Conduent received to date for operation of the system since June 2018."
It appears the backlogged payments to Conduent could approach $20 million.
FDOT Secretary Kevin Thibault said Monday evening the payments will resume as his department verifies each Conduent achievement.
Ironically, customers with overdue accounts due to surprisingly-large backlogged bills are starting to get news of collections and fines from SunPass partners, like the Tampa Hillsborough Expressway Authority. However, FDOT says it will not institute fines on overdue tolls incurred before June 1, 2019.
Gov. Rick Scott first suspended payments to Conduent last July after widespread reporting about the SunPass meltdown and calls for action. After weeks of additional problems and reporter questions, he called for an $800,000 fine and state investigation in August. However, the governor's office has yet to produce any public findings from that investigation.
Scott's successor, Gov. Ron DeSantis, issued an additional $7.5 million in fines since taking office in January, and brought in Thibault to clean up problems at FDOT.
The problems related to the technological meltdown are far from over; Conduent's customer satisfaction rating for its call center performance dropped steadily between January 2019 and April 2019, as frustrated drivers reported representatives were unable to fix questionable charges on their accounts. FDOT has not been able to provide Conduent's May score for the last week, as well as other public records requested over the past two months.
"They've obviously put a lot of resources (into customer service), as we've asked them to," Thibault said. "Call wait times are now … less than five minutes at times, sometimes only a minute.
"I can't speak to the past, but the most important thing was to make sure (Conduent) was addressing our customers' needs."
Thibault said the state is not considering penalizing Conduent for the inability to get accurate bills out to millions of customers for seven months, even though there is language in the state's contract that might have forced Conduent to pay for tens of millions of drivers' toll transactions that took longer than four months to bill.
Thibault said the company did just enough to avoid those penalties, and the $8.3 million is the "maximum-allowable" fine to date.
WTSP-TV first reported last year how Florida's Bureau of Auditing found the state's contract with Contract lacked appropriate accountability measures and financial consequences. It was part of a disastrous procurement that was protested by multiple companies, and resulted in a multimillion-dollar payment to one losing firm, and criticized widely by legislators who began examining the deal this spring.
No penalties have been issued so far for most of the people and corporations responsible for the system collapse, despite countless warning signs and opportunities to fix the situation. Thibault said those decisions are pending until the governor's inspector general concludes its investigation. He didn't know when that would be.
The Governor's office has also been unable to provide any updates on the SunPass investigation.