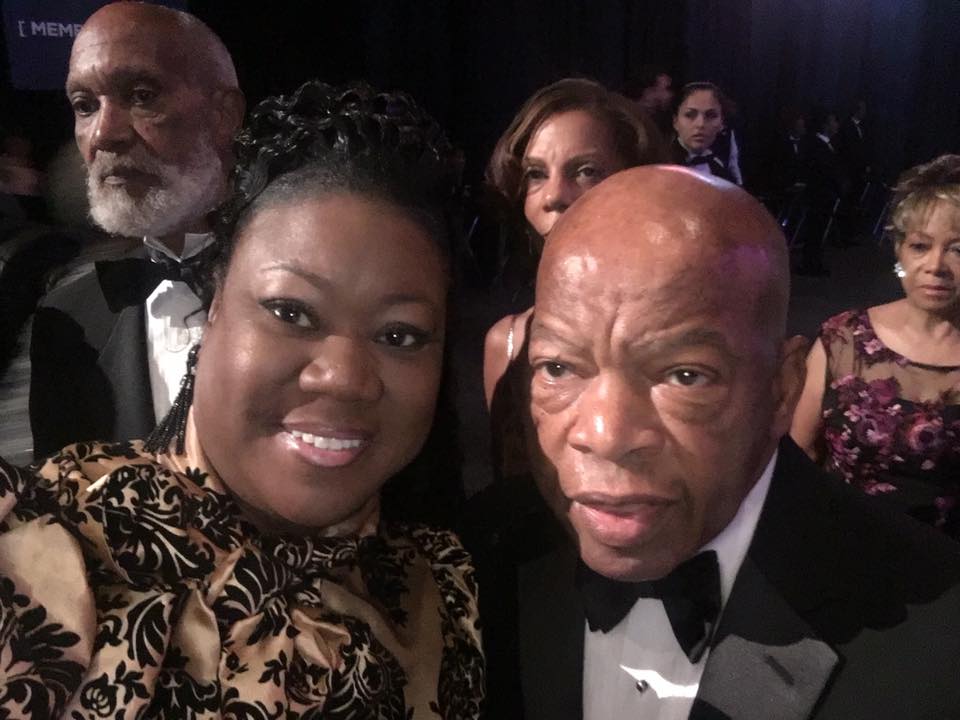 That bankroll pales in comparison to her opponent, Oliver Gilbert III.
Sybrina Fulton, the mother of slain teenager Trayvon Martin, managed to raise just over $5,500 in the 11 days since declaring her candidacy for the Miami-Dade County Commission.
Fulton entered the District 1 race in May, and started pulling in donations on May 20. The latest fundraising reports, which were due June 10, only show money raised through the end of May.
Candidates often receive an inflated fundraising total upon launching their campaign. But Fulton's $5,500 bankroll pales in comparison to her opponent, current Miami Gardens Mayor Oliver Gilbert III.
Gilbert has raised more than $276,000 since opening his campaign account in January. And while Fulton's fundraising pace would put her on track for about $15,000 over the course of a full month, Gilbert has managed to easily beat that total in three separate months.
He raised more than $43,000 in April. Just one month earlier, he pulled in more than $54,000. And in February, Gilbert earned more than $165,000.
Gilbert's May reports show him raising just $8,200 over the full month, which averages out to fewer dollars per day than Fulton.
One strength of Fulton's fundraising so far is the geographic diversity. While the vast majority of Gilbert's donations came from Miami-Dade County, the majority of Fulton's donations came from out of state.
Still, even with that wider reach, she hasn't yet matched the prolific pace of her opponent, who had a several-month head start.
Fulton has time to improve on those totals going forward, as the contest isn't until 2020. Fulton has made gun violence a centerpiece of her campaign after her son was shot dead in 2012.
"Our county must continue moving forward so our families are safe from violence, can afford to live in Miami-Dade, and have access to good paying jobs," Fulton said in the statement announcing her run. "I am ready to take on these issues and many others in county government."
Trayvon Martin was killed in Sanford in 2012 during a confrontation with George Zimmerman, who was eventually acquitted of manslaughter and murder charges.