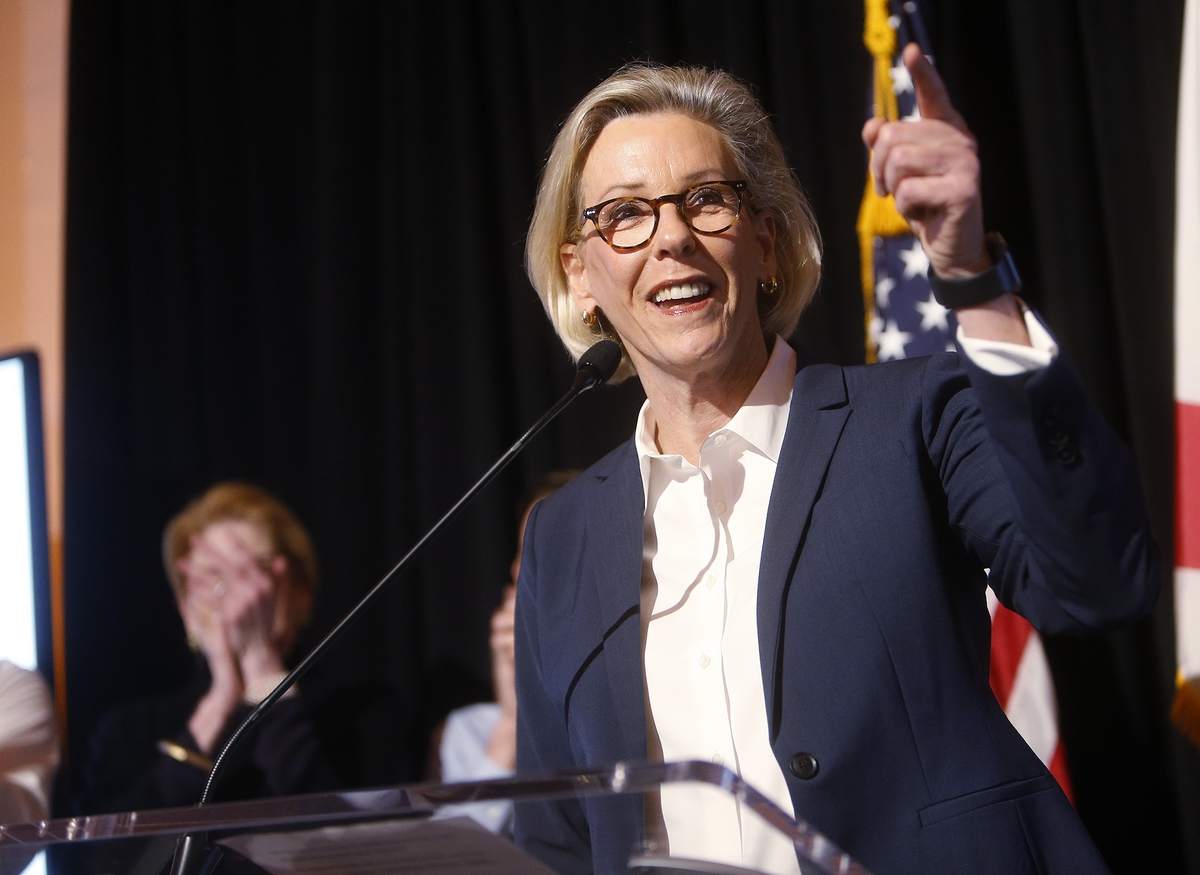 The team includes an all-star cast of transportation and construction professionals and executives.
Tampa Mayor Jane Castor named two local community leaders to head advisory teams for transportation and construction services, two of the new mayor's top priorities.
University of South Florida Center for Urban Transportation Research Robert Bertini will head Castor's Transportation Advisory team and former Tampa City Attorney Julia Mandell who is now with GrayRobinson will chair her Construction Services and Support Team.
"We're at a pivotal time," Castor said. "Tampa's experiencing unprecedented growth and we have a dire need for transportation fixes and must streamline access to permits requested by our residents and those looking to build in the city. Dr. Bertini and Julia Mandell bring a wealth of knowledge in these respective fields and under their leadership, these first two advisory teams will look for ways we can expedite projects across the board."
The Transportation Advisory Team meets next Monday at 3 p.m. The Construction Services and Support Advisory Team meets the same day at 9 a.m.
Bertini is also the Executive Director of the Center for Urban Transportation Research at USF and professor of civil and environmental engineering. He also serves as director of the National Institute for Congestion Reduction.
Bertini's primary research centers on sustainable transportation, traffic flow theory, intelligent transportation systems, public transportation and proactive traffic management and operations.
Tampa Hillsborough Expressway Authority CEO Joe Waggoner will co-chair the transportation advisory team.
Other members include Kimley-Horn executive Clarence Eng who has done work for the Tampa Innovation District and transit planning for the Tampa Streetcar Modernization and Extension Study, Pinellas Suncoast Transit Authority Chief Development Officer Cassandra Borchers, All For Transportation organizer Christina Barker, Hillsborough Area Regional Transit Authority CEO Ben Limmer, Hillsborough County School Board member Cindy Stuart and Virgin Trains Vice President of Government Affairs Bob O'Malley.
Other members include Amalgamated Transit Union local President Steve Simon, Carlton Fields CEO Gary Sasso, Hyperloop Transportation Technologies consultant Cesar Hernandez and Innovation Partnership Executive Director Mark Sharpe.
Joining Mandell for construction services advising are Jennifer Motsinger, Executive Vice President of the Tampa Bay Builders Association, principal of the architectural firm SOl Design Studio Solimar Molnar, construction litigation attorney Meredith Freeman, public policy attorney Rhea Law, small business owner Roberto Torres and Embarc Collective CEO Lakshmi Shenoy.
The team also includes arborist Joe Samnik, contractor John Diaz, former Skanska USA executive Fred Hames, Strategic Property Partners Director of Construction Charlie Rollins, landscape architect Mike Loomis, Virginia Park Neighborhood Association Land Use Chair Caroll Ann Bennett and real estate executives Chase Collier and Andy Scaglione.