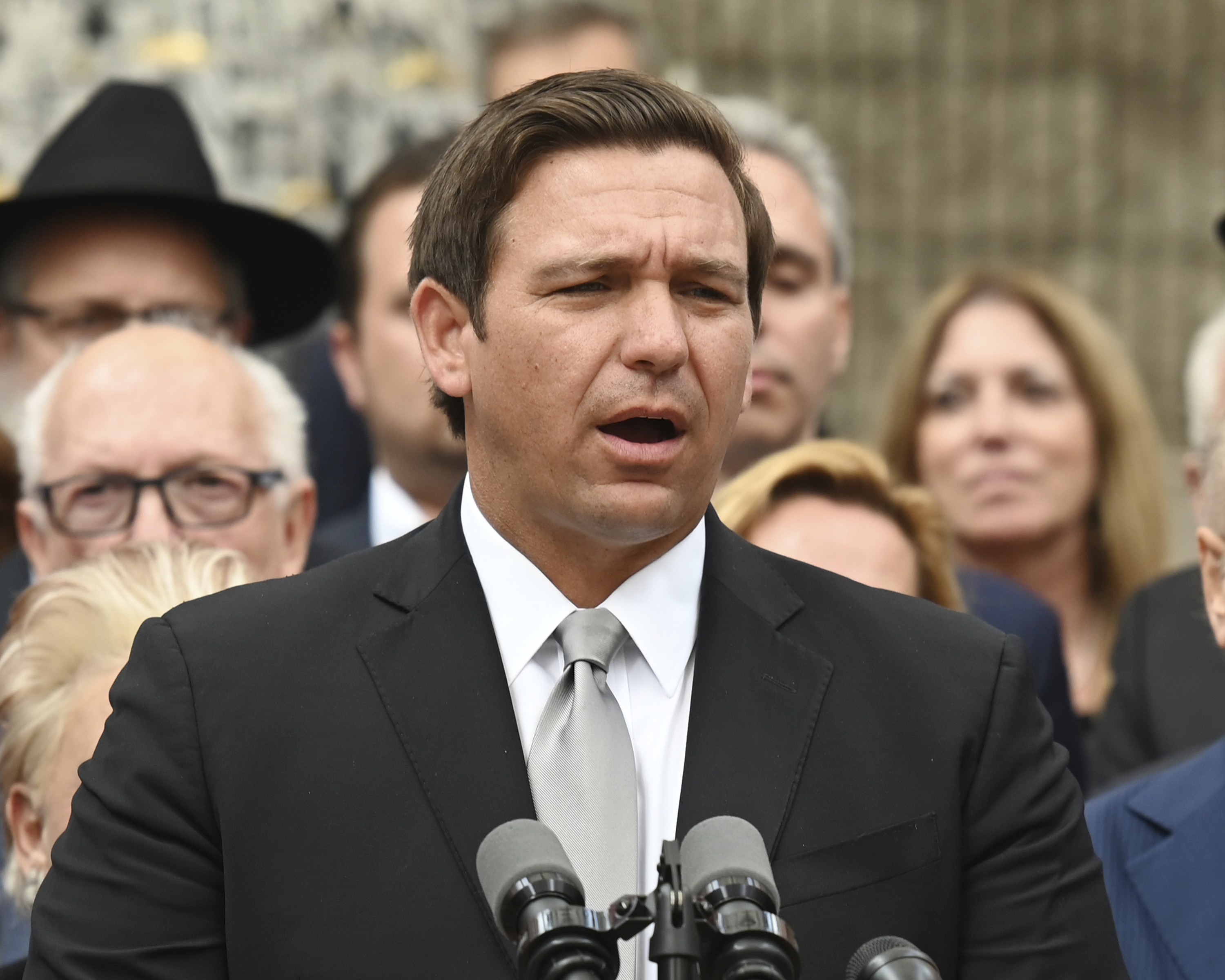 DeSantis is barely underwater with Democrats.
As a 2018 gubernatorial candidate, Republican Ron DeSantis struggled in many public polls. But Quinnipiac's were his worst.
The Q poll saw DeSantis losing by seven days before the election, a trend seen in other surveys from the group.
However, while candidate DeSantis underperformed in Quinnipiac surveys, Gov. DeSantis continues to poll strong.
A survey released Thursday shows the first-term Governor performing strongly with Republicans and Independents, and nearly above water with Democrats.
After a series of red meat bill signings, a controversial trip to Israel, and a rally appearance with Pres. Donald Trump, DeSantis is still in incontrovertibly positive territory: voters approve 55 – 22 percent of his performance thus far.
These numbers are down from March, when the spread was 59 – 17.
Of Republicans, 83 percent approve and just three percent disapprove. Independents approve of the Governor's performance by a 51 to 23 margin.
DeSantis is barely underwater with Democrats, with 40 percent disapproval and 35 percent approval.
The Governor is in positive territory with all age cohorts, both major genders, and all ethnic groups but African Americans (where he is -1, with 35 percent approval and 36 percent approval).
DeSantis' approval, alas, does not transfer to Florida's Republican Senators.
"Sen. Marco Rubio and Sen. Rick Scott both have divided job approval ratings as 45 percent approve of Rubio and 41 percent disapprove. For Scott, 41 percent approve and 44 percent disapprove."
Rubio and Scott are both underwater with Independents; Scott is 14 points down, suggesting that he had no honeymoon period as a Senator.
While Q polls in Florida have been derided for Democratic overperformance, it will be worth watching to see if DeSantis continues to stay in the mid 50s.
From June 12 – 17, Quinnipiac University surveyed 1,279 Florida voters with a margin of error of +/- 3.3 percentage points, including the design effect.