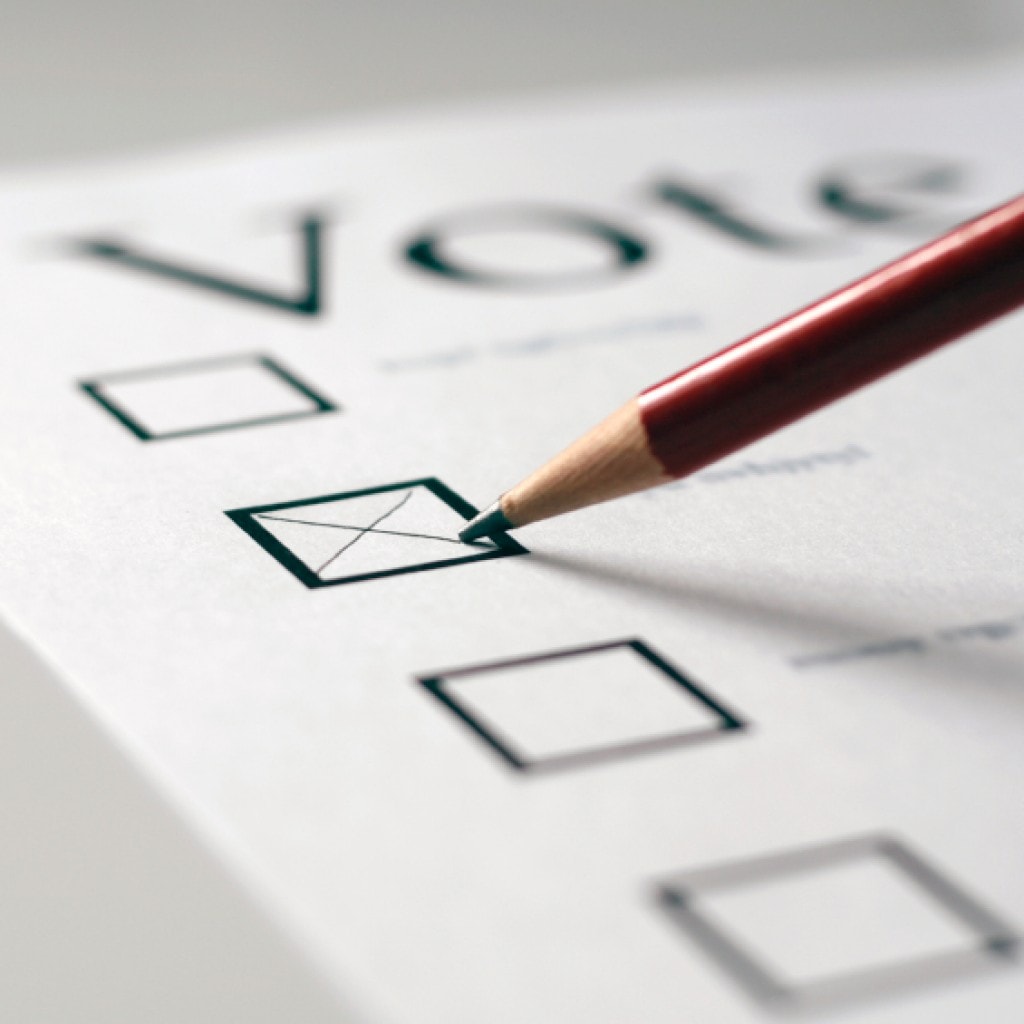 All of the candidates face opposition.
With the qualifying deadline for St. Petersburg City Council races now passed, District 7 incumbent Lisa Wheeler-Bowman will face three challengers.
Those include Chico Cromartie and Eritha "Akile" Cainion who had already filed and qualified earlier this month.
The fourth challenger, Sarah Elizabeth Moore, filed and qualified on the final day Friday.
Cromartie is a former intern for former St. Pete City Council member Karl Nurse who supported Wheeler-Bowman during her first election.
Cainion is a member of the local Uhuru group that advocates for reparations for black residents to compensate for decades of systemic racism. 
Moore was not immediately available for comment. Her qualifying documents with the city show she works for CVS.
As of the close of the city's qualifying period for 2019 City Council races, all of this year's candidates face opposition.
Incumbent Ed Montanari drew two last minute challengers for his District 3 race.
District 1 candidates are running in an open race to replace Charlie Gerdes who is leaving office due to term limits. That race will have a total of three candidates.
Attorney Scott Orsini was the first to file in January. John Hornbeck who is also an attorney, filed two months later in early March. The third candidate, Robert Blackmon, filed and qualified for the race Thursday.
Blackmon previously ran for City Council two years ago in the District 6 race to replace Karl Nurse who left office due to term limits. Gina Driscoll ultimately won that race.
Blackmon was knocked out in the primary. His most famous moment came during the summer of 2017 when rumors, which he denied, surfaced that he was dating O.J. Simpson's daughter.
There are five candidates vying for the District 5 seat currently held by Steve Kornell who is also leaving office due to term limits. There were no last minute surprises there on the final day of qualifying.
The candidates include Deborah Figgs-Sanders, Beth Connor, Trenia Cox, Anne Hirsch and Phil Garrett. Anthony Cates III filed, but did not qualify for the race.
All four races will appear on the Aug. 27 primary. The top two vote-getters in each race will face off in the general election Nov. 5.