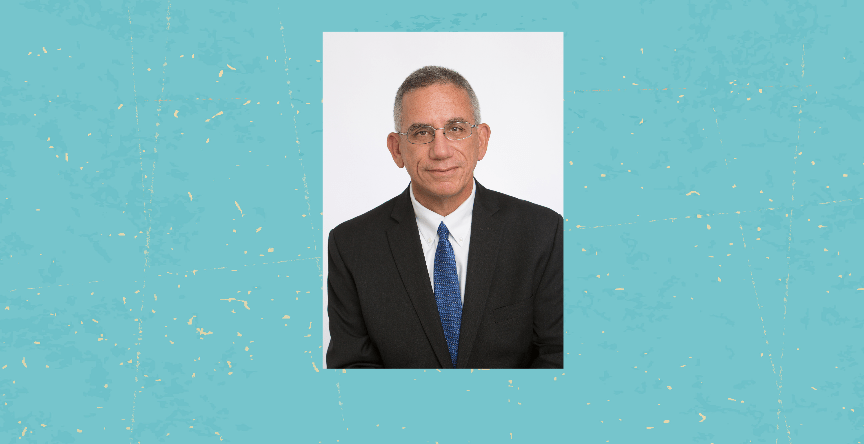 "His broad experience will be an asset."
Charlie Trippe, a top lawyer for former Gov. Rick Scott and President Donald Trump, now has joined Abel Bean Law as a partner in the Jacksonville office, the firm announced Monday.
"Charlie will strengthen our existing business law practice and will help us advise our clients on a wide variety of matters," said Dan Bean, one of Abel Bean's founding partners. "His broad experience in law firm, corporate, and government practice will be an asset to our clients and to the Firm."
Trippe, formerly in private practice in Jacksonville, most recently was chief counsel to the Federal Aviation Administration. 
In 2011-12, he was Scott's first general counsel and served as the governor's Chief Ethics Officer. He's also been general counsel for litigation for CSX Transportation, headquartered in Jacksonville. 
His new practice "will focus on civil litigation, transportation law and emerging transportation technologies, and the counseling of businesses and entrepreneurs in litigation, risk management, business law and regulatory matters," the firm said. 
He received a bachelor's degree from Columbia College and a law degree from Columbia Law School. Abel Bean Law focuses on "enterprises, emerging entrepreneurs and corporate executives."