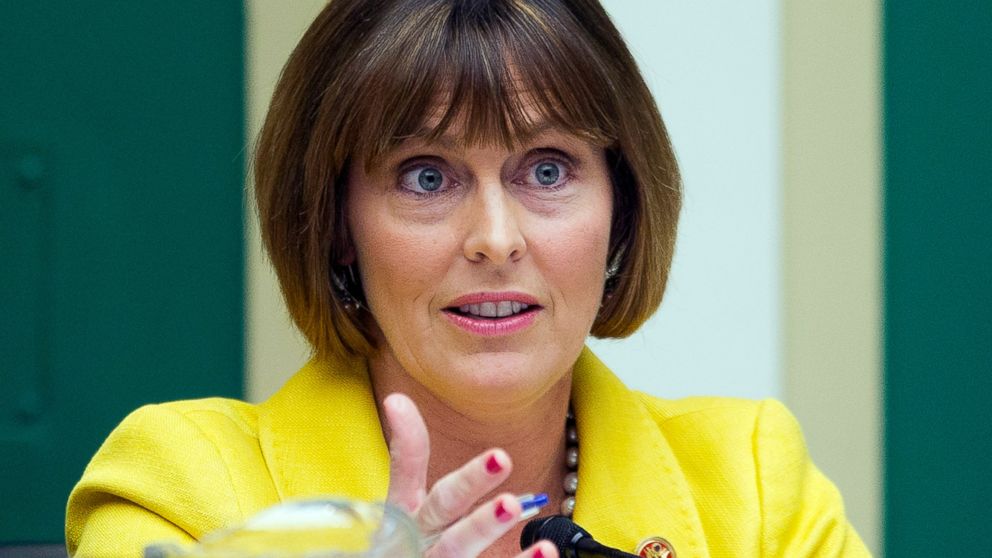 Castor will highlight a poll showing Floridians are anxious about the issue.
Tampa Congresswoman Kathy Castor will speak with reporters Tuesday on a press call about ensuring climate change is a priority issue in the Democratic Presidential Preference Primary this year and into next. 
Castor had already joined a group of Florida Democrats urging the 20 candidates debating in Miami this week to make climate change an integral topic. 
"Climate change and the climate crisis are going to be front and center," Castor previously said. "Our state is probably the most vulnerable. Our tourist industry is threatened."
Castor chairs the House Select Committee on Climate Crisis, a group House Speaker Nancy Pelosi revived this year.
Castor said climate change is threatening property values and hopes conversations about its impacts can serve as an "opportunity" to "transition to a clean energy economy."
Ed Maibach, Director of the George Mason University Center for Climate Change Communication, will join Castor to discuss the results of a new poll of Florida voters, which shows that Floridians are experiencing high levels of anxiety about the impacts of climate change and looking to candidates and government for climate solutions.
Castor's call is open to the press Tuesday at 9:30 a.m. 
Two debates are scheduled in Miami for Wednesday and Thursday night, splitting the 20 candidates who qualified to participate into two groups of 10. 
Wednesday night will feature candidates Elizabeth Warren, Cory Booker, Beto O'Rourke, Amy Klobuchar, Jay Inslee, Tulsi Gabbard, Bill de Blasio, Julian Castro, John Delaney and Tim Ryan. 
Thursday night Joe Biden, Bernie Sanders, Kamala Harris, Pete Buttigieg, Kirsten Gillibrand, John Hickenlooper, Andrew Yang, Eric Swalwell, Marianne Williamson and Michael Bennet face off on stage. 
O'Rourke appeared in Tampa Monday ahead of the debates to talk to veterans and veterans' service providers about a plan he rolled out to provide better services. That plan included a "war tax" nonmilitary members would pay to ensure better resources for veterans.