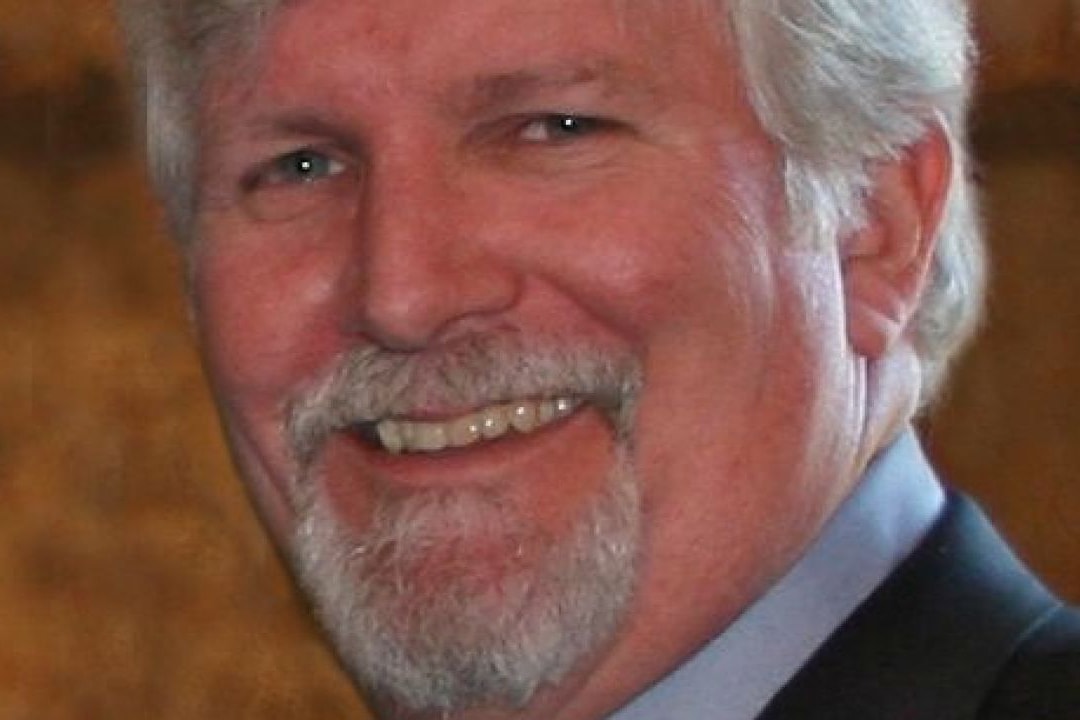 ICUF general counsel Robert Boyd will take over as president on Sept. 1.
Independent Colleges and Universities of Florida announced Tuesday that its current President, Ed Moore, is leaving his post.
Moore has led ICUF, an association of Florida's private universities, for the past 16 years.
During his time as ICUF President, Moore has served as national organization chairman, done a Fulbright grant program in China, consulted for the U.S. Department of State and has written multiple books, including a history of the Speakers of the Florida House.
"ICUF is truly made up of private institutions in the public service," Moore said in a news release. "It has been an honor to represent these fine schools and to advocate on behalf of the over 155,000 students, their families and our 30 colleges and universities."
In addition to his personal accomplishments, ICUF highlighted rising enrollments and growing financial aid programs at its member institutions during his tenure.
"I am grateful for the strong leadership shown by our elected officials over the years to help make access possible for so many students," he said. "Florida is a leader in helping students choose the right educational paths and programs such as Effective Access to Student Education (EASE) help make this possible."
Moore will officially step down at the end of August. ICUF's longtime general counsel, Robert Boyd, will take over as president Sept. 1.
Boyd currently is an adjunct professor of business law at Flagler College, one of ICUF's member institutions, as well as a partner at statewide law firm Sachs Sax Caplan, where he was co-chair of the firm's Government & Lobbying Practice Group.
Boyd's resume includes representing Florida charter schools — he was the attorney for the first half-dozen charters approved by the state. He also represented North Florida voters in term limits challenge alongside the late Sandy D'Alemberte, a renowned attorney and Florida State University President Emeritus.
Boyd will leave his position at Sachs Sax Caplan to serve as ICUF President.