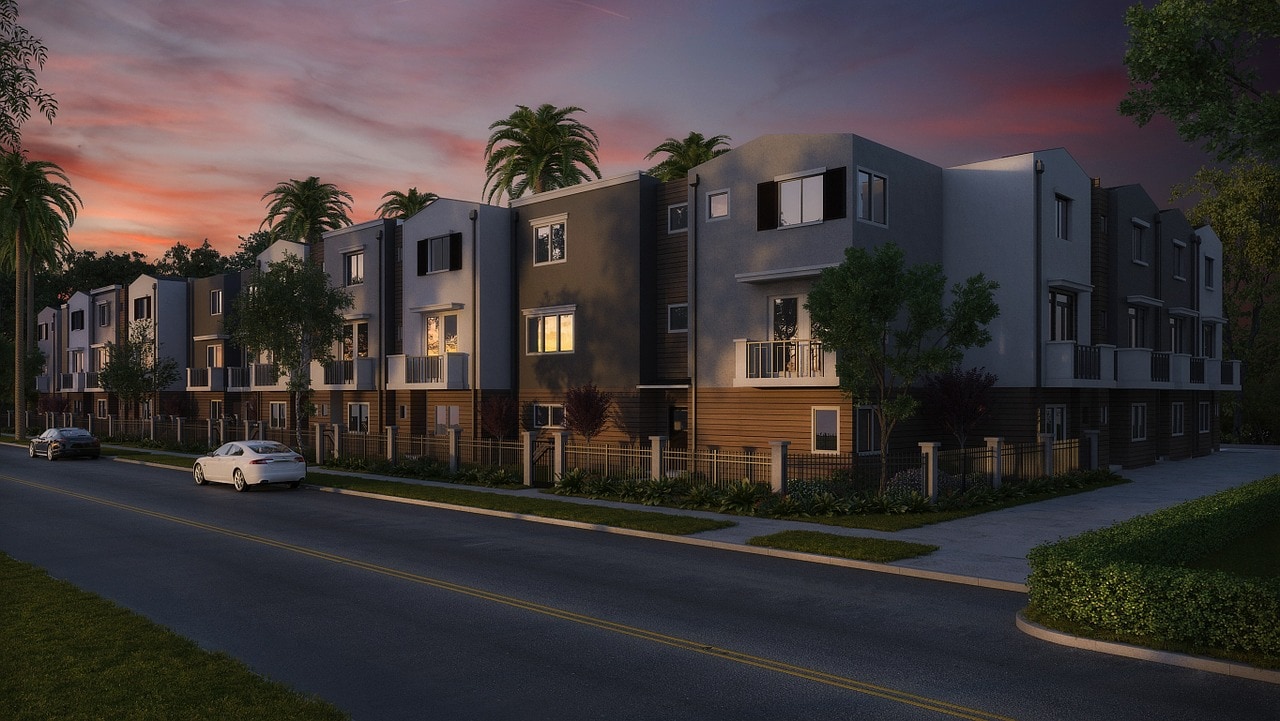 CRAs were created for redevelopment, fighting blight. Critics say they've been misused.
For years, lawmakers in Tallahassee have tried and failed to reform Community Redevelopment Agencies (CRAs).
This year they got their wish.
Gov. Ron DeSantis signed into law Friday a bill (HB 9) that makes it much more difficult to establish CRAs and sunsets existing ones if they don't meet certain criteria.
Local governments use CRAs to raise funds in areas in need of economic development and redevelopment. The CRAs use rising property taxes to fund projects within their boundaries.
Such programs have been used in the Tampa Bay area to fund things like the Tampa Convention Center and parts of the new St. Pete Pier. 
The now-approved CRA bill puts a barrier on municipalities' continued ability to use CRAs as an economic development tool. The bill also provides strict oversight for CRAs. It would require ethics training for officials overseeing the funds and programs as well as implement state reporting and auditing. 
Supporters of efforts to overhaul CRAs argue it's clean-up legislation to ensure taxpayer funds aren't being put into redevelopment slush funds to pay for pet projects. They point to a number of existing CRAs that are defunct or, in some cases, that have been mismanaged.
That's exactly the case in Miami-Dade County where a 2016 grand jury criticized a CRA in that area that was used for things like museums and concert halls and not for affordable housing or other benefits for low-income residents. 
Moreover, an FBI investigation into public corruption in Tallahassee centers on that city's CRA and money that went into questionable development deals.
Critics of efforts to reform CRAs instead argue it's an attack on home rule. Mayors like former Tampa Mayor Bob Buckhorn and St. Petersburg Mayor Rick Kriseman have criticized state lawmakers for trying to usurp local spending authority.
They further argue the CRAs are a necessary tool for cities to increase economic activity in struggling areas and neighborhoods. 
Broward County Republican state Rep. Chip LaMarca and Thonotosassa Republican state Sen. Tom Lee sponsored the bills.