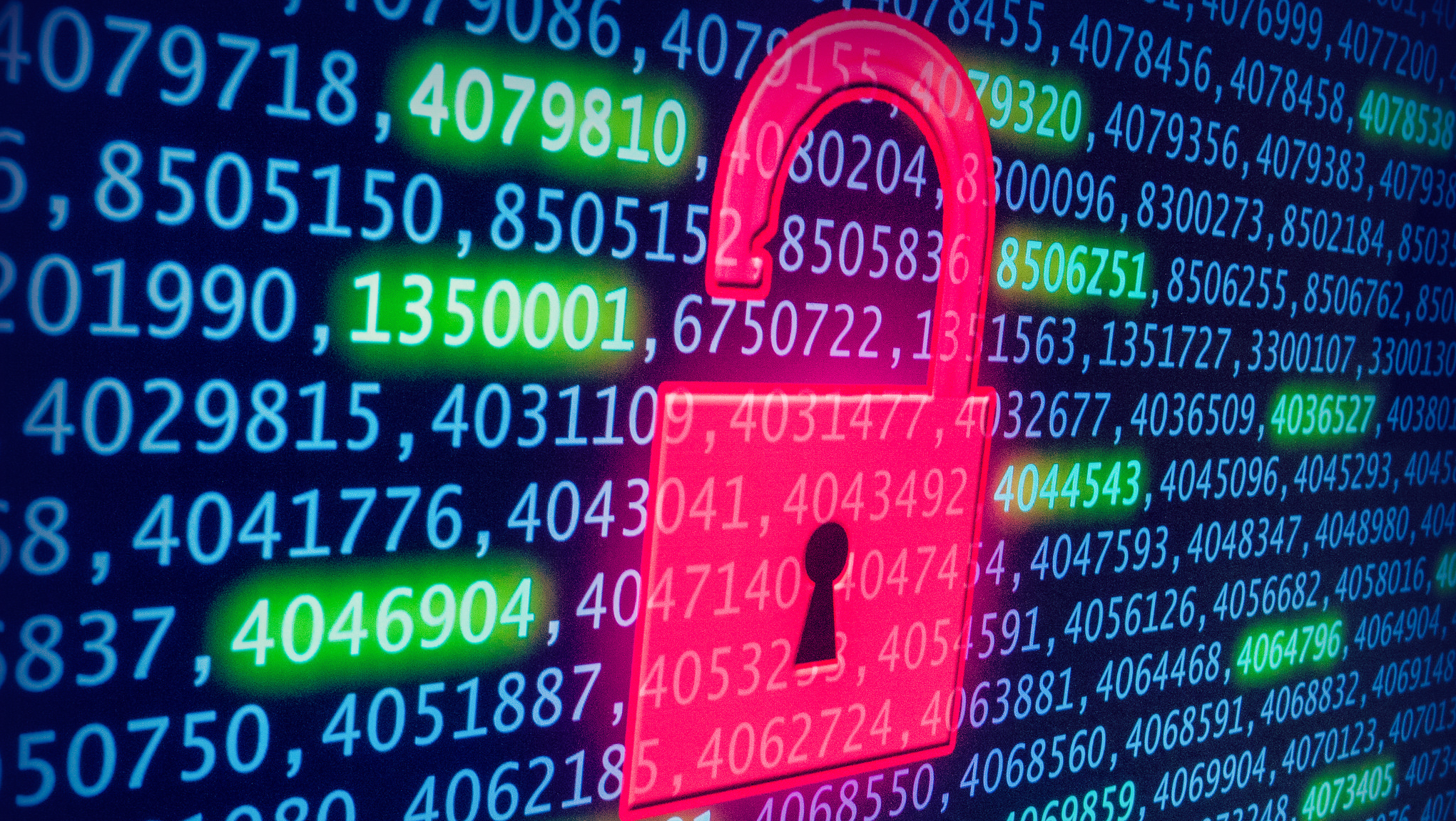 Grants range from $524,838 for Orange County to $229 for Hendry County.
Fifty-five Florida counties' Supervisors of Elections offices will get state grants to improve their elections and voter database security, thanks to redistribution of more than $2.3 million in unexpended funds authorized by Gov. Ron DeSantis and approved by Secretary of State Laurel Lee.
The grants respond to applications from the counties, and range from $524,838 for Orange County to just $229 for Hendry County.
The redirected funds are in addition to $2.8 million for election security that the Florida Legislature approved, making available in the upcoming fiscal year. that makes for a total of $5.1 million for election security heading toward 2020.
The newly announced awards and the earlier appropriations have come after revelations that Russian hackers had managed to infiltrate two Florida Supervisors of Elections' computer systems in the 2016 election. The identities of those two counties have not been publicly revealed.
"I want to thank Gov. Ron DeSantis for supporting the redistribution of the $2.3 million in funds to Supervisors of Elections for election security," Lee stated in a news release. "I commend Supervisors of Elections for working quickly to submit their grant applications so that the department could approve the funding in a very short time frame."
The largest grants went to Orange, $524,838; Volusia County, $317,211; Miami-Dade County, $210,977; Manatee County, $138,324; and Brevard County, $87,957.
"These funds will allow us to upgrade the tablets used to check-in voters at early voting sites and at the polling places on Election Day. This was a project we wanted to start with the first grant but was unable to do so due to the limit time frame," Orange County Supervisor of Elections Bill Cowles explained.
In addition to Hendry, Gadsden, Lafayette, Madison, and Taylor counties each received less than $1,000.
Twelve Florida counties that did not receive funding in this distribution already received and used all of the funds available to them prior to the 2018 election. They included Palm Beach, Seminole, Charlotte, St. Lucie,  and Monroe counties, among others.
"Florida's Supervisors of Elections are extremely thankful to have the $2.3 million in funding made available again thanks to the support of Governor DeSantis,"Florida State Association of Supervisors of Elections President Tammy Jones stated in the news release. "We share the Governor's and Secretary Lee's commitment to election security and we will continue to do all that we can to protect our elections from cyber threats."
Since 2018, Florida and the counties' Supervisors of Elections offices have invested $14.5 million in election security grants and $1.9 million to purchase and install ALBERT network monitoring sensors. Florida is the first and only state in the country to have all counties using the ALBERT sensor.
The State Department and Florida's Supervisors of Elections continue to work closely with state and federal partners including the U.S. Department of Homeland Security, the Multi-State Information Sharing and Analysis Center, the Center for Internet Security, the Federal Bureau of Investigation and the Florida Department of Law Enforcement on election security issues, according to the release from Lee's office.