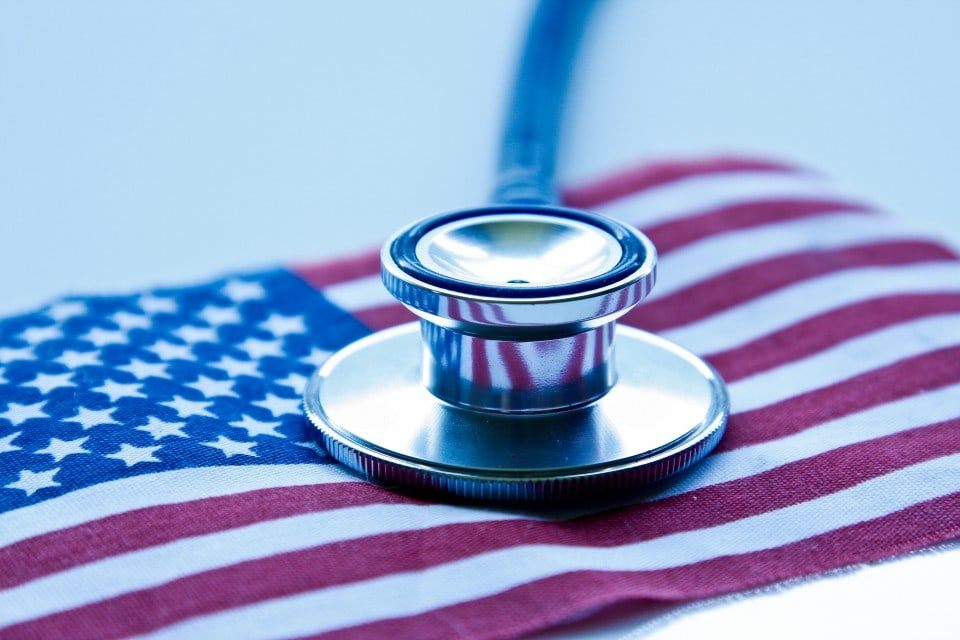 "The health care of millions of Floridians is on the line."
Florida Democrats are hammering away at President Donald Trump as a federal appeals court readies to consider a lawsuit that could invalidate the Affordable Care Act (ACA).
The Trump administration has declined to defend the ACA in court. Several Republican attorneys general filed the suit in 2018, arguing that the law is invalid after the Republican Congress eliminated the ACA's tax penalty.
A lower court agreed. Now, the 5th Circuit Court of Appeals is readying to weigh in. Regardless of the outcome, the case will almost surely be appealed to the U.S. Supreme Court.
"This lawsuit would raise out-of-pocket costs for premiums and for prescription drugs," U.S. Rep. Debbie Wasserman Schultz said.
"That would be devastating for our senior population in Florida."
Schultz was joined by fellow Democratic U.S. Rep. Debbie Mucarsel-Powell and Florida Democratic Party Chair Terrie Rizzo in a conference call to reporters Tuesday. The trio discussed the impact of the lawsuit, should the ACA be invalidated, as well as Trump's decision to decline to defend the law.
"This President is one of the cruelest politicians I've ever come across," Wasserman Schultz added.
"President Trump is a con man and his health care plan is his cruelest scam yet."
"The health care of millions of Floridians is on the line," Mucarsel-Powell said.
"Trump and the Republicans are trying to do in the courts what they failed to do in Congress, which is to repeal our entire health care law."
Those seeking to invalidate the ACA argue that the law cannot stand without the penalty. In 2012, the Supreme Court upheld the Affordable Care Act as a proper exercise of Congress' taxing authority. That "tax" is levied on Americans who refuse to purchase health care, under the law as originally passed.
But the GOP tax bill passed at the end of 2017 removed the penalty for individuals who decline to purchase health care. No tax, Republicans argue, means the entire law should be struck down.
This method of eliminating the ACA comes after Congress failed to approve a replacement despite a push from President Trump.
"When Donald Trump campaigned for President, he promised the American people that we're going to have great health care and it would be for a fraction of the price," Rizzo said.
"But he certainly has not lived up to that promise."
Wasserman Schultz agreed.
"The President promised better health coverage and he's clearly, repeatedly lied to us all," she said.
Mucarsel-Powell, who ran on protecting Americans coverage under the ACA, called Trump's move "completely unacceptable." And Rizzo argued the case could have repercussions for the 2020 election.
"This is another example of why Trump isn't going to win in Florida," Rizzo said.
"Because when voters ask themselves the question, 'What has Donald Trump done for me?' the answer is clear: nothing.