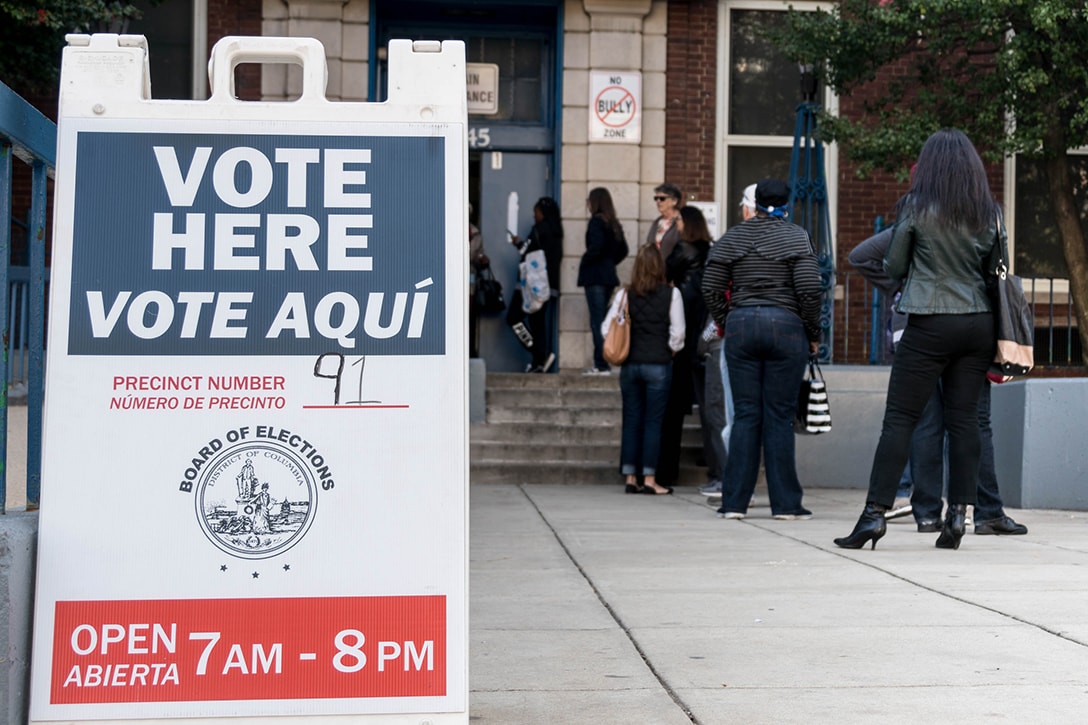 From "every citizen" to "only a citizen."
At a time when Washington has been consumed with questions of citizenship on the Census, Florida Citizen Voters continues to push toward its goal of changing voter eligibility language relative to citizenship.
Their 2020 ballot initative would change Florida's Constitution from reading "every citizen" who is qualified and registered in Florida can vote, to "only a citizen" who is qualified and registered can vote.
In June, the Florida Citizen Voters committee added $150,000 to its coffers, but did not spend.
The previous five months saw the committee raise and spend $2.3 million; this was the first month of capital infusion without commensurate spend.
The group's petition drive continues to putter along — though with just under 95,000 signatures, it will have to pick the pace up to reach the threshold of 766,200 valid petitions by Feb. 1, 2020.
Even as the push to make citizenship a more explicit condition to voting in Florida continues, President Donald Trump on Thursday "announced that he plans to sign an executive order that deals with the collection of citizenship information, but the order will not involve the 2020 census," CBS News reported.
A "clear breakdown" is essential, including "illegal aliens" and "non-citizens." To that end, he will sign an executive order mining data from all federal agencies about "citizens and non-citizens."
Citizenship and immigration will be on the front burner this election season, and that makes this citizen initiative worth watching.