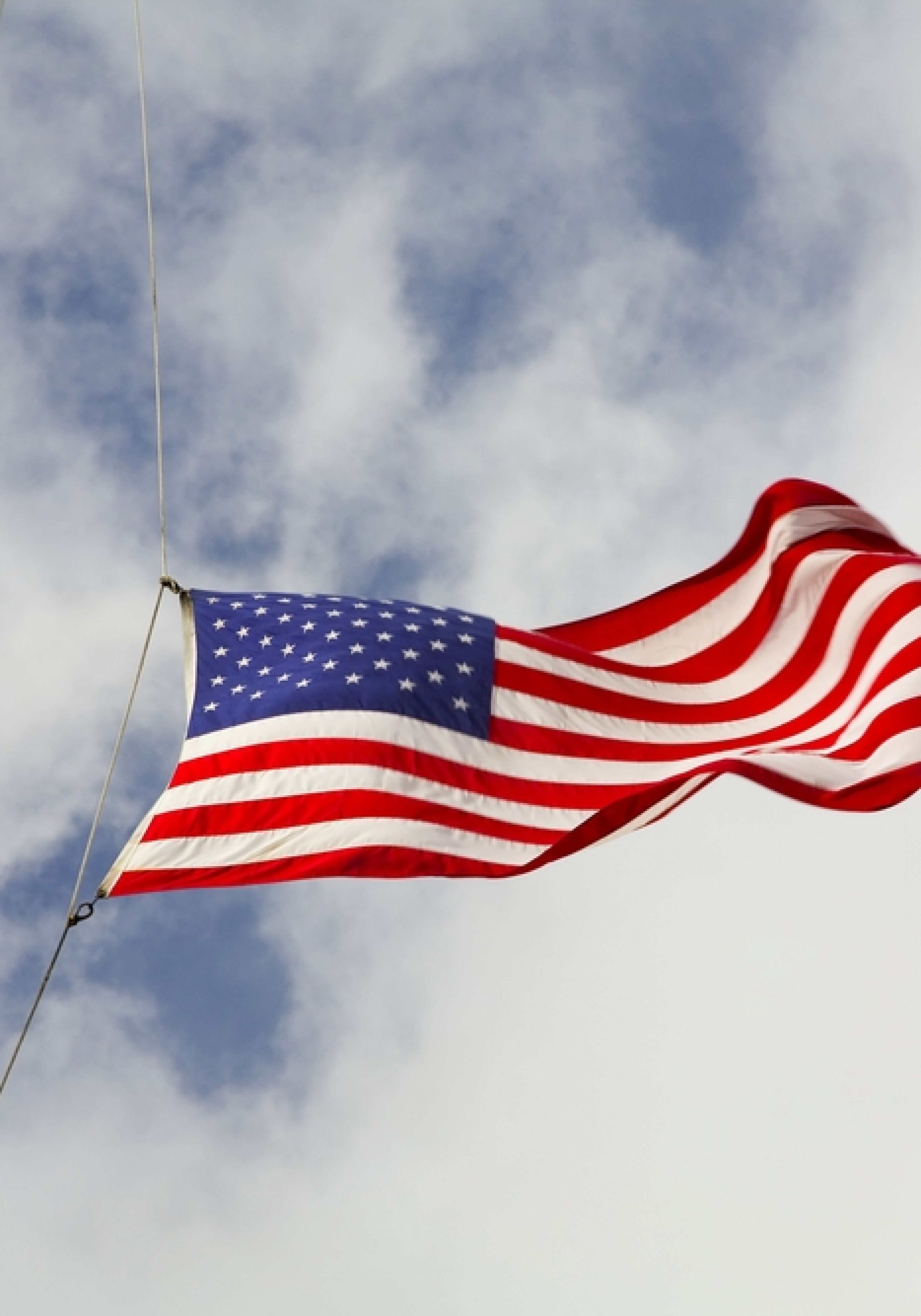 "Anything she could do to improve the legal system, she did." 
Gov. Ron DeSantis ordered flags at half staff in honor of the late Palm Beach Circuit Judge Meenu Sasser, "as a symbol of respect for (her) memory."
Sasser, the first Asian-American judge in Palm Beach County, died on Saturday. She had been fighting cancer.
"I hereby direct the flags of the United States and the State of Florida to be flown at half-staff at the Palm Beach County Courthouse in West Palm Beach, the City Hall of West Palm Beach, and at the State Capitol in Tallahassee, from sunrise to sunset on Friday, July 12," DeSantis said in a memo released Thursday evening.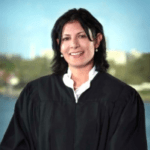 The 48-year-old Sasser, born in India, grew up in Maryland, according to her obituary. She later married Thomas Sasser, a South Florida divorce attorney.
She was appointed a circuit judge by Gov. Charlie Crist in 2009 to replace Jorge Labarga, who became and still is a state Supreme Court justice. Sasser was later elected.
"She was a highly regarded jurist, known for her leadership and efficiency in dealing with all cases that came before her," the obit said.
"She was a tireless advocate for the advancement of women in the law and was a mentor to many lawyers and judges. Anything she could do to improve the legal system, she did."
In lieu of flowers, her family has asked for memorial contributions to the Palm Beach County Legal Aid Society or the AAML Foundation, "both of which work to improve the lives of those with the least among us within our judicial system."