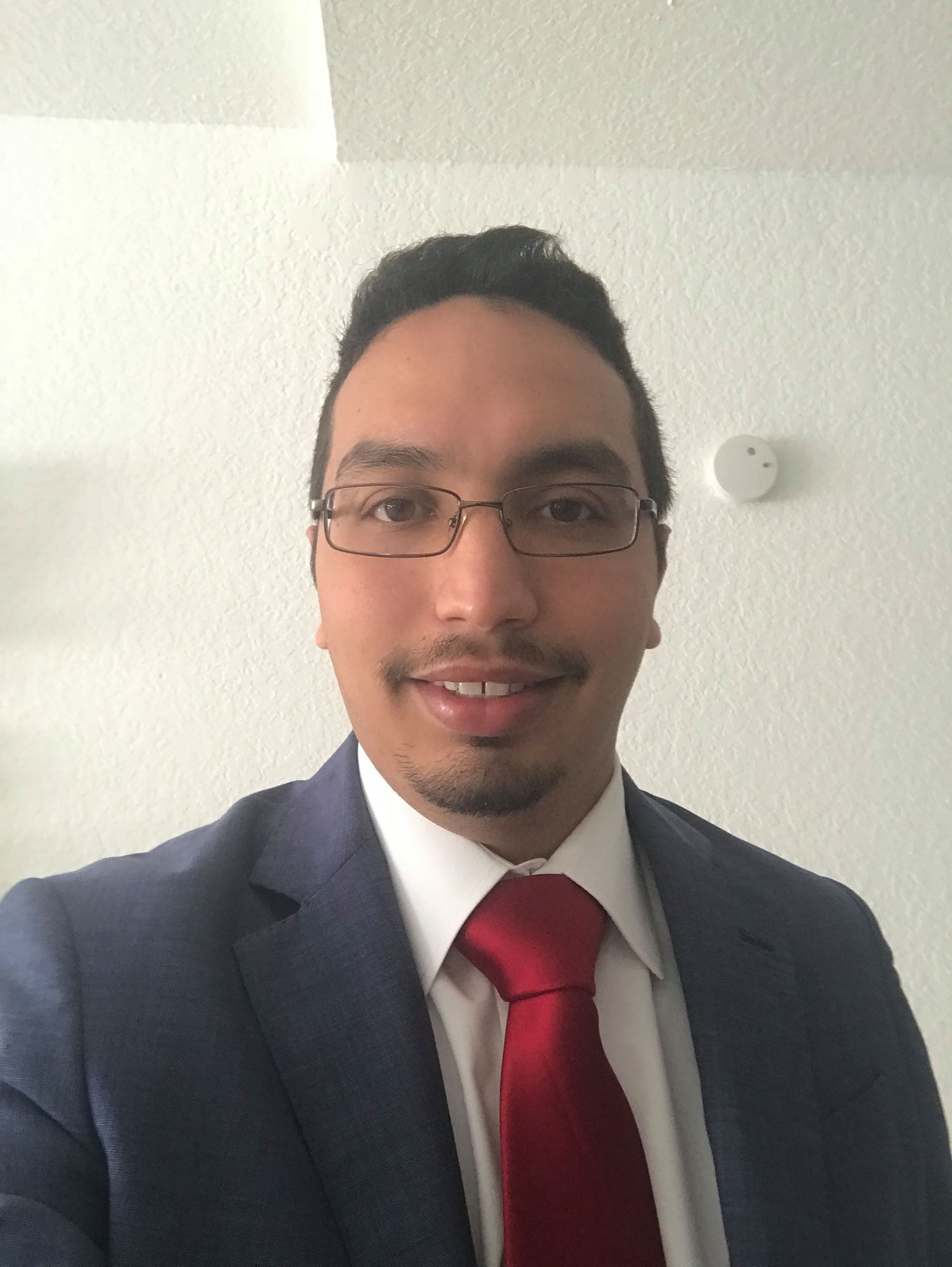 Rodriguez is seeking the Senate District 39 seat.
As Rep. Ana Maria Rodriguez of House District 105 attempts a move to the Senate, Republican candidate Daniel Enrique Sotelo raised $4,200 in June to win Rodriguez's seat.
Rodriguez confirmed Thursday she'd be seeking the Senate District 39 seat, as Sen. Anitere Flores is barred from running again via term-limits.
That leaves the HD 105 seat open in 2020.
Rodriguez and Sotelo are essentially swapping races. Sotelo was originally among a spate of candidates who declared in SD 39. But he's now swapped over to HD 105 and is the only Republican to file so far.
Sotelo previously ran as an unaffiliated candidate in House District 119 during the 2018 cycle.
He'll hope to hold the HD 105 seat for Republicans in what could be a tight contest. In 2018, Rodriguez narrowly edged Democrat Javier Estevez in the race for HD 105, defeating him by less than one percentage point.
Estevez has once again declared in the contest. He's alone so far on the Democratic side. Estevez brought in just over $900 in June, giving him more than $4,600 earned so far. He narrowly defeated Ross Hancock in the 2018 Democratic primary, and could again face competition by the time the 2020 primary rolls around.
HD 105 covers parts of Miami-Dade, Broward and Collier counties.