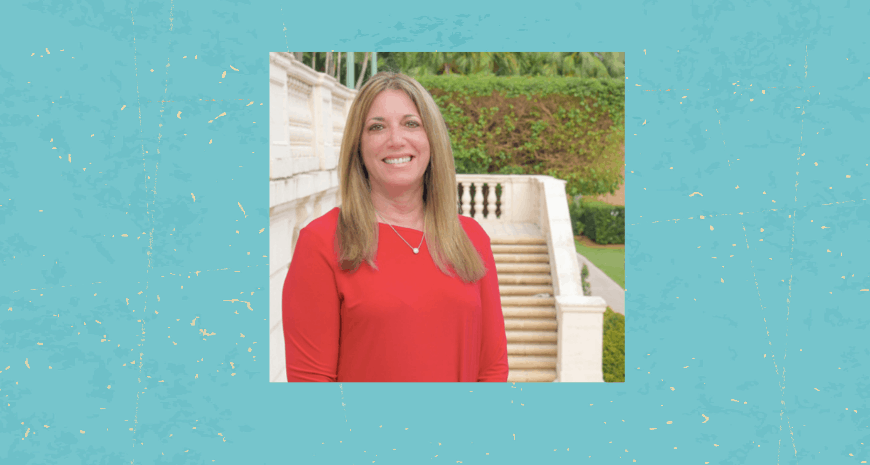 Her term of office runs through July 1, 2021.
Ellyn Bogdanoff, a former state lawmaker, has been named to the board of directors of the direct-support organization (DSO) for the Statewide Council on Human Trafficking.
Senate President Bill Galvano appointed her last week, according to a news advisory from the Becker firm, where she is a shareholder.
Her term of office runs through July 1, 2021.
DSOs are nonprofits that "raise funds (and) request and receive grants, gifts, and bequests of moneys" on behalf of schools and other state-affiliated organizations.
Bogdanoff joined the firm after serving over six years in the House and two as a state Senator.
"She also has over 30 years in the business sector, owning her first insurance business by the age of 21 and, after 16 years, selling her interest in her company," her online bio says.
"In 1997, she opened a corporate and local government consulting firm. Bogdanoff later attended law school, graduating in 2003. She began her legal career as a litigator and is currently a Certified Circuit Civil and Family Mediator.
"After leaving public office in 2012, Senator Bogdanoff expanded her practice to include government consulting in Tallahassee."