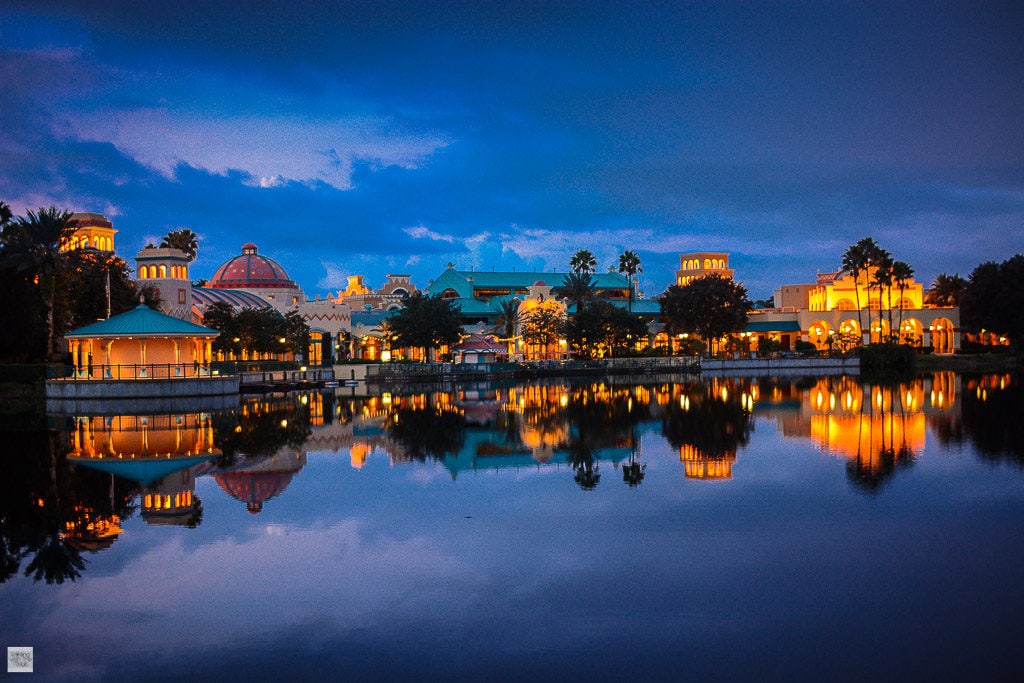 Expect a concentration of presidential campaigning on Disney property.
Disney Coronado Springs Resort could soon be booking a good share of Democratic political staffers.
The Florida Democratic Party announced it will host its state convention Oct. 11-13 at the Lake Buena Vista hotel.
"We're excited to bring our party leaders more programming, training, and opportunities to engage at this year's State Convention," said Terrie Rizzo, Florida Democratic Party chair.
Party officials already set up an interest page for those seeking updates on the event.
The Disney venue has hosted state Democrats before.
The moderately sized resort includes convention center facilities. And as it is located on Walt Disney World property, there are all levels of hotel accommodations in the vicinity.
Of course, no significant programming has been announced just yet. But based on history, the convention will be well attended as Democratic leaders prepare for the 2020 presidential election.
Florida next year will hold its presidential preference primary March 17. The convention will mark a major chance to reach the party's most active Democratic leaders.
Expect national media to converge on the convention as well. With 23 major Democrats still seeking the nomination, activists can likely expect a concentration of candidates or surrogates.
The March primary will decide how 219 Florida delegates will proportionately award votes at next year's Democratic National Convention in Milwaukee.
The state convention in 2015 took place a bit later, Oct. 31-Nov. 2.
Rizzo said there will also be training and other programming at the state convention. And of course, it's a chance for party supporters and donors to convene organize themselves in advance of a very busy political year.
Beyond Democratic delegates up for grabs in the primary in March, Florida's 29 electoral votes will undoubtedly remain a major prize next November.