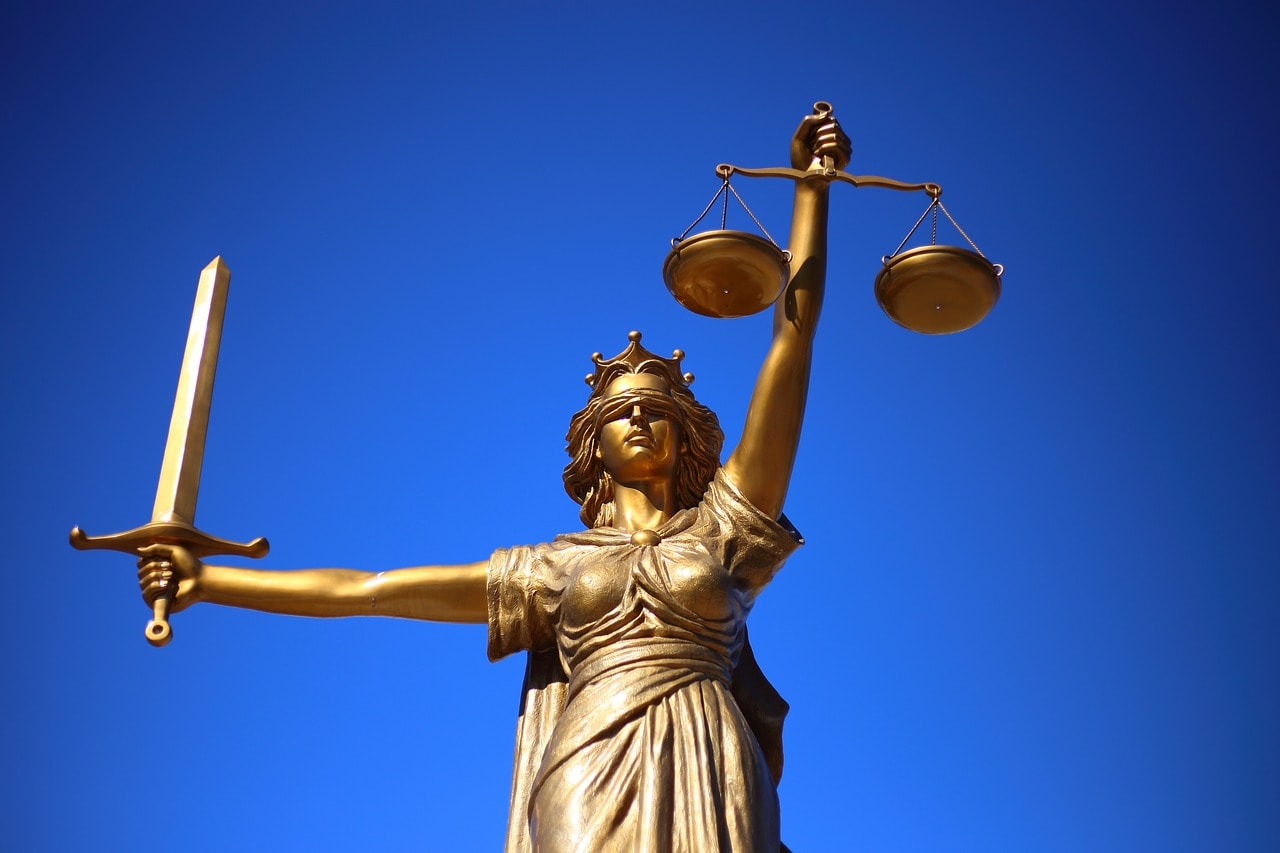 White's appeal is the second challenging rulings upholding the tax.
Hillsborough County Commissioner Stacy White is appealing the court ruling upholding the All For Transportation tax voters approved last November with 57 percent of the vote.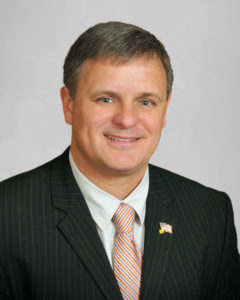 White filed a lawsuit challenging the charter amendment claiming it was in violation of state statute.
Hillsborough Circuit Court Judge Rex Barbas struck down some provisions of the amendment including some responsibilities for the Independent Oversight Committee and the funding allocations for revenue but upheld the tax itself.
White's appeal, filed with the 2nd District Court of Appeal (DCA) on Friday, does not offer specifics on why he's challenging the lower court ruling.
He's represented by Chris W. Altenbernd, formerly a 2nd DCA judge for over 27 years, including a stint as chief judge. Altenbernd now is with the Banker Lopez Gassler law firm.
White is asking that his appeal be joined with another filed Thursday. In that appeal, Hillsborough County resident Robert Emerson is asking the Florida Supreme Court to reconsider the All For Transportation tax bond validation.
Barbas approved that the same day he ruled on White's lawsuit. Bond validation gives funded agencies and governments the ability to seek bonds for projects with the tax revenue as financial backing.
White wants the appeal to his lawsuit and Emerson's appeal to the bond validation consolidated into one appeal.
The Florida Supreme Court will ultimately decide whether or not to allow that consolidation. Either way, the challenge to the All For Transportation tax will head to the Florida Supreme Court for a ruling. That appellate court must hear the bond validation appeal but does not have to take up White's appeal.
Still, White's appeal shows he supports challenging the initial ruling on the transportation surtax.

Earlier in the week, White was one of three Hillsborough County Commissioners to vote against reinstated the funding allocations struck down in Barbas' ruling on his lawsuit. The measure passed, however, with all four of the board's Democrats voting in favor of it.
It's unclear what effect the pair of appeals with have on Hillsborough County's progress on implementing the sales tax and distributing revenue. Hillsborough County does not comment on pending litigation.
All For Transportation chair Tyler Hudson told Florida Politics Thursday his group will encourage Hillsborough County Commissioners to move forward with implementation regardless of appeal. The group referred to its statement on the first appeal when asked about White's appeal.
"For more than a year we have been fighting for better and safer roads and expanded transit options in Hillsborough County," Hudson said. "The public spoke loudly in November when they overwhelmingly approved our plan. We will continue to fight all the way to the Florida Supreme Court further attempts to obstruct the will of the voters and to delay progress."