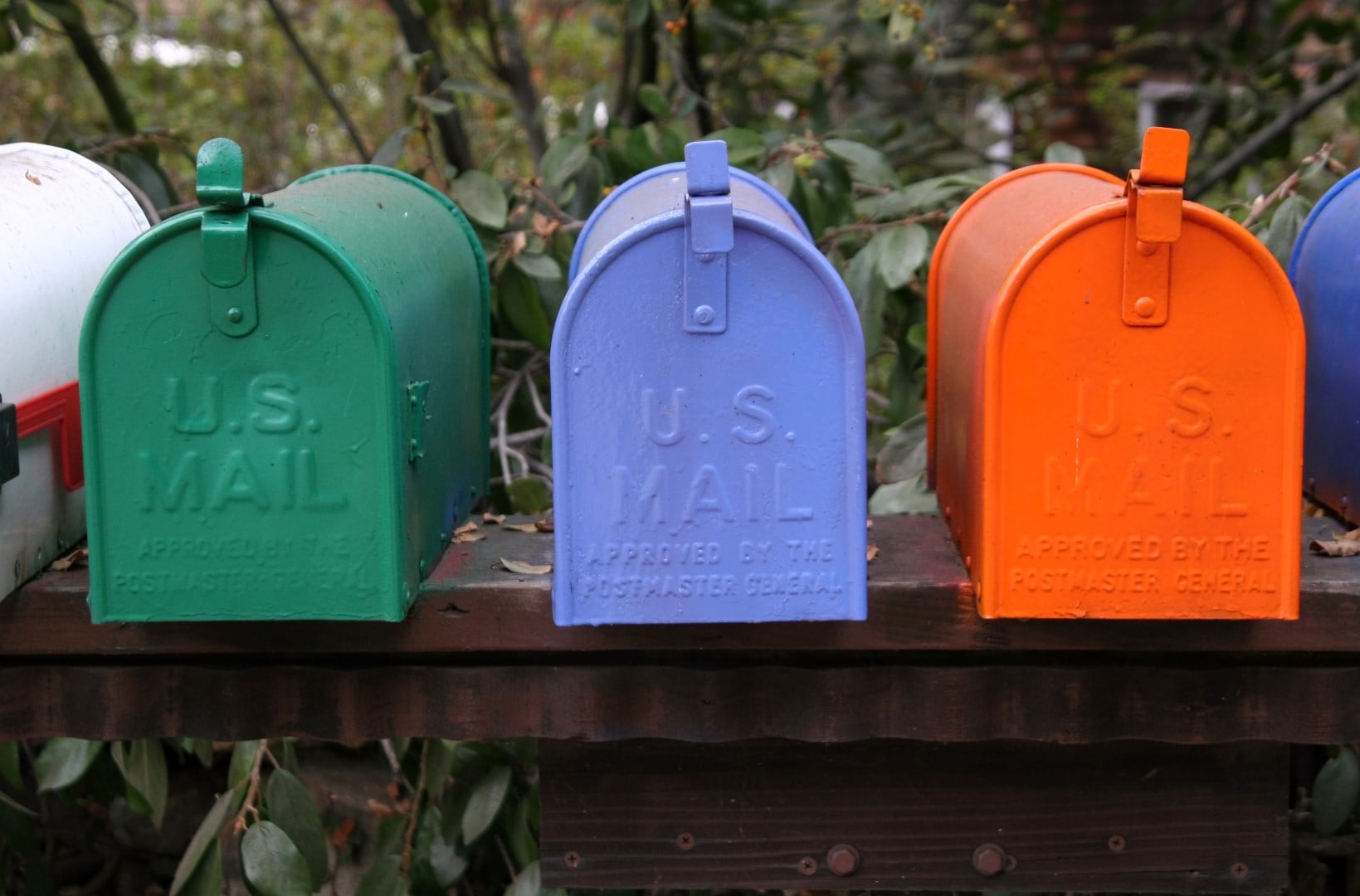 Let the voting begin.
Mail ballots are heading to St. Petersburg voters this week for City Council races on the Aug. 27 ballot. 
The Pinellas County Supervisor of Elections on Tuesday mailed 26,402 ballots to domestic voters in the city.
Ballots were sent to those who had already requested them or whose voting preference request mail ballots in all elections. 
Eligible voters can still request a ballot on the Supervisor of Elections website or by calling 727-464-VOTE (8683) or emailing [email protected]. The deadline to request that a ballot is 5:00 p.m. on Saturday, August 17.
Mail ballots must be received at one of the three Pinellas County Elections Offices by 7:00 p.m. on Election Day. The Pinellas County Supervisor of Elections suggests allowing at least one week for ballots to be returned.
Voters cannot turn in mail ballots at their polling places. 
For the primary election, voters will only cast a ballot for candidates running for the district in which they reside. City Council districts 1, 3, 5 and 7 are up for election this year. 
City Council member Ed Montanari is seeking reelection in District 3 against Zac Collins and Orlando Acosta. Five candidates are running for Steve Kornell's District 5 seat, which he is leaving due to term limits. Those include Deborah Figgs-Sanders, Beth Connor, Trenia Cox, Anne Hirsch and Phil Garrett. Lisa Wheeler-Bowman is running for reelection in District 7 against Chico Cromartie, Sarah Elizabeth Moore and Eritha "Akile" Cainion. 
Candidates Robert Blackmon and John Hornbeck are running to replace outgoing Council member Charlie Gerdes in District 1. Because their race only includes two candidates, they will not be on next month's ballot and instead will be on the November 5 general election ballot. 
St. Petersburg voters citywide will vote on the top two vote getters in each race in the general election.
City Council races have so far been quiet, but with mail ballots heading out, campaigning activity is likely to start amping up. 
Daily ballot requests, ballot mailing updates and statistics on voted ballots received by the Supervisor of Elections are posted on the Supervisor's website.