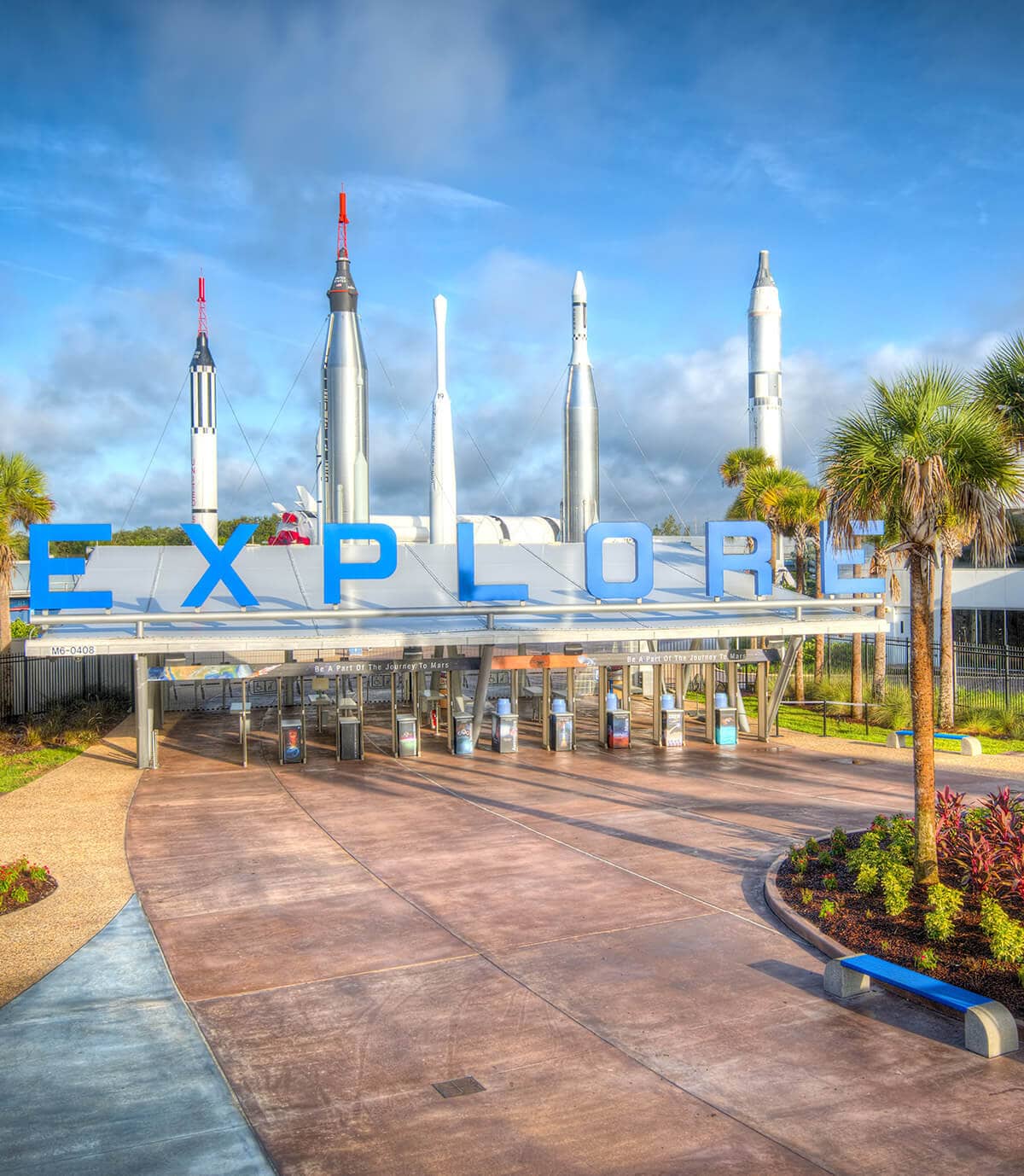 Space Florida, Port Miami welcome nearly $100M in federal funding
Space Florida and PortMiami each landed sizable checks from U.S. Department of Transportation on Thursday.
DOT Secretary Elaine Chao announced almost $100 million in funding for Florida infrastructure. That includes $90 million to replace the Cape Canaveral Spaceport Indian River Bridge, along with $8 million for the Seaboard Marine Terminal at PortMiami.
"As Florida's population continues to increase, we must work to ensure that our transportation infrastructure remains robust and up to date for our citizens and visitors," Gov. Ron DeSantis said.
"Our ports and spaceports are essential to our future economic success. This federal investment will further strengthen PortMiami, Cape Canaveral and our space industry, as well as our transportation infrastructure system as a whole."
DeSantis previously represented the Space Coast in Congress, and he has prioritized development of Cape Canaveral.
The hefty grant will help fund twin high-level bridges connecting the Cape to the mainland.
"The INFRA Grant Award to replace the aging SR 405 bridge over the Indian River Lagoon took a lot of teamwork, and it demonstrates the U.S. Department of Transportation's confidence in the State to execute," said Space Florida President and CEO Frank DiBello.
"We are excited for the opportunity to showcase Space Florida's capabilities of meeting the needs of the commercial sector. We can now look forward to a new more robust transportation infrastructure to support Florida's dominant position in the commercial space marketplace."
But state officials also welcomed the money headed to the more traditional port.
The PortMiami grant will be used to rehabilitate and add capacity at the Seaboard Marine Terminal. That should increase the Port's long-term success and viability as a hub of international trade and commerce.
"I thank the USDOT for awarding nearly $100 million for two major projects that will greatly impact our infrastructure in Florida," Florida Department of Transportation Secretary Kevin J. Thibault said.
"These projects are critical to supporting growth both within PortMiami and Cape Canaveral and will further solidify Florida's position as one the best transportation systems in the country."
The funds were part of $856 million in INFRA grants announced by Chao; INFRA grants get announced annually.
"This significant federal investment will improve major highways, bridges, ports, and railroads around the country to better connect our communities, and to enhance safety and economic growth," Chao said.