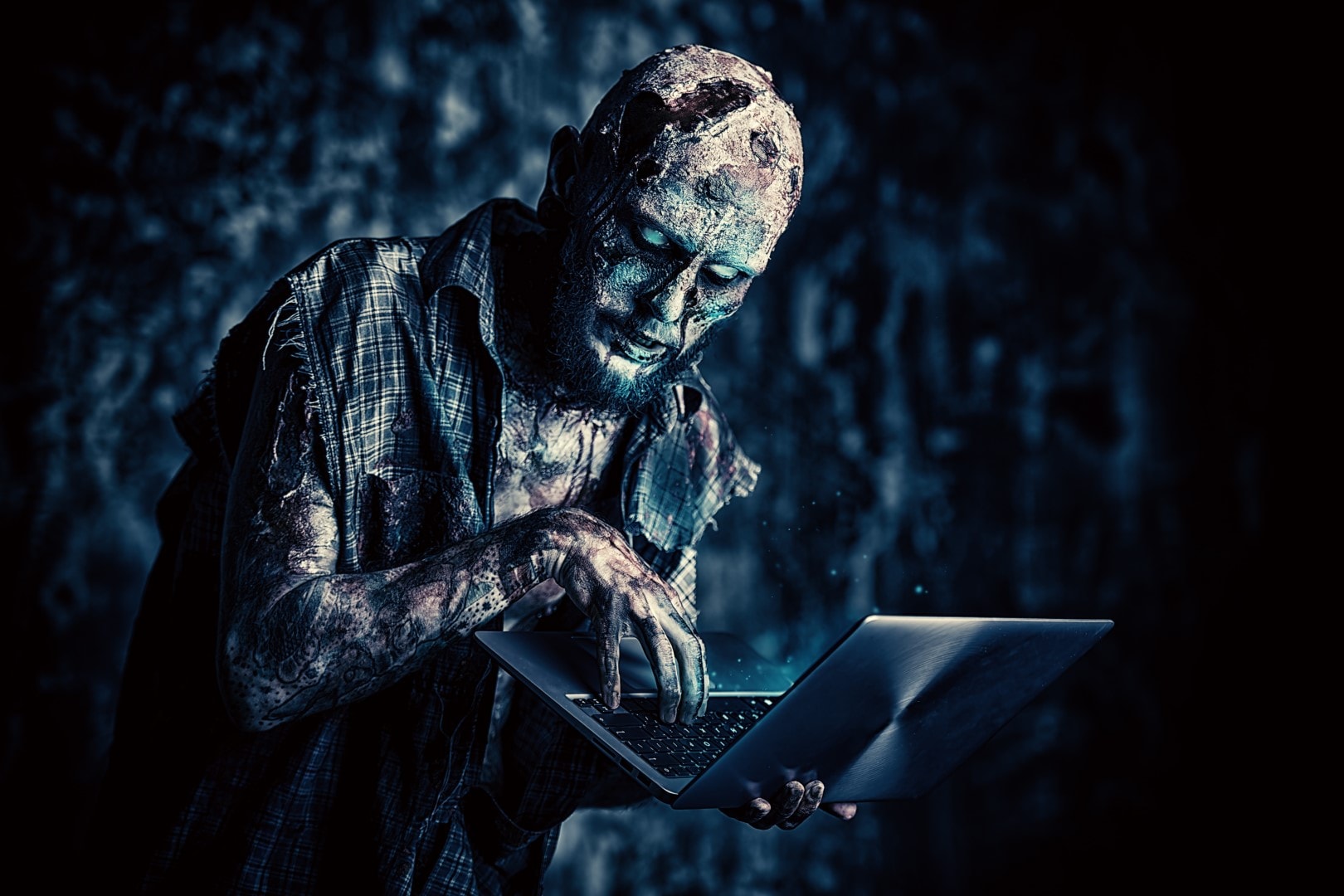 It's the latest outrageous example of former legislators abusing campaign finance loopholes.
Campaign donations from average Americans to now-retired members of Congress are being used — without the donors' knowledge — to lobby existing lawmakers on behalf of foreign governments such as Qatar, Saudi Arabia, and other nations. 
It's the latest outrageous example of former legislators abusing campaign finance loopholes to use "zombie campaigns" to advance personal agendas long after their campaign — and public service — careers are over.
The new findings, uncovered by Washington watchdog Campaign Legal Center, in partnership with The Daily Beast, reveal at least 17 former members of Congress who have registered as lobbyists under the Foreign Agents Registration Act (FARA) since 2014 are still sitting on old, active campaign accounts they are likely to never use again for actual campaigning.
In many cases, the lawmakers-turned-lobbyists cut checks to sitting members of Congress after visiting them on behalf of their foreign clients. That includes former Rep. Jim Moran, a Virginia Democrat lobbying for Qatar, and former California Republican Rep. Buck McKeon, an agent of Saudi Arabia.
Moran and McKeon were two of the more than 100 former lawmakers — from both sides of the aisle — called out by the Tampa Bay Times and WTSP-TV in the groundbreaking Zombie Campaigns investigation 18 months ago. Fifty-one of the lawmakers identified appeared to be using old campaign funds to advance their new careers in lobbying.
"The problems with the congressional revolving door and lobbyists buying access with political contributions become amplified when politicians-turned-lobbyists are using leftover campaign funds to promote the interests of foreign governments and advance their own lobbying careers," said Brendan Fischer, Director of Federal Reform for the Campaign Legal Center (CLC), in a statement. "Donors who gave to support a candidate's run for office probably didn't expect that their money would be used years later to advance Saudi Arabia's interests and the politician's post-congressional lobbying career.
"The FEC and Congress should kill 'zombie campaigns' in order to prevent former officeholders from using their campaign accounts to grease the wheels for foreign powers."
Florida Politics has also added new zombies to the list who have subsidized their lobbying careers with old campaign donations, including former Florida Senate President and U.S. Senate hopeful Mike Haridopolos, who is still using his unused war chest to advance the interests of controversial clients such as U.S. Sugar.
The Campaign Legal Center (CLC) has been filing complaints against some of the lawmakers identified in the Times/WTSP investigation, as well as pushing the FEC to better police its ban on personal benefit from campaign funds.
In the last year, the FEC has started new reviews and investigations into 50 of the zombie campaigns, as well as forcing former Florida Rep. Cliff Stearns to pay $15,000 in fines and reimbursements for illegal spending after he left office.
Democratic Congressman Charlie Crist was also mentioned in the report, for agreeing to send a letter to a Saudi ambassador that was — according to FARA records — drafted by Moran, on behalf of his clients in Qatar.
The letter urged Saudi Arabia to ease travel restrictions to and from Qatar.
Crist later received $1,000 from Moran's old campaign account, the first-ever check Moran ever wrote to Crist. 
The FEC has cracked down on the most egregious and obvious personal spending from retired members of Congress, but it has not yet taken any action regarding spending that's benefitting lawmakers-turned-lobbyists.
That's prompted a bipartisan chorus from lawmakers who want Congress to stop the bipartisan abuse.
"While I appreciate the FEC's work, it is not moving fast enough," Tampa Democratic Rep. Kathy Castor wrote in a letter last week — first reported by Florida Politics — requesting a hearing on a bill she co-sponsored with Tarpon Springs Republican Rep. Gus Bilirakis that would eradicate most zombie campaigns. "I believe Congress needs to shine a brighter light on this issue. A House Committee on Administration hearing would bring much-needed transparency and publicity to zombie campaigns."