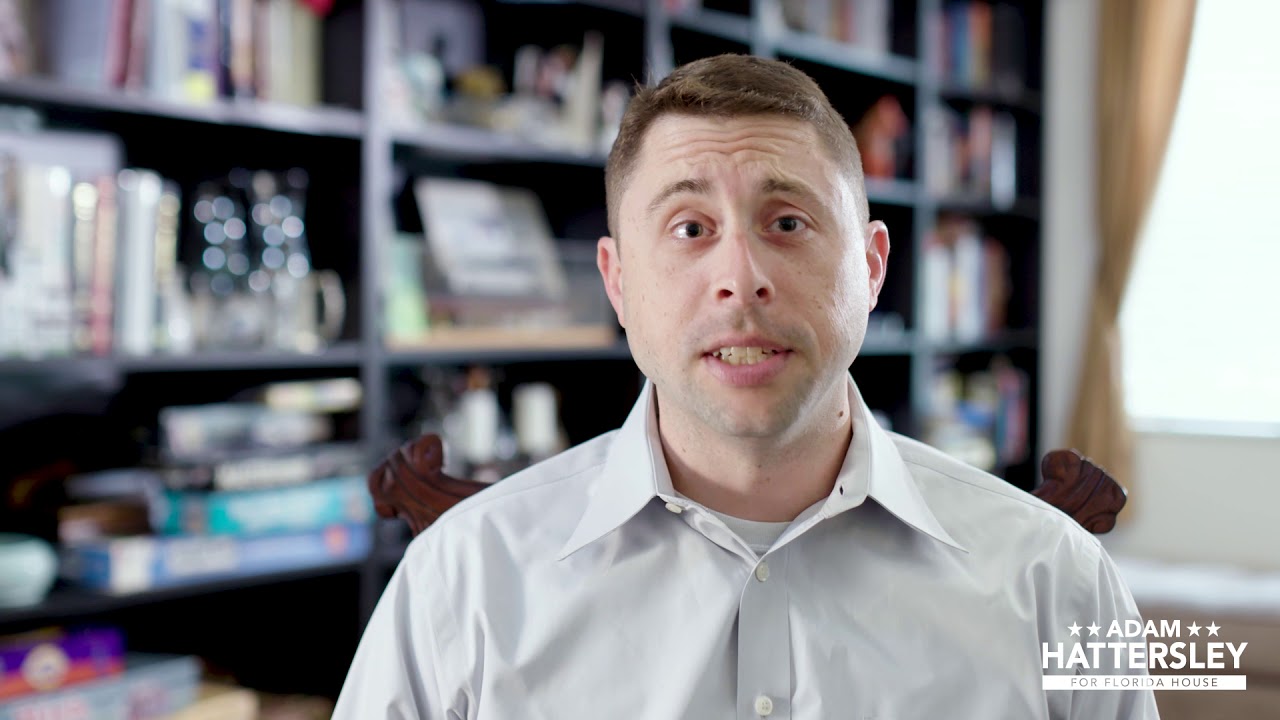 He's challenging Republican Ross Spano.
Ending weeks of speculation, state Rep. Adam Hattersley announced on Monday he's running for Congress.
"I believe we're in desperate need of leaders who will serve with honor and integrity and put country before party," the Riverview Democrat said in an official announcement.
He's challenging Republican Ross Spano, who has been plagued by fundraising scandals since narrowly winning in Florida's 15th Congressional District last fall. Hattersley challenged the incumbent by name in his announcement.
"Those are the lessons that I learned as a U.S. Navy officer and it's why I'm running for Congress," Hattersley said.
"Washington is filled with self-serving career politicians like Ross Spano, but I believe politics should be about working together to help people — not helping ourselves. The only way we can change Congress is by changing the type of people we send there and as a veteran and small business owner, I'm ready to lead the way."
Hattersley stresses his family's military history to promote a message of public service. That includes eight years the candidate himself spent as a nuclear submarine officer in the Navy. He also earned a Bronze Star while deployed in Iraq with the Army.
His father served in Vietnam.
Florida Politics reported earlier this month Hattersley would challenge Spano. Current Congressional candidate Andrew Learned is expected to drop out of the Congressional race and instead run for Hattersley's state House seat.
Spano won election in 2018 against Democrat Kristin Carlson, who came to the race with strong backing from the party. The Republican ultimately won by about 6 percent.
The district, which includes parts of east Hillsborough County, Lakeland and Clermont, leans Republican. The district went plus-10 points for President Donald Trump. Its former incumbent, Republican Dennis Ross, won his last election over a Democratic nominee by 15 points.