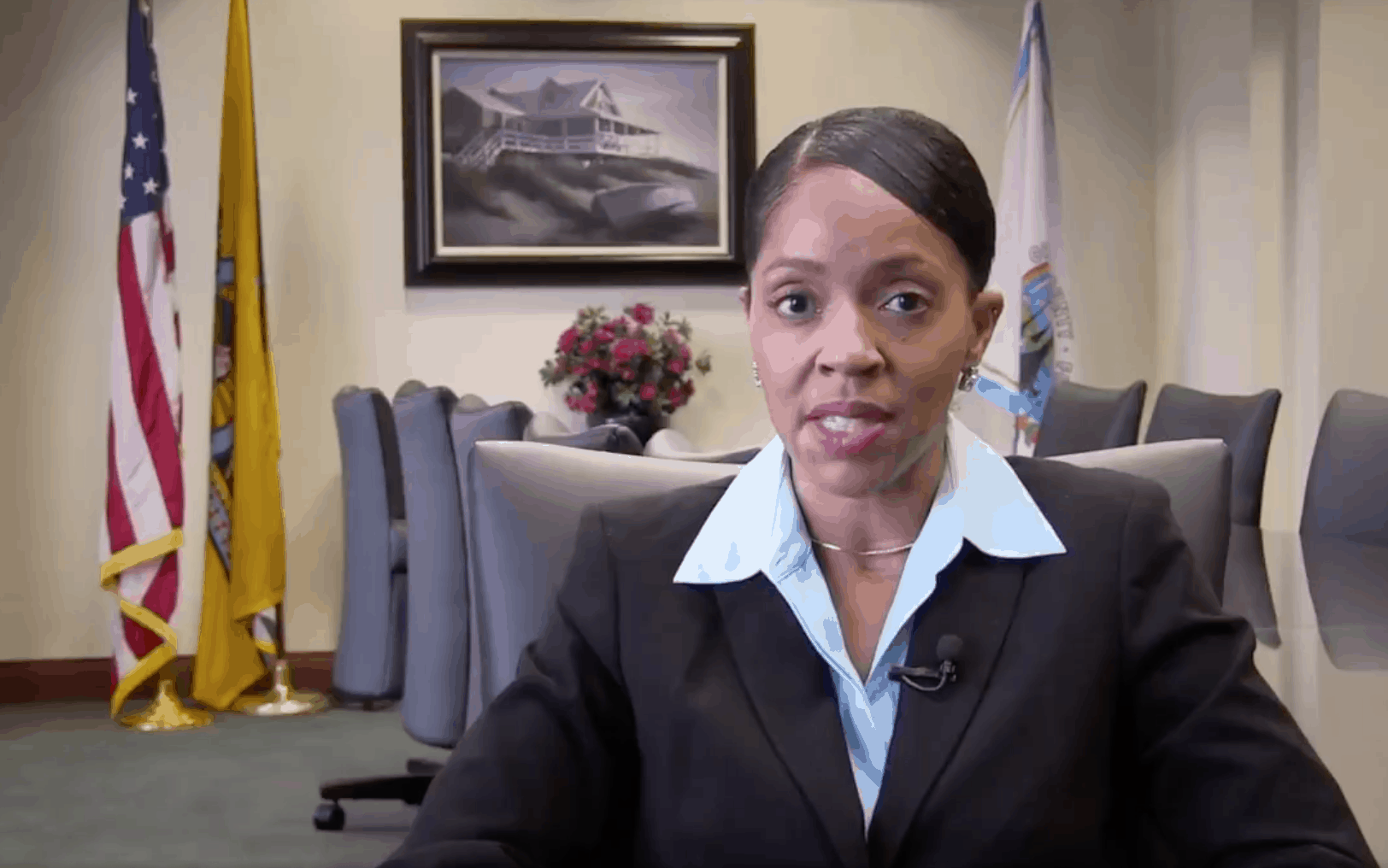 Makes call after struggling over case of 13-year-old charged in shooting death
Declaring that neither life in prison nor 36 months in juvenile detention are appropriate for young juvenile murderers, Orlando's State Attorney Aramis Ayala called Tuesday for the Florida Legislature to come up with juvenile justice reforms.
Ayala posted a video on Twitter Tuesday afternoon saying the sentencing guidelines for juveniles convicted of first-degree murder are inadequate.
She is known both for her failed attempt in 2017 to abolish the death penalty in Florida's 9th Judicial Circuit and for implementing sweeping juvenile justice reform in Orange and Osceola counties.
She posted her message late Tuesday as a plea for legislative reform, after a Florida grand jury, at her request, indicted a 13-year-old boy as an adult for manslaughter with a weapon, grand theft of a firearm, and burglary of a conveyance.
She sought those indictments because the sentencing guidelines for first-degree murder required a mandatory sentence choice between life in an adult prison for the now young teenager if he was prosecuted on that charge as an adult and convicted, or 36 months in juvenile detention if he was prosecuted and convicted as a juvenile.
"I found neither of those options appropriate," Ayala declared in the video.
The case is that of Vamari D. Bolstic of Winter Garden who was charged with the July 4 shooting death of James Bacon, 25, in Winter Garden.
Under the indictments Ayala sought, the suspect faces up to 30 years in prison on the manslaughter with a weapon charge, five years in prison on the grand theft of a firearm and five years for the burglary of a conveyance.
Ayala said she had to make "an extremely difficult decision" in deciding what to pursue.
Now, she said, she hopes the Legislature will come up with a very clear plan to make juvenile justice a top priority, implying that the sentencing guidelines she struggled with in this case need to be addressed.
Ayala has a few allies in the Legislature, notably Democratic state Sen. Randolph Bracy of Orlando, who is on the Senate Criminal Justice Committee. Yet she also has a tremendous number of opponents. Many, mostly but not exclusively Republicans, openly expressed outrage in 2017 over her attempt to ban the death penalty in her district. Lawmakers went so far as to punish her by cutting state funding to her office.
In the Twitter video, Ayala made the case that there are two competing major issues: public safety, which she argued cannot be served by 36-month juvenile detentions for dangerous criminals, and recognition that children are different from adults and the human brain does not fully develop until the age of 25.
"No matter how egregious the crime is at the hands of a child, we're still dealing with a child," she continued. "On the other hand, children, women and men in this community deserve to live free from gun violence at the hands of those who have no regard for human life."