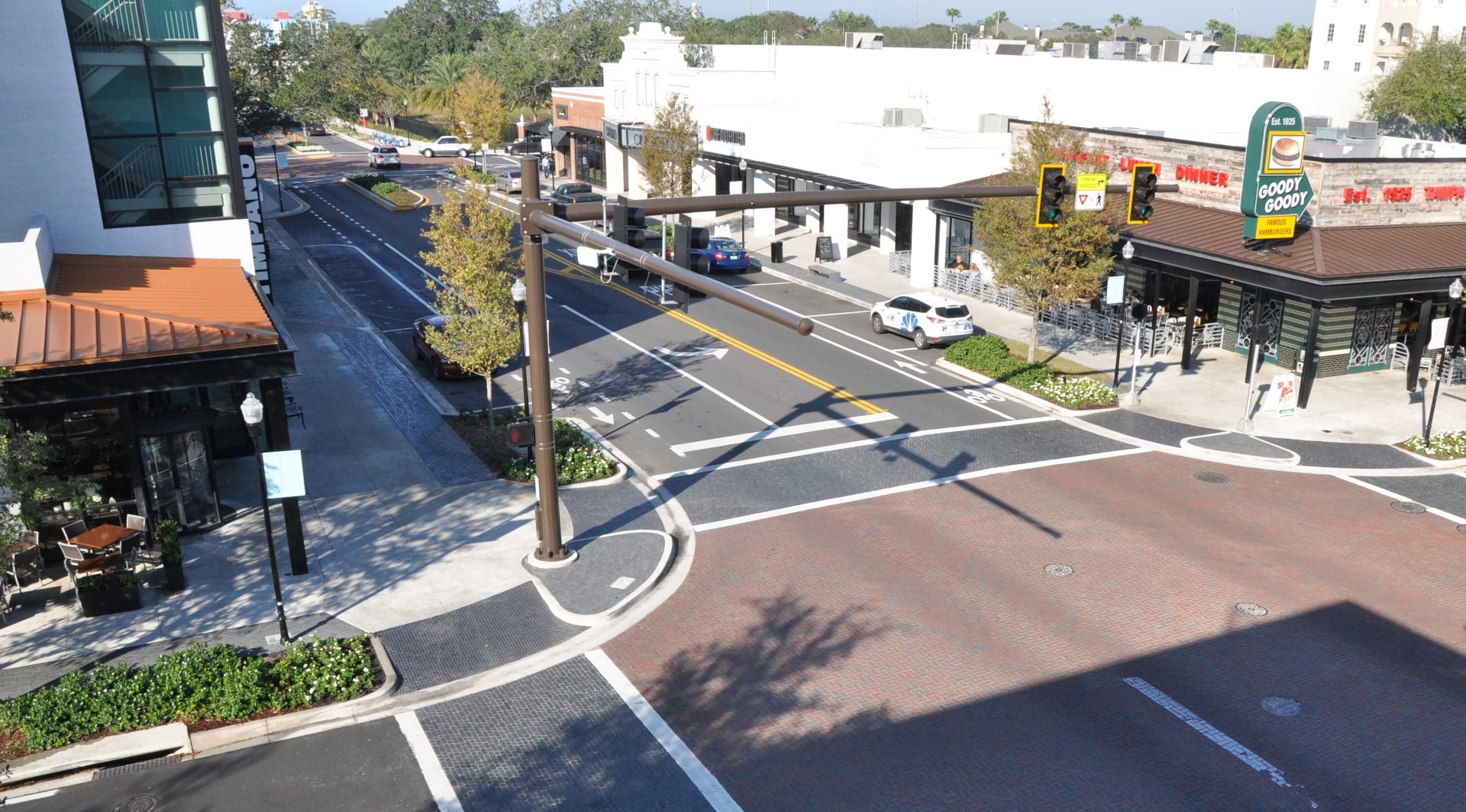 The group also hired a powerhouse attorney.
The All For Transportation group and its leader each filed legal documents Thursday signaling the group's continued defense of the voter-approved sales tax referendum. 
All For Transportation — and its chair, Tyler Hudson — filed cross-appeals, allowing them to be active participants in the Florida Supreme Court appeal challenging the transportation tax.
"Government belongs to the people, and the Florida Constitution and Florida Statutes give citizens clear rights to act when their government does not," said Hudson. "Over 282,000 citizens exercised that right last November, to self-impose a sales tax that will fund better, safer roads and new public transit options."
The group also retained a powerhouse attorney to defend the tax. Raoul Cantero of White & Case LLP formerly served as a justice on the Florida Supreme Court from 2002 to 2008 as an appointee of then-Governor Jeb Bush. 
Hudson filed his cross-appeal in the bond validation case that is now pending before the Florida Supreme Court concerning the All for Transportation sales tax. The bond validation is a court ruling ensuring a tax can't be challenged; it's used to give lenders confidence the revenue used to secure bonds is safe.
All for Transportation and its affiliated group, Keep Hillsborough Moving filed cross-appeals in the declaratory judgment action that is pending before the Second District Court of Appeals.
The legal actions are in response to separate appeals initiated by Hillsborough County Commissioner Stacy White and Apollo Beach resident Robert Emerson, both of whom seek to overturn and nullify the historic transportation investment. 
Emerson's appeal is with the Florida Supreme Court and White's with the Second District Court of Appeals. The judge in both cases, Rex Barbas, struck down some provisions of the tax including how revenue could be allocated, but overall he upheld the tax.
"Citizens have the right to fund transportation themselves, and when politicians in Hillsborough County failed to act, they did just that. Unfortunately, some partisan individuals won't accept the ruling of our local courts that upheld that right and are denying people what they voted for and delaying transportation projects that can save drivers time, make roads safer, and create new transit options," Hudson said.
All For Transportation is privately funding its ongoing legal costs through private donations from individuals and companies in a 501(c) (4) organization. 
Last updated on August 1, 2019