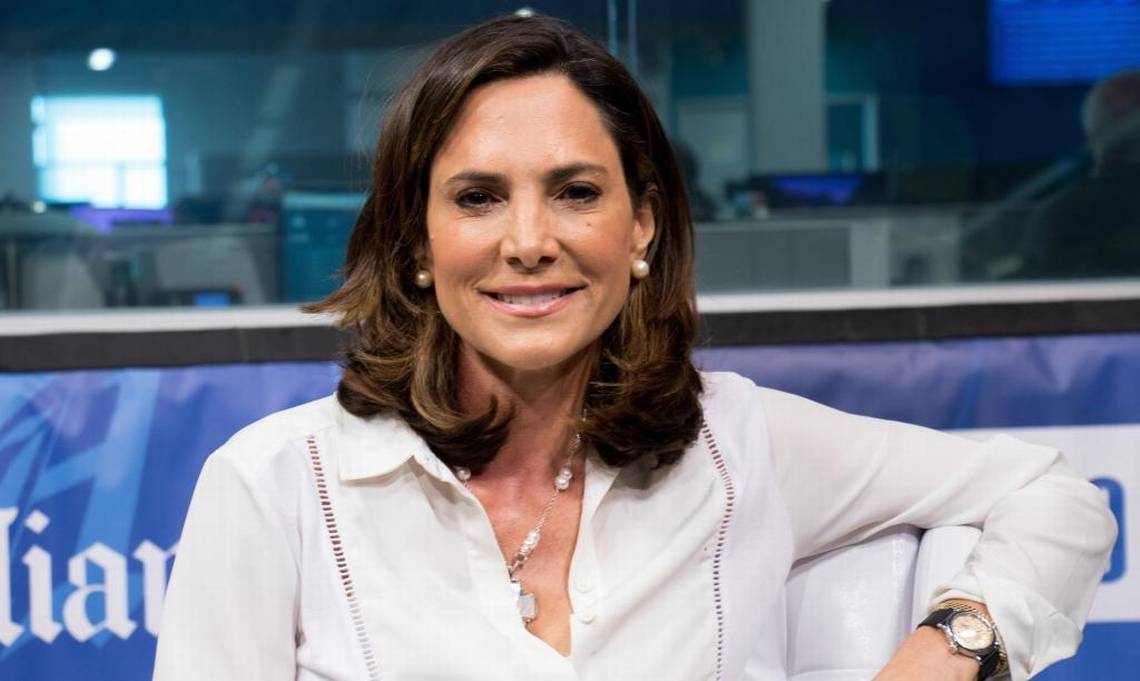 "I believe South Florida deserves better."
After losing out to Democratic U.S. Rep. Donna Shalala in 2018, former broadcaster Maria Elvira Salazar says she's looking to run again in Florida's 27th Congressional District.
Salazar, a Republican, was defeated by Shalala by 6 percentage points in 2018. That contest was open after the retirement of longtime U.S. Rep. Ileana Ros-Lehtinen, a Republican.
But Shalala managed to steal the seat for the Democrats.
Now, Salazar says she wants another shot.
"I believe South Florida deserves better than politicians like Donna Shalala who stand by while radicals peddle the same socialist agenda that has ruined the countries from which many of us escaped," Salazar said on Twitter, announcing her run.
Salazar was born in Miami after her parents fled the Fidel Castro regime in Cuba.
In a video announcing her run, Salazar continued Republicans' 2020 push to frame the Democratic Party as a party of socialists. She added criticism of Shalala for allegedly not pushing back against her colleagues' more liberal proposals.
"In Washington, some politicians of both parties behave like corrupt, banana-republic dictators," Salazar said. "And Shalala is a founding member of that club."
It's not clear what Salazar meant by "founding member," as Shalala is only part-way through her first year in Congress.
But Salazar then turned to echo some of President Donald Trump's attacks on the so-called "Squad," attempting to tie them to Shalala.
"While some members of her party peddle the same radical, socialist agenda that has ruined the countries from which many of us escaped, Shalala remains disturbingly silent," Salazar argued.
"Silence in the face of oppression is complicity. And when members of her party in Congress spew anti-Semitic rhetoric against Israel, our great American ally, not a word from Shalala."
That latter statement refers to comments by Democratic U.S. Rep. Ilhan Omar of Minnesota, which implied lawmakers support Israel due to campaign contributions. Those comments were widely condemned by Democrats and Republicans alike.
Indeed, Omar made after those comments, Shalala released a statement containing several words of criticism.
"There is no place in our country for anti-Semitic comments," Shalala said. "I condemn them whatever the source. To suggest members of Congress are 'bought off' to support Israel is offensive and wrong."
Omar also apologized.
Nevertheless, Salazar appears intent on tying Shalala to the party's more liberal wing, even in instances Shalala has explicitly distanced herself.
Salazar closed the announcement video with a statement before plugging her campaign website.
"I will not be invisible, I will not remain on the sidelines, and I will not be silent. I will fight to preserve and protect the freedom for which my parents were willing to give up everything."
However, Salazar managed to misspell the name of her campaign site, transposing an "r" and an "i" in her middle name. The image at the end of the video reads: "www.mariaelvriasalazar.com" (emphasis added).
If you do enter that domain name into your browser though, it does still take you to a campaign website — Donna Shalala's.