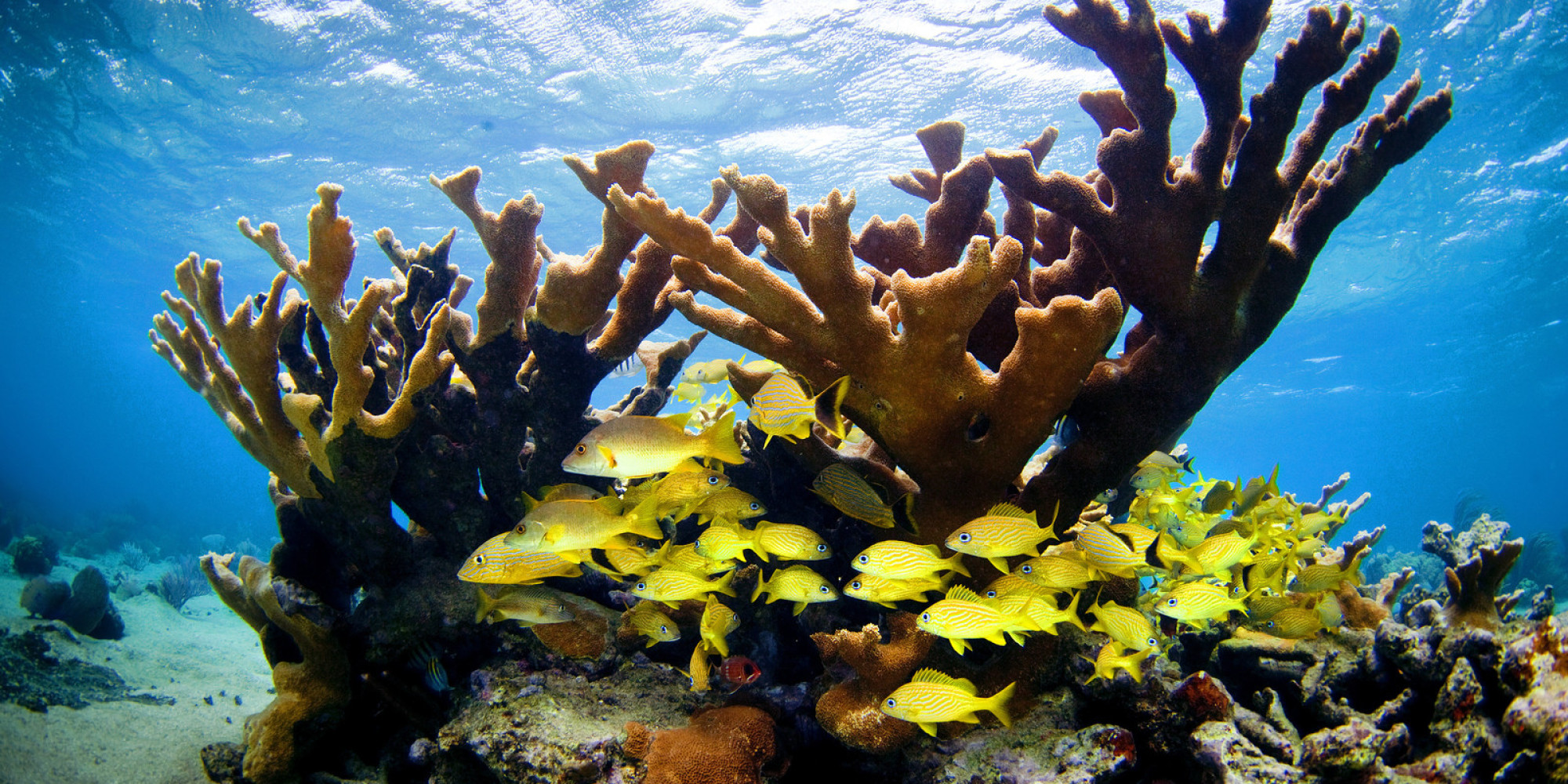 Florida, Hawaii members join forces on companion bills
In separate actions, Florida's Republican U.S. Sens. Marco Rubio and Rick Scott and Democratic U.S. Rep. Darren Soto led bipartisan efforts Friday seeking to add protection and restoration efforts for coral reefs.
The trio of Floridians announced they have joined forces with counterparts from Hawaii and Puerto Rico to introduce companion bills to reauthorize and modernize the Coral Reef Conservation Act of 2000.
Scott and Rubio were joined in sponsoring the Senate bill by Democratic U.S. Sens. Brian Schatz and Mazie Hirono of Hawaii.
Soto was joined in sponsoring the House bill by Republican U.S. Rep. Jenniffer González-Colón of Puerto Rico and Democratic U.S. Rep. Tulsi Gabbard of Hawaii.
The House  Restoring Resilient Reefs Act  and the Senate Restoring Resilient Reefs Act of 2019, authorize five years of directed federal funding and technical assistance to states for the restoration and management of coral reef ecosystems, encourages innovative new coral reef stewardship partnerships among resource management agencies, research centers, and community stakeholders, and codifies and updates the U.S. Coral Reef Task Force.
"I saw the devastated condition of our coral reefs firsthand when touring the Florida Keys National Marine Sanctuary in February, and I promised a comprehensive response," Rubio stated in a news release issued by his office. "This important bipartisan bill will ensure federal agencies are partnering effectively with state and local governments, as well as the communities who rely on the vitality of these critical habitats. Florida's Reef Tract is an integral component of the economic and ecological character of Florida, and the Restoring Resilient Reefs Act of 2019 will ensure future generations will be able to enjoy this natural wonder."
In his office's news release, Soto declared, "Our Florida coral reefs are a national treasure that contain part of the most diverse ecosystems on earth. We've witnessed how the effects of climate change, overfishing, pollution, and development have threatened the vitality of coral reefs around our coasts. Protecting our environment, specifically preserving the precious habitats for marine life, should not have an expiration date. That's why this bipartisan legislation is key to reauthorizing existing federal programs and continue the desperately needed programs halting deterioration of coral reefs. Floridians' quality and way of life are dependent on the health of our environment."
And Scott, in a release from his office, stated, "People from across the world come to Florida because of the state's natural beauty. During my eight years as Governor, Florida's annual investments to preserve the environment increased by $1 billion to make sure future generations can enjoy all that Florida has to offer. Today, I'm proud to join Senator Rubio, Senator Schatz, Senator Hirono and our colleagues in the House to introduce the Restoring Resilient Reefs Act of 2019, which will build on our efforts and help restore and protect our coral reef ecosystems."
Original cosponsors of the House bill include Democratic U.S. Reps. Charlie Crist of St. Petersburg and Stephanie Murphy of Winter Park and Republican U.S. Reps. Brian Mast of Palm City and Amata Coleman Radewagen of American Samoa.