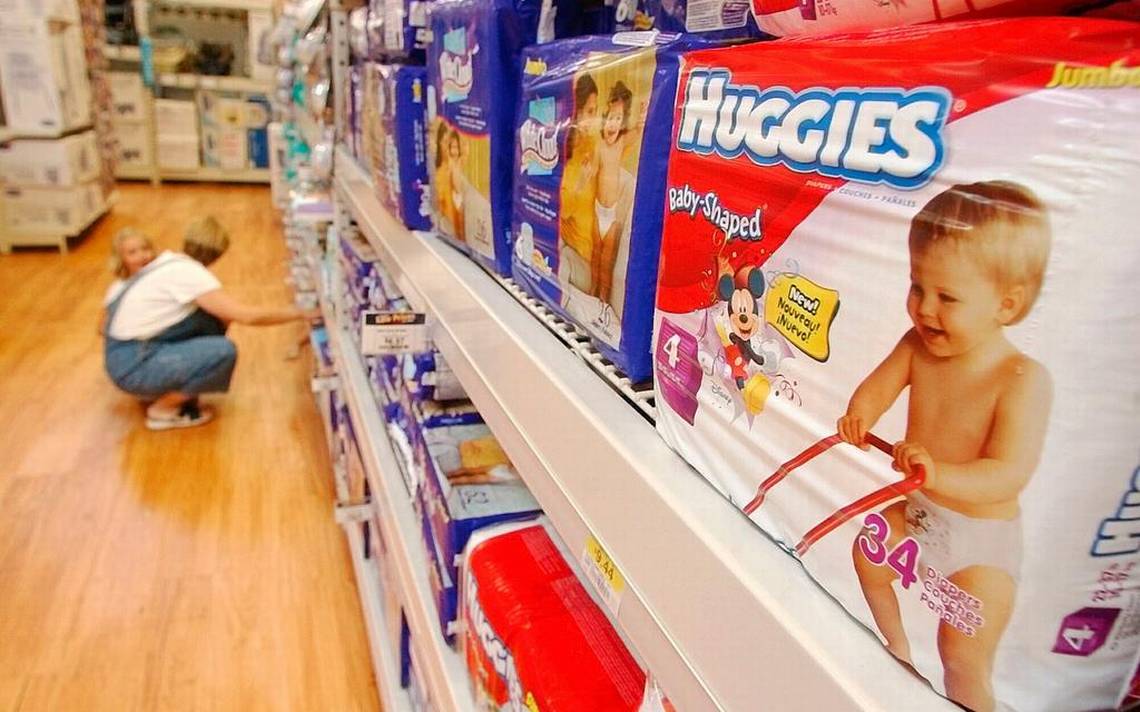 The 2019 version got through two committees in the Senate.
Sen. Lauren Book is once again attempting a bill to exempt diapers and incontinence products from state sales tax.
Book, a Plantation Democrat, filed legislation Friday (SB 54) for the upcoming 2020 Session that is identical to the previous year's bill. It exempts purchases of "diapers, incontinence undergarments, incontinence pads, or incontinence liners" from Florida's 6 percent sales tax.
The 2019 version of Book's bill was approved unanimously by the Commerce and Tourism Committee as well as the Finance and Tax Committee. But it died in Appropriations. A companion bill in the House from Rep. Amy Mercado failed to advance through a single committee.
Babies on average use about 2,700 to 2,800 diapers per year, according to numbers from both Investopedia and Book's own research behind the measure. Adult incontinence products, such as Depends, also would be spared from the state's sales tax.
Investopedia pegs the total yearly cost for diapers at about $550. Other sources have it higher, surpassing $860. Book says that number can approach $1,000 per year.
That means the proposal could save families between $33 and $60 per year per baby.
"The legislation will provide tax cuts for those in our state who need it most: Florida families," Book told Florida Politics upon introducing the legislation last year.
"For some families, this is just another piece of their monthly budget. But for others, the cost of diapers can present impossible choices: Should we pay the electric bill or buy diapers?"
Should the legislation be approved, it would take effect Jan. 1, 2021.