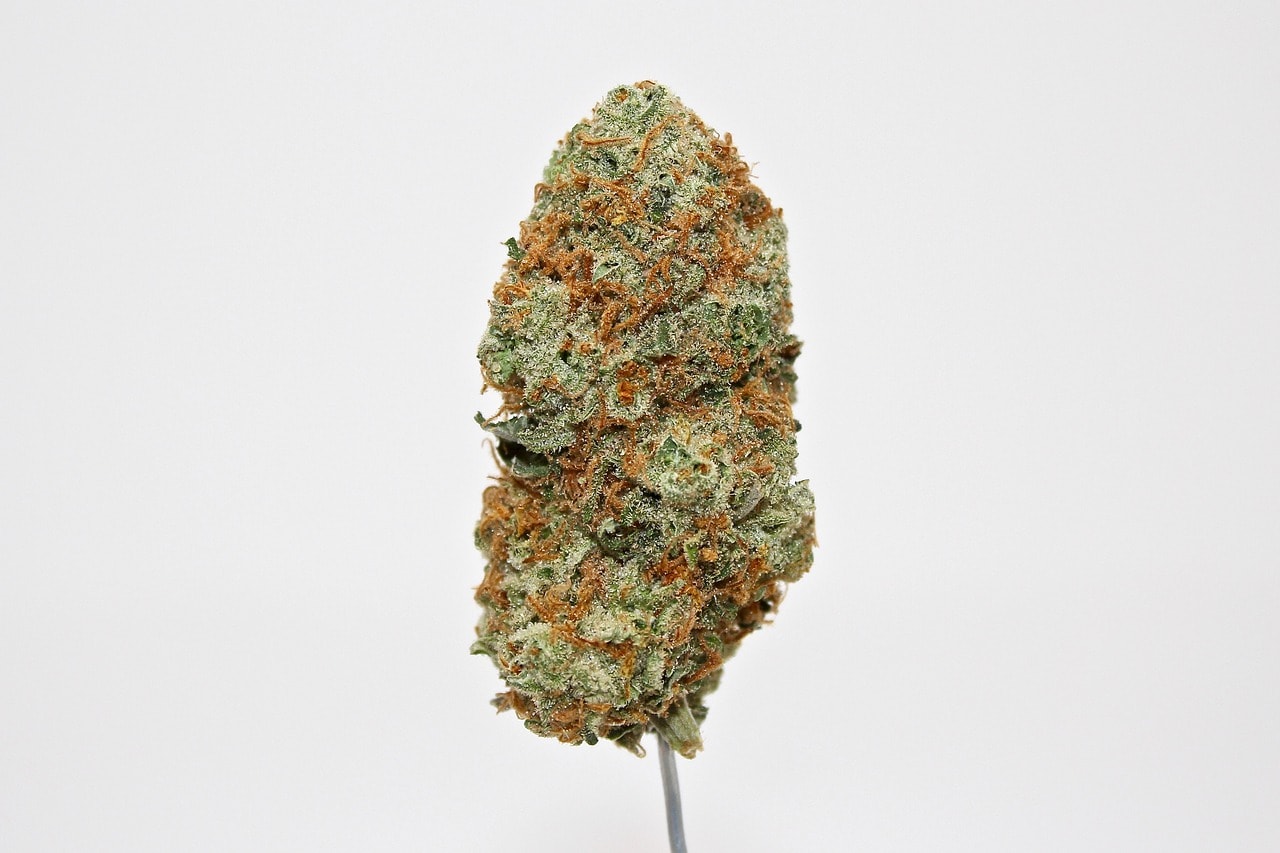 "Communities of color have been disproportionately impacted."
Rep. Shevrin Jones, a West Park Democrat, has introduced legislation for the 2020 Session that would decriminalize marijuana.
"We must restore justice to our broken criminal justice system," Jones said in a statement Monday.
"For far too long, communities of color have been disproportionately impacted by laws governing marijuana, and we must end this injustice once and for all."
The legislation (HB 25) would update Florida law to state that possession or delivery of fewer than 20 grams of cannabis or 600 milligrams or less of THC in cannabis products would be considered a noncriminal offense.
THC, or tetrahydrocannabinol, is the psychoactive ingredient that causes marijuana's "high."
In addition, juveniles who violate certain provisions of the law are eligible for civil citation or pre-arrest diversion programs.
"After being charged with possession, many Floridians feel the lasting impact as their student financial aid, employment opportunities, housing eligibility, or immigration status are adversely affected," Jones added.
"When we take away these foundational components of security, we're capping people's potential in life. That's why I'm proud to introduce legislation to fix this problem. By tackling this issue, we can make our communities more equitable and safer."
Sen. Gary Farmer and Rep. Carlos Guillermo Smith attempted to go further and legalize marijuana during the 2019 Legislative Session. Both of their bills failed.
In addition to Jones' effort, a group is backing a constitutional amendment that would legalize recreational marijuana.