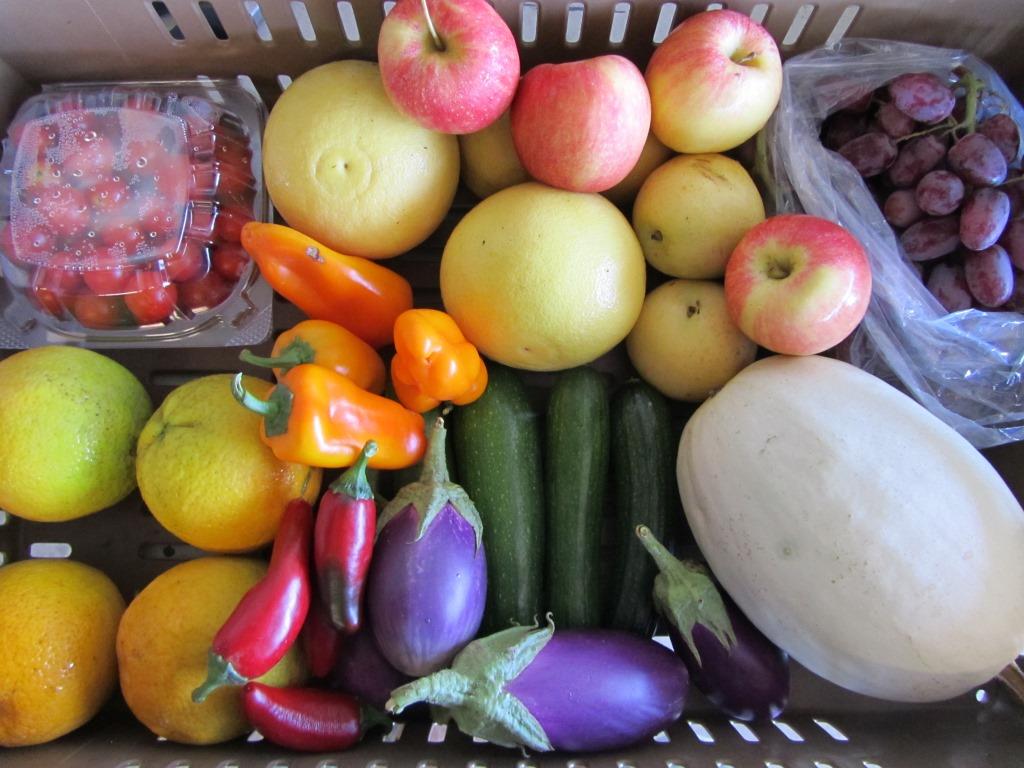 Fine will be dishing out a semi-truckload of food on Aug. 24.
Republican Rep. Randy Fine will be dishing out a semi-truckload of food at his district office on Aug. 24.
The event is a partnership with Farm Share, a nonprofit organization that distributes food to Florida families across the state.
"I am pleased to bring Farm Share to Palm Bay on this special day to get fresh fruits and vegetables into the hands of those in need," Fine said.
"Farm Share helps ensure that excess fresh food that used to end up in landfills is instead filling up stomachs. I hope the media will help me spread the word about this event in order to make sure that we distribute all 42,000 pounds of food to 1,000 South Brevard families in need."
The food giveaway will run from 10 a.m. to noon at Fine's office, 2539 Palm Bay Road NE in Palm Bay.
Farm Share, established in 1991, has five warehouses around the state. Every year it delivers more than 55 million pounds of food — including fresh fruits and vegetables — to households in each of Florida's 67 counties.
In addition to events like the one at Fine's office, Farm Share routinely shows up in areas affected by natural disasters.
In the first two weeks after Hurricane Michael tore through Northwest Florida, Farm Share was able to deliver 2.2 million pounds of food and supplies to the hardest hit areas on the Forgotten Coast despite their Quincy warehouse going without power for eight days.